Tiger Suffers Latest Setback At Bridgestone
03:16
Play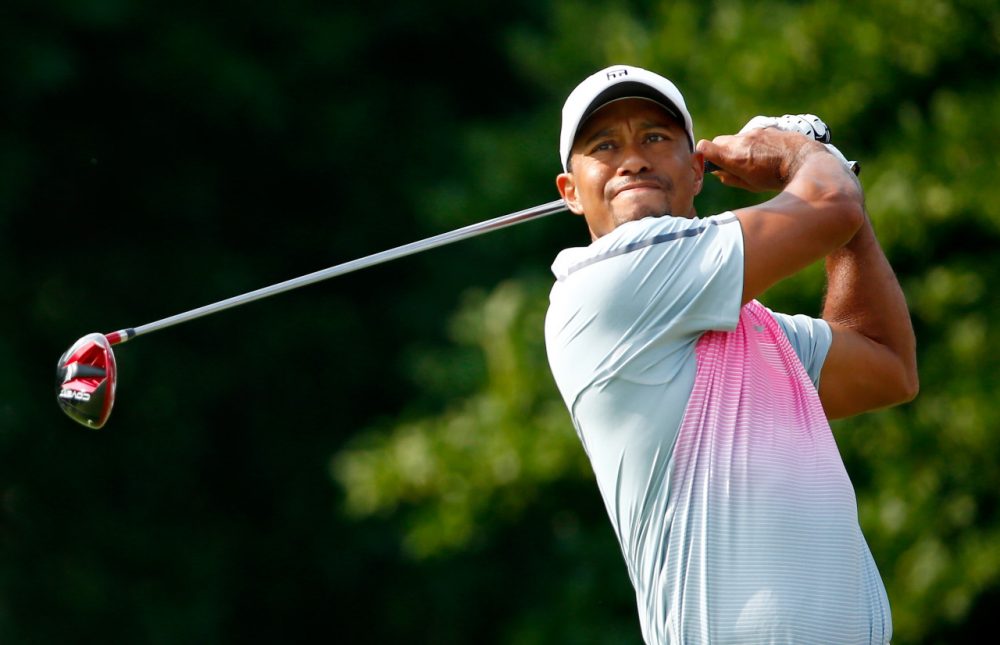 This article is more than 6 years old.
Once, like a Tiger burning bright, as William Blake has said,
The Tiger with a driver left the other guys for dead ...
Or not "for dead," precisely; though he wouldn't let them win,
They all were making money, for the racket they were in
Was riding Tiger's tail into a stratosphere of sorts;
And golf, all thanks to Tiger, was among the kings of sports.
But time and tide and aching backs, alas, will have their way,
And what for weekend golfers can remain a kind of play
Is work for a professional, and grinding work at that.
And swinging often from the heels sends pain up toward your hat.
And aching knees contribute to a golfer's fade as well,
And feet that do not hurt are rare as icicles in hell.
You get the point. It's true of champs; it's true as well of bums ...
The biggest winners fade away, as do those chasing crumbs.
Yup, Shakespeare mentioned long ago that golden Tigers must
Like chimney sweeps and hopeless duffers, finally come to dust ...
(I may not quite have put it then as Shakespeare did, but still,
I'm sure you will forgive my taking liberties with Will.)
And if that time has come for Tiger Woods, well, so it goes,
And up and down golf's ladder, from the hackers to the pros,
There will, I'm sure, be consequences dire, bleak and grim,
For as he tumbles, Tiger's taking golf with falling him.
But "dust's" a little grisly. Tiger Woods is far from dead.
He may not pass Jack Nicklaus. He may have to be, instead,
Among the greatest golfers, if not lonely at the top ...
And this is only if, in fact, he finds he has to stop.
But if his time for winning Majors has run out at last,
Is being almost at the top of something rich and vast
As golfing's happy history so bad, when all is done?
I think it's not, and Tiger's doubtless had a lot of fun
Being Tiger while the good times rolled, one bright day and another.
For once he had it all, and as they say, that beats the other.
More: 
More Verse: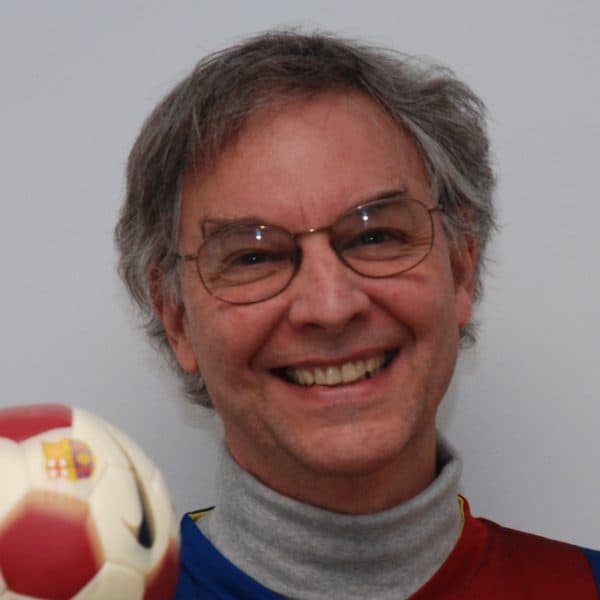 Bill Littlefield Host, Only A Game
Bill Littlefield was the host of Only A Game from 1993 until 2018.