Can Timberwolves Get Better Without Kevin Love?
Resume
Last weekend, the Minnesota Timberwolves and the Cleveland Cavaliers formally announced a three-team trade that sent All-Star forward Kevin Love to Cleveland to play alongside LeBron James. In return, Minnesota acquired Andrew Wiggins and Anthony Bennett, the No. 1 picks in the last two NBA drafts, as well as former Philadelphia power forward Thaddeus Young.
While many Cleveland fans feel the Cavaliers' first-ever NBA title is imminent, Minnesotans are left to wonder if the latest purge gets the T-Wolves any closer to the playoffs.
Jerry Zgoda of the Minneapolis Star Tribune joined Bill Littlefield to assess the team's chances.
BL: How are Timberwolves fans reacting to the trade of the team's best player?
There are some people who I'm sure think we should just board up Target Center, who think Kevin Love did the right thing by getting out of here.

Jerry Zgoda, Minneapolis Star Tribune
JZ: Well, I think everybody in the world just wants a reason to hope, don't they? This has given most of them — certainly more fans are excited about it. If you've been out to the Minnesota State Fair last week where they introduced all three players, it was quite a scene. That thing draws 150,000 people a day, and there were hundreds of people gathered around the stage when they introduced them and actually there was some energy about a Timberwolves move.
I mean there are some people who I'm sure think we should just board up Target Center, who think Kevin Love did the right thing by getting out of here cause this franchise is so dysfunctional and mismanaged, but the majority, they bought into the promise of Andrew Wiggins. I mean he's the key to this deal. If he's a great player then it's a great deal for them, and if he's an average player or just a good player than it probably isn't. So I think people are ready to move on and to believe there's something better out there.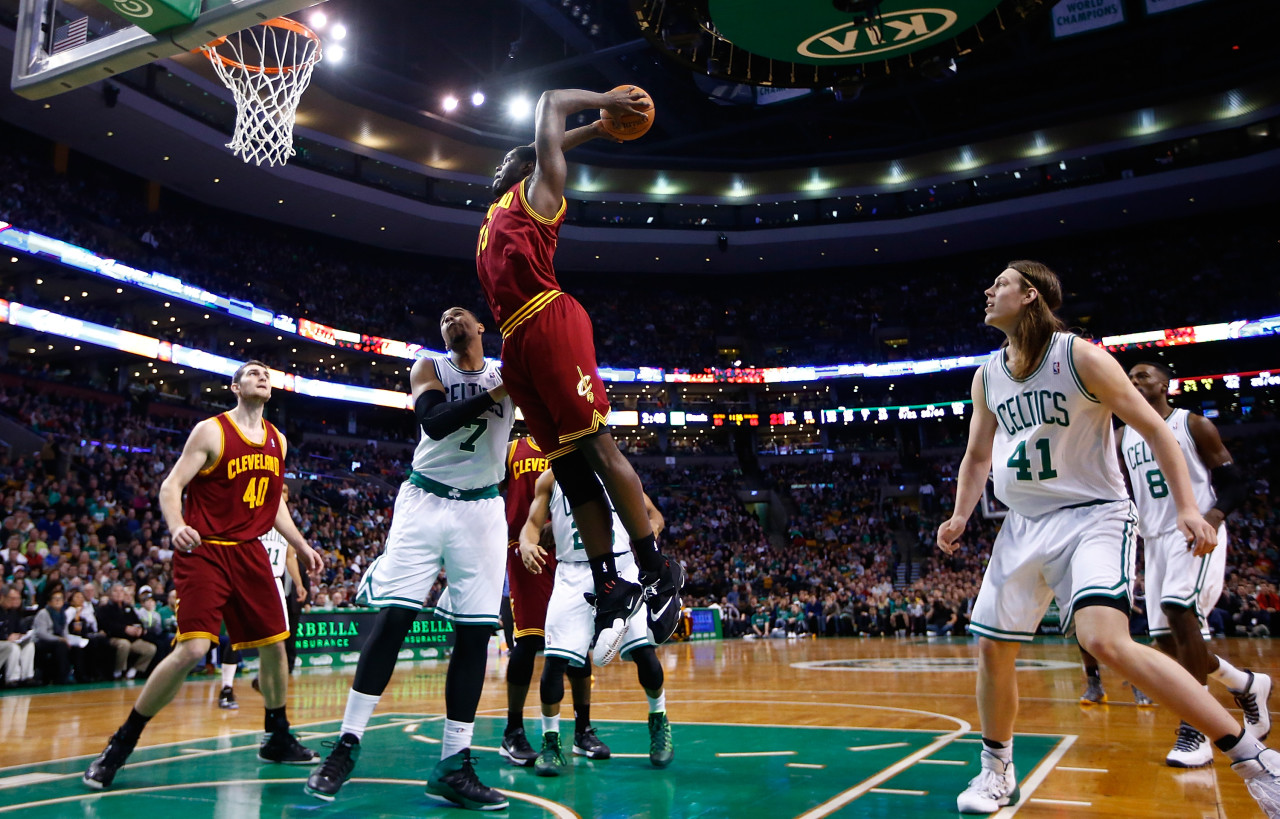 BL: Well, tell me more about the Minnesota State Fair appearance. Did the players come out in uniform and toss basketballs to each other or was it more dignified than that?
JZ: They just had a little stage set up. Every media outlet in the state has a booth out there. They took over one of the TV stations and put four of them up on director's chairs then were introduced by the radio broadcast guy and then the media got a chance to ask questions and the fans got a chance to cheer 'em. And then they all went off their own ways and slid down the big slide and ate pronto pups and alligator on a stick, and the people followed along behind them.
BL: Back in 2007 Minnesota traded Kevin Garnett to Boston where he helped the Celtics to the 2008 NBA title and to reach the finals in 2010. How will T-Wolves fans react if Cleveland wins the title this season and Love is a key contributor?
JZ: The question is what kind of superstar Kevin Love is, and that's probably the perfect place for him. He's probably a No. 2 guy on a team, not a No. 1 guy. I'm sure Minnesotans will take it with their usual, "Oh, woe is us," but I guess it all depends on how this Wolves team does.
If there's promise and you've got Ricky Rubio tossing lobs to Wiggins and Thaddeus Young and Zach Lavine — who they drafted this year — I think people will probably forgive that. I'm not sure the Cavs will get there this year — probably next year. It seems like it always takes teams one year to kind of feel each other out before they're ready to make that leap.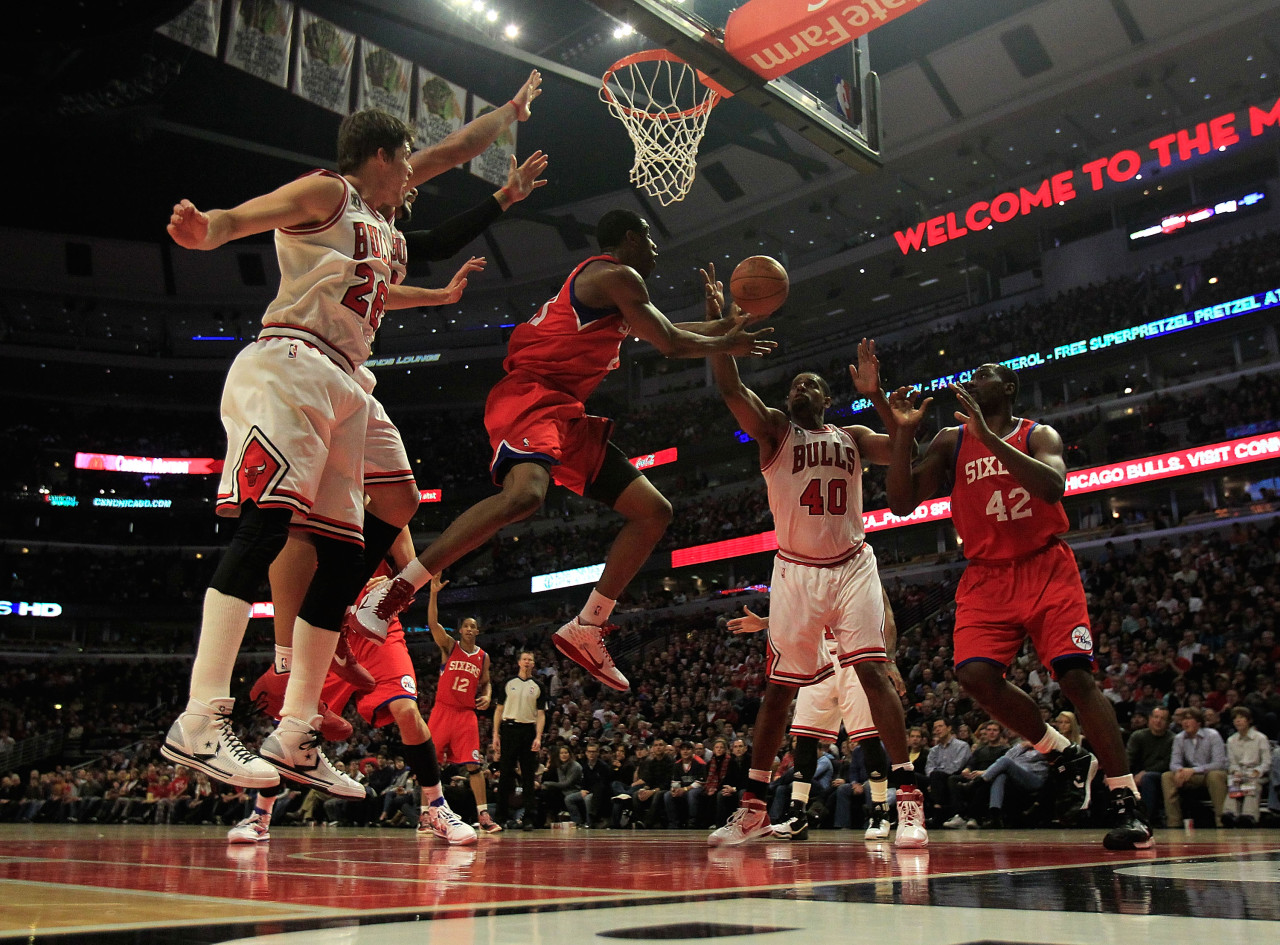 BL: With Kevin Love, the Timberwolves finished last season at 40-42. They haven't made the playoffs in 11 seasons and it sounds as if perhaps you think maybe next season they won't make the playoffs again.
JZ: They're gonna have to take a little bit of a step back. I mean, I don't think it's going to be as big as some people think. I've read stuff where people are predicting they'll be the worst team in the West and I don't think they're going back to the days of 20 victories or 15 victories.
So, now you have three or four athletic guys. They should be much better defensively. Wiggins has the potential to be a really good defensive player. So if you do that, I don't think you take a huge step back, but in the West ... New Orleans is better, lots of teams are getting better. They're probably two or three years away from that.
More NBA Coverage From OAG: 
This segment aired on August 30, 2014.