FCC Blackout Rule Ends, Blackouts Still Possible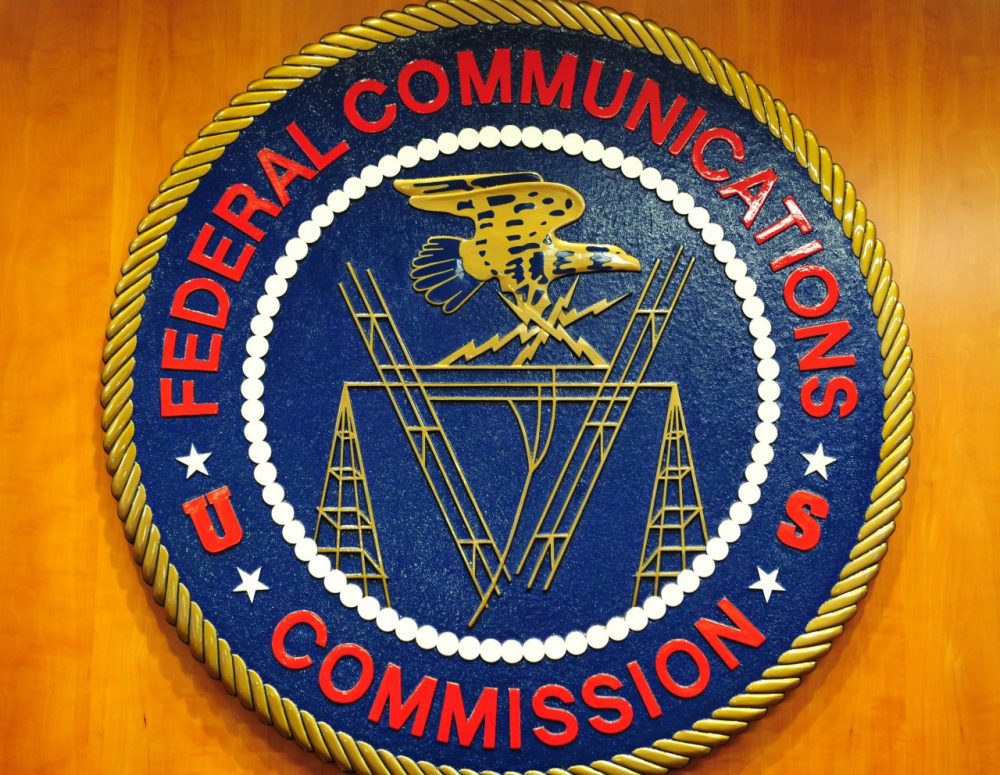 This article is more than 6 years old.
For nearly four decades, a Federal Communications Commission rule made it easier for sports leagues to black out local broadcasts. The FCC prevented cable and satellite companies from showing a home game that was not available on local television because not enough tickets had been sold. Though the measure was available to all major sports leagues, the NFL has put it into practice, blacking out two regular season games last year.
On Tuesday, the commission voted 5-0 to eliminate the restriction, noting that the NFL earned $6 billion in television revenue last year. FCC Chairman Tom Wheeler said, "For 40 years, these teams have hidden behind a rule of the FCC. No more."
[sidebar title="End of Blackouts?" width="630" align="right"] For more background, visit Karen Given's report on the blackout rule. [/sidebar]
The NFL and other sports leagues are still at liberty to negotiate with cable and satellite providers to maintain sports blackouts. But earlier this month, NFL Hall of Famer Lynn Swann suggested that wouldn't be an easy task.
"There would be buildings, monuments built to all the law firms for all the contracts that would have to be done," Swann said.
In the months before the vote, the NFL had sponsored a website to drum up fan support for blackouts. The league suggested an end to the blackout rule might lead team owners to move games to pay television. But, in a statement, the NFL's Brian McCarthy suggested no such change is yet in the works.
"The NFL is the only sports league that televises every one of its games on free, over-the-air television. The FCC's decision will not change that commitment for the foreseeable future," McCarthy's statement reads.
The Sports Fan Coalition was among those lobbying against sports blackouts. In a statement on the organization's website, chairman David Goodfriend said:
"This is a historic day for sports fans. Since 1975, the federal government has propped up the NFL's obnoxious practice of blacking out a game from local TV if the stadium did not sell out. Today's FCC action makes clear: if leagues want to mistreat fans, they will have to do so without Uncle Sam's help."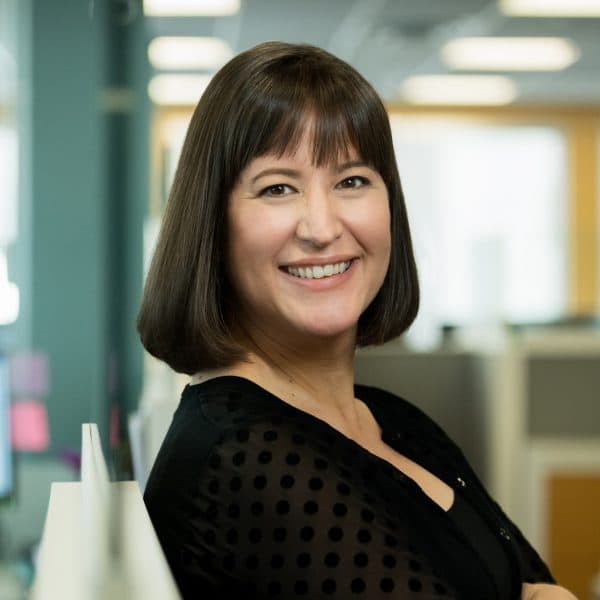 Karen Given Executive Producer/Interim Host, Only A Game
Karen is the executive producer for WBUR's Only A Game.