This article is more than 5 years old.
Given that it would have been silly to run the theme from "Halloween" under the entire show, we made some alternate music choices this week. It was a tough job, but somebody had to do it. As usual, it wasn't me.
No Money, by The Evens, from Get Even.
Again, an opportunity was missed. Randy Newman, "It's Money That Matters," or "It's Money That I Love."
Batman Theme, performed by The Sensational Guitars of Dan & Dale, and Sun Ra from Batman and Robin.
I can't argue with this one. Nobody should argue with Batman. Ever.
The Bridge of Khazad Dum, by Howard Shore, from the Lord of the Rings Soundtrack.
My problem with the Lord of the Rings is that altogether too much screen time was lavished on various characters looking at the ring. Not a one of them bit it to see if it was gold. Still, this was the right selection for a story about returned rings, I guess, even though in the movie the ring eventually ended up in a lava flow, didn't it?
Theme from Halloween, by John Carpenter, from the Halloween Soundtrack.
You knew it was coming. Unlike the Spanish Inquisition, the theme from Halloween was something everybody was expecting. Enough said.
This segment aired on November 1, 2014. The audio for this segment is not available.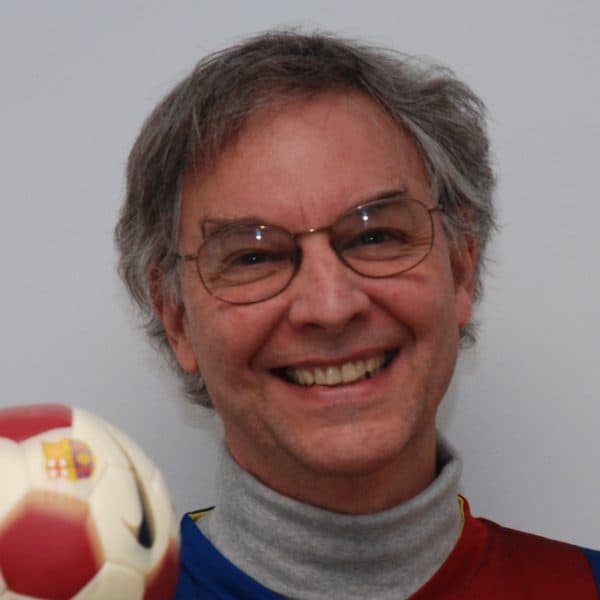 Bill Littlefield Host, Only A Game
Bill Littlefield was the host of Only A Game from 1993 until 2018.