This article is more than 5 years old.
When in doubt, go with Elvis Presley. That's apparently how Only A Game's technical director thinks. Why else would this week's show feature "I Believe in the Man in the Sky," (Elvis Presley) from Don't Leave Me Now? It's odd, really. By the time the technical director was born, Elvis had been dead for some time ... unless, of course, he isn't.
The version of "I'm A Loser" featured in this week's show is performed by Eugene Van Beethoven from 69th Sin Funny, not to be confused with the other Beethoven, or with the Beatles, for that matter, which is what I had in mind when I made the suggestion that sent this particular ball of confusion tumbling down the hill to nowhere.
"The Pride of the Orange," performed by The Syracuse Orange Marching Band, from Gameday Faves: Syracuse Orange Classics, was a simple choice. What music would you have used with a conversation with Jim Boeheim? The theme from "Clockwork Orange," perhaps? "Orange Blossom Special," by Johnny Cash? "I'll Be Seeing You In Apple ... um, I mean Orange ... Blossom Time," by the Andrews Sisters? I don't think so. Not if you ever wanted to talk to Jim Boeheim again.
Karen Given's story about belt sander racing called for an anthem redolent of idiocy. "Power Tools," by the Tubes, from The Completion Backwards Principle seemed about right, at least to the aforementioned technical directors. And who was going to argue with him? He had the power tools.
This segment aired on November 8, 2014. The audio for this segment is not available.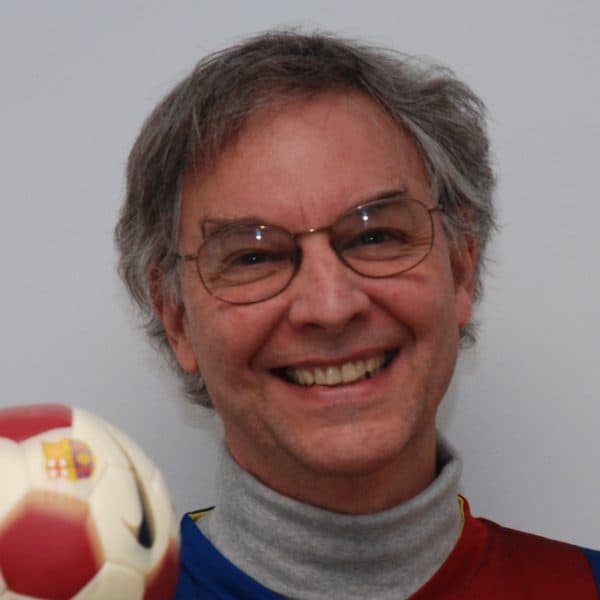 Bill Littlefield Host, Only A Game
Bill Littlefield was the host of Only A Game from 1993 until 2018.