This article is more than 5 years old.
Eye of the Tiger, performed by Super Power Club from 8 Bit 80s. The little story about the reluctant LSU tiger called for Eye of the Tiger, obviously. My suggestion that we also include at least a few lines spoken by Burgess Meredith from the first Rocky movie was met with derision. Too bad, eh?
Snow Skiing by the Arousers from Princes of Penetration. Before this particular selection was brought to my attention, I was unfamiliar with the Arousers, and I knew nothing about the Princes of Penetration. I swear it.
Beauty and a Beat performed by Scott Bradlee & the Postmodern Jukebox from Twist is the new Twerk. I am perhaps the only member of the Only A Game staff who does not know a twerk from a tweet. I'm not proud of it. I just feel you ought to know.
This segment aired on November 15, 2014. The audio for this segment is not available.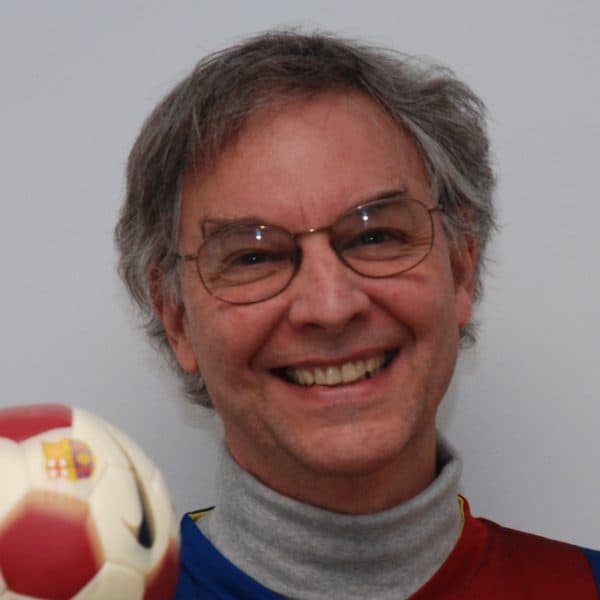 Bill Littlefield Host, Only A Game
Bill Littlefield was the host of Only A Game from 1993 until 2018.