This article is more than 5 years old.
This week I spoke with Willie Mays. Unhappily, you'll have to take my word for that, since it was a conversation meant to pave the way for an interview Mr. Mays decided to sidestep, at least for now. But I wrote about him anyway, so we trotted out "Say Hey" by The Treniers from Baseball's Greatest Hits.
My recollection is that Willie Mays used to greet everybody by saying "Say Hey," perhaps because he didn't remember peoples' names. Babe Ruth didn't remember peoples' names, either, and it's said that he called everybody "Kid."
But if Babe Ruth had ever had occasion to encounter Willie Mays, I'll bet each would have remembered the other's name. Just sayin'.
"Jeopardy, Thinking," by Dominik Hauser, from Jeopardy Thinking Theme (the single).
"Board Games," by Ben Davila from Winter. Who'd have guessed there were so many board games? Ben Davila didn't have to guess. He looked them up. All of them. Then he put them in a song, which was lucky for us.
"Cambridge University," by the Ugly Dog Skiffle Combo, from Live at Western Star. I was not surprised to learn that at a major university in the U.K., some of the undergraduates remove their pants, turn their backs to the cameras, and pose for photos. Were you?
"Tequila," by The Champs, from "Tequila" (the single). I remember the song from my childhood. It had a good beat, you could dance to it, and I gave it an "8." Or I would have, if I'd ever been on American Bandstand.
This segment aired on November 29, 2014. The audio for this segment is not available.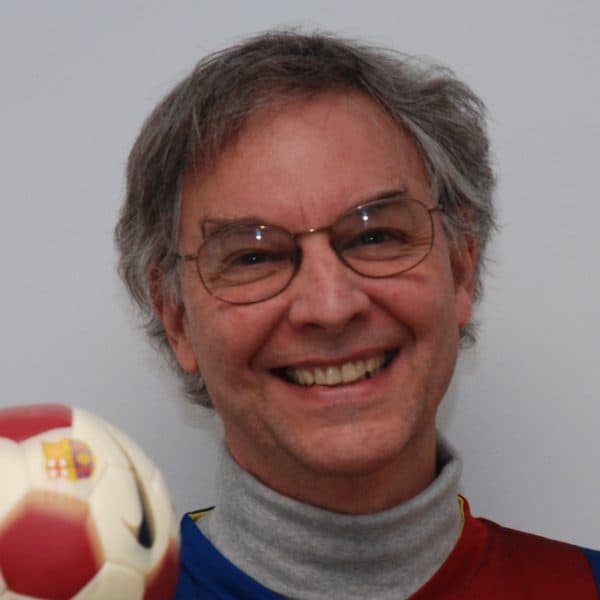 Bill Littlefield Host, Only A Game
Bill Littlefield was the host of Only A Game from 1993 until 2018.