This article is more than 6 years old.
The Beach Boys singing "Auld Lang Syne" (The Beach Boys Christmas Album) is a revelation, isn't it? I mean, who knew they could speak Scotch?
The Power Rangers were a curious lot, identical except for their different-colored, skin-tight, neon suits. ("Power Rangers Theme Song" by Ron Wasserman)
Never have those fighting for good been opposed by such witless, weak-kneed villains. Never have they battled in such dull venues. Never have the explosions involved in such combat looked so pathetic. Or at least that's the way it always seemed to me when my daughters were watching the Power Rangers, while I yearned for the days when they were happy with "Sesame Street."
Cab Calloway never turned up on Power Rangers.
"Pizza Day" (by The Aquabats from Myths, Legends, and Other Amazing Adventures, volume 2) is a lot better than anything on volume 1. That's my story and I'm sticking to it.
You can listen to a lot of other sports programming before you'll hear "Hail to the Chief," performed by the 1885 Belgian Band Organ, from "The Best of the Belgian Band Organ, Vol. 2." You might hear some other stuff performed by the Belgian Band Organ, but not "Hail to the Chief."
This segment aired on January 3, 2015. The audio for this segment is not available.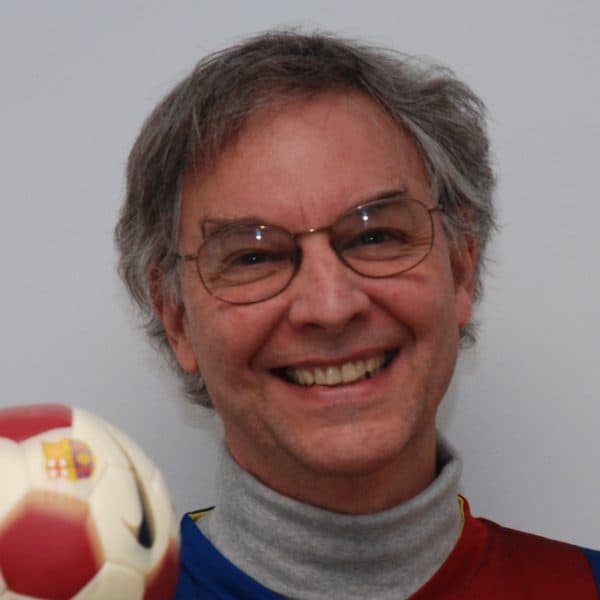 Bill Littlefield Host, Only A Game
Bill Littlefield was the host of Only A Game from 1993 until 2018.