A 'Tough Year' For Roger Goodell?
03:15
Play
This article is more than 6 years old.
In his state of the league remarks before the Super Bowl, NFL Commissioner Roger Goodell said, "It's been a tough year on me."
Despite Commissioner Goodell's contention that it had been a tough year on him, the business he runs is thriving.

Bill Littlefield
It was a tougher year on Adrian Peterson's four-4-old son, whom Peterson, late of the Minnesota Vikings, beat across the back, legs, and buttocks with a stick. The damage was severe enough so that Peterson was charged with child abuse.
And it was a tougher year for Janay Palmer Rice, whose husband, Ray Rice, late of the Ravens, knocked her unconscious in the elevator of an Atlantic City casino, then dragged her from the elevator and dumped her on the floor, all while the cameras were rolling.
Tony Dorsett, Joe Delamielleure, and Leonard Marshall all had a tougher year than did the commissioner. They are among the NFL veterans diagnosed during 2014 with the symptoms of Chronic Traumatic Encephalopathy: memory problems, mood swings, erratic behavior, and depression. Delamielleure told ESPN's "Outside the Lines" that he never slept more than three or four hours a night. Dorsett reported that his condition was deteriorating on a daily basis.
Aaron Hernandez, late of the New England Patriots, had a lousy year, too. He's presently on trial for the murder of Odin Lloyd. Lloyd, who'd been shot several times, was found near Hernandez's home in 2013. At the time, Hernandez had a contract with the Patriots worth $40 million.
Despite Commissioner Goodell's contention that it had been a tough year on him, the business he runs is thriving. This year's edition of the Super Bowl was history's most popular television program. Two plays at the end of the game were acrobatic and controversial enough to provoke wonder and opportunities for second-guessing right up until the Pats, the Seahawks, and everybody else reports to training camp. The game itself was close enough to keep lots of people watching until the final commercial had run, which is also very good for business.
So economic upticks. But did anybody else feel that the conclusion of this Super Bowl was sadly appropriate in this "tough year" for the Commissioner? Because after that impossibly goofy catch near the Patriots' goal line and the inexplicable pass play that handed the ball and the game back to New England, the extravaganza ended not with heroics, but with a brawl.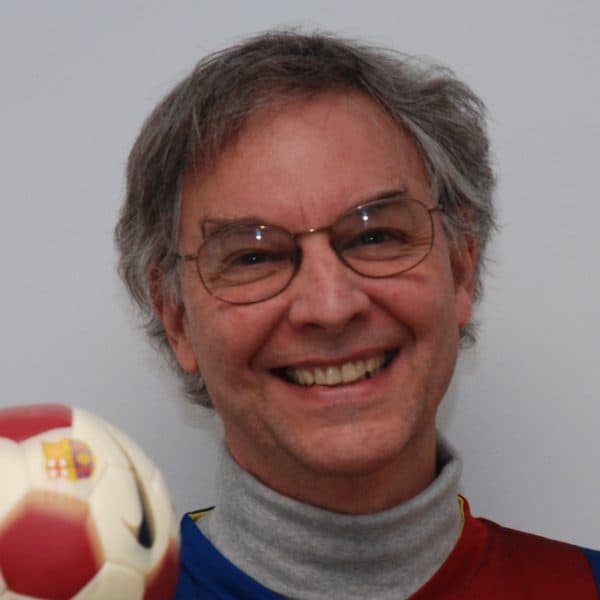 Bill Littlefield Host, Only A Game
Bill Littlefield was the host of Only A Game from 1993 until 2018.