This article is more than 5 years old.
It's another week of easy lifting for the music blog guy. My only obligation is to alert you to the presence in the show of Elvis Costello and the Attractions, who favor us with their rendition of "Sour Milk Cow Blues," from Goodbye, Cruel World.
I remember when I first heard of Elvis Costello. I wondered why anybody who wanted to establish himself in the music business would retain the name "Elvis." I mean, "Elvis?" Who could imagine anybody succeeding in that dodge with a name like that?
https://www.youtube.com/watch?v=E1B_dgL-XpU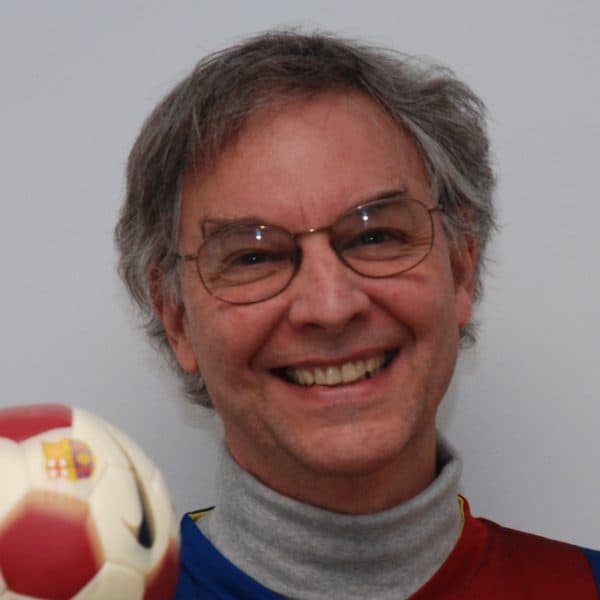 Bill Littlefield Host, Only A Game
Bill Littlefield was the host of Only A Game from 1993 until 2018.