New MLB Pace-Of-Game Rules Are Working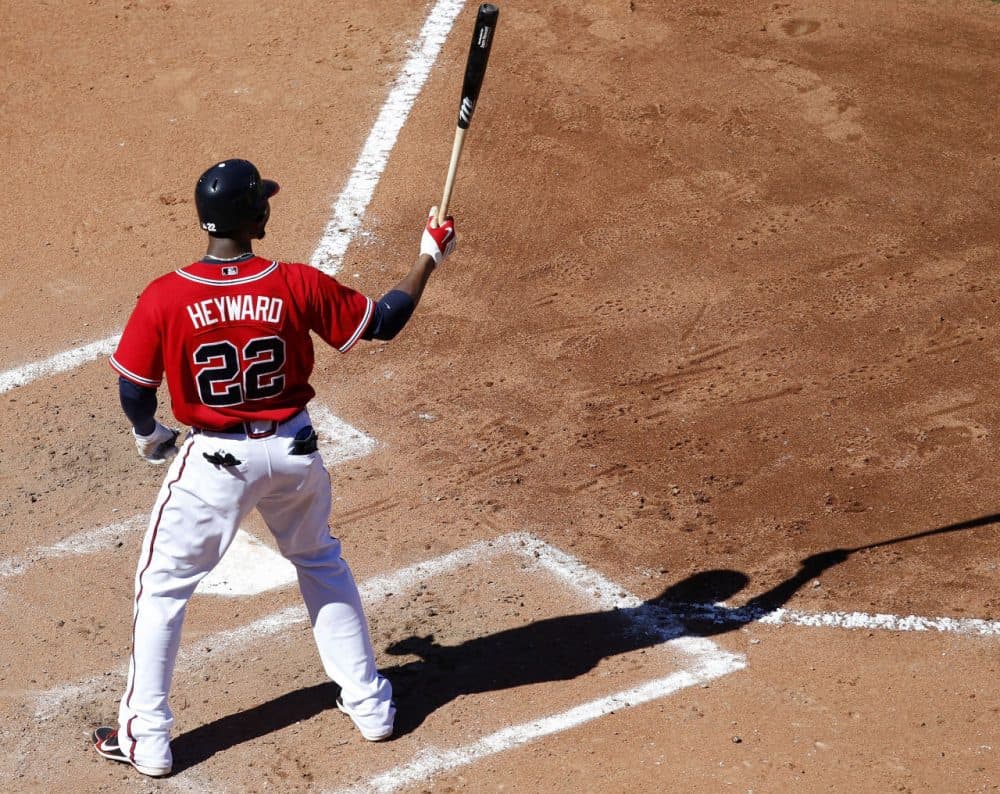 This article is more than 6 years old.
The new pace-of-game rules put in place by Major League Baseball are making an impact: MLB reports eight minutes have been cut from the average game time.
The rules, announced by new MLB Commissioner Robert D. Manfred, Jr., include:
Players must remain in the batter's box during the duration of an at-bat.
Timed breaks between innings and pitching changes.
Managers can remain in the dugout when making an instant-replay challenge.
Deadspin calculated 13.5 days worth of total time will be saved thanks to the new rules. In November, Only A Game reported on efforts across pro sports leagues to shorten games.