Charlie Pierce: The Week In Sports
05:27
Play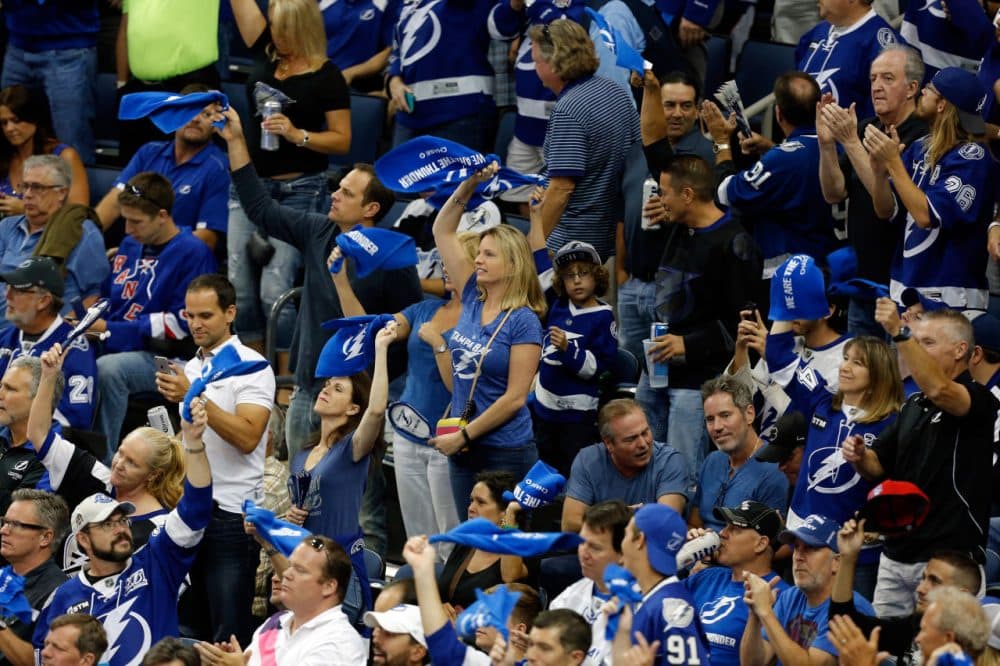 This article is more than 5 years old.
Which league has been worse on the concussion issue, the NHL or the NFL? Can the Lightning silence New York Rangers fans in Tampa Bay? Only A Game analyst Charlie Pierce joins Bill Littlefield to answer those questions — and to explain why baseball players are squirting chocolate syrup on each other, putting sunscreen and rosin on their arms and getting stuck in elevators. Bill also asks Charlie to take a one-question quiz: which team across all sports has the highest average salary? (Don't worry, Charlie doesn't know the answer either.)
More of Charlie Pierce:
This segment aired on May 23, 2015.