Why Did FIFA Re-elect Sepp Blatter?
Play
This article is more than 7 years old.
On Friday, the FIFA poobahs who hadn't been indicted expressed their outrage at the discovery of corruption in their midst by re-electing the man who's been running FIFA since 1998. Said poobahs declined the opportunity to replace Sepp Blatter with Prince Ali bin Hussein of Jordan. Nor did they wish to put off the election, perhaps fearing that such a move might have meant the number of electors would have been whittled down further by various law enforcement agencies. Longtime soccer writer George Vecsey joined Bill Littlefield.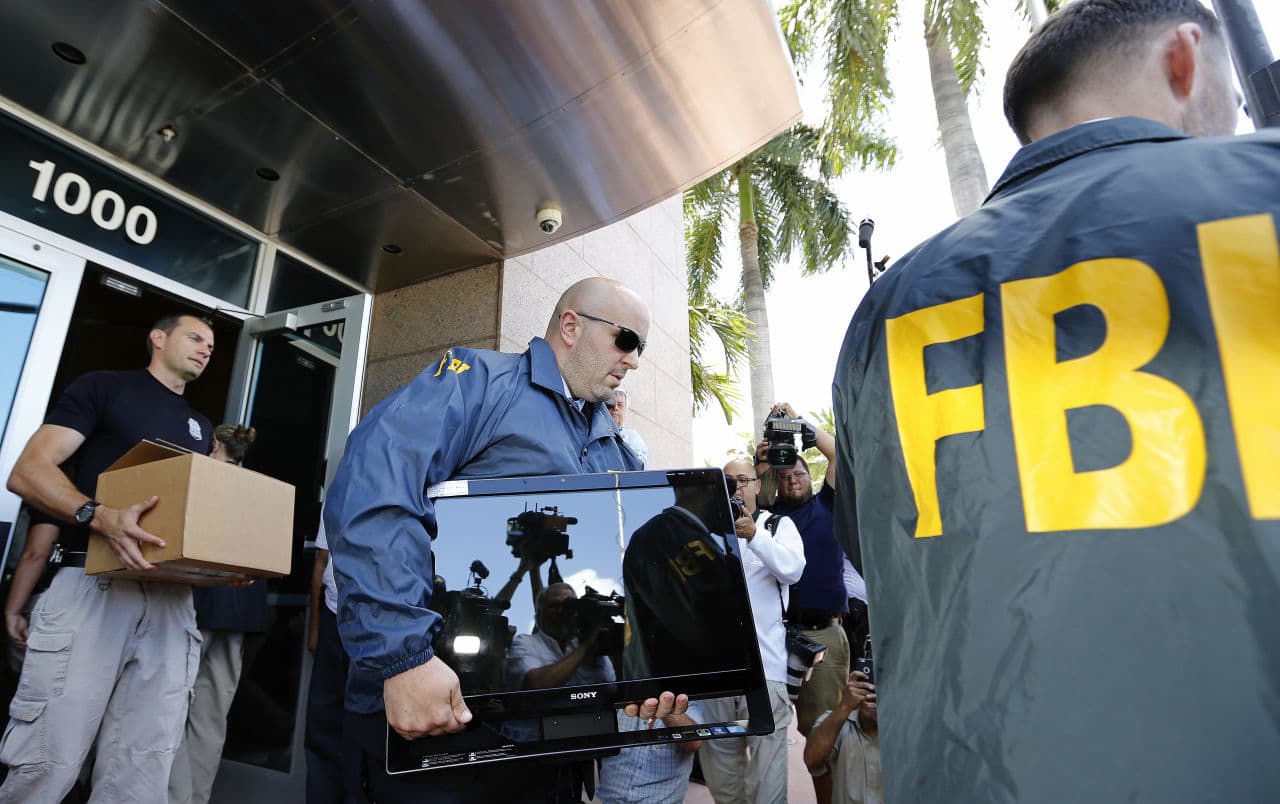 BL: You and others have written and spoken about malfeasance in FIFA for years, but were you surprised by the arrests and indictments earlier this week and the intention of the Swiss authorities to investigate the process by which Russia and Qatar were chosen to host World Cups?
GV: Well, that investigation has been going on for a few years. Blatter made the Nixonian gaff of hiring Michael Garcia, a very well regarded, white shoe, former prosecutor from New York who came up with a 450-page document on how FIFA was run, how the election was run. And Blatter would not publish the results, so Garcia quit in disgust. He came back to New York, where he, I am sure, is an associate, just to drop a couple of names: Loretta Lynch and James Comey, FBI and attorney general. So, yeah. I am surprised that is has come to this. I am not surprised at all that this stuff goes on.
BL: Do you think that it is ironic that it is the US, which cares relatively little about soccer compared to, say, Spain, Germany, England, and so on that is leading the charge here?
GV: Well they got Al Capone on income tax evasion, didn't they? So here's Blatter, the guy has been passing out packets of dollars, and I mean American dollars, because that is the best money. He has been passing it out to all his delegates from these tiny Caribbean islands. He made sure that more and more countries have their own federations so that they could be voters, and he also had toadies like Michel Platini from France who caved in favor of Qatar in the last election and is now going around saying Blatter has to go. Where was he when he had a chance to be honest four years ago?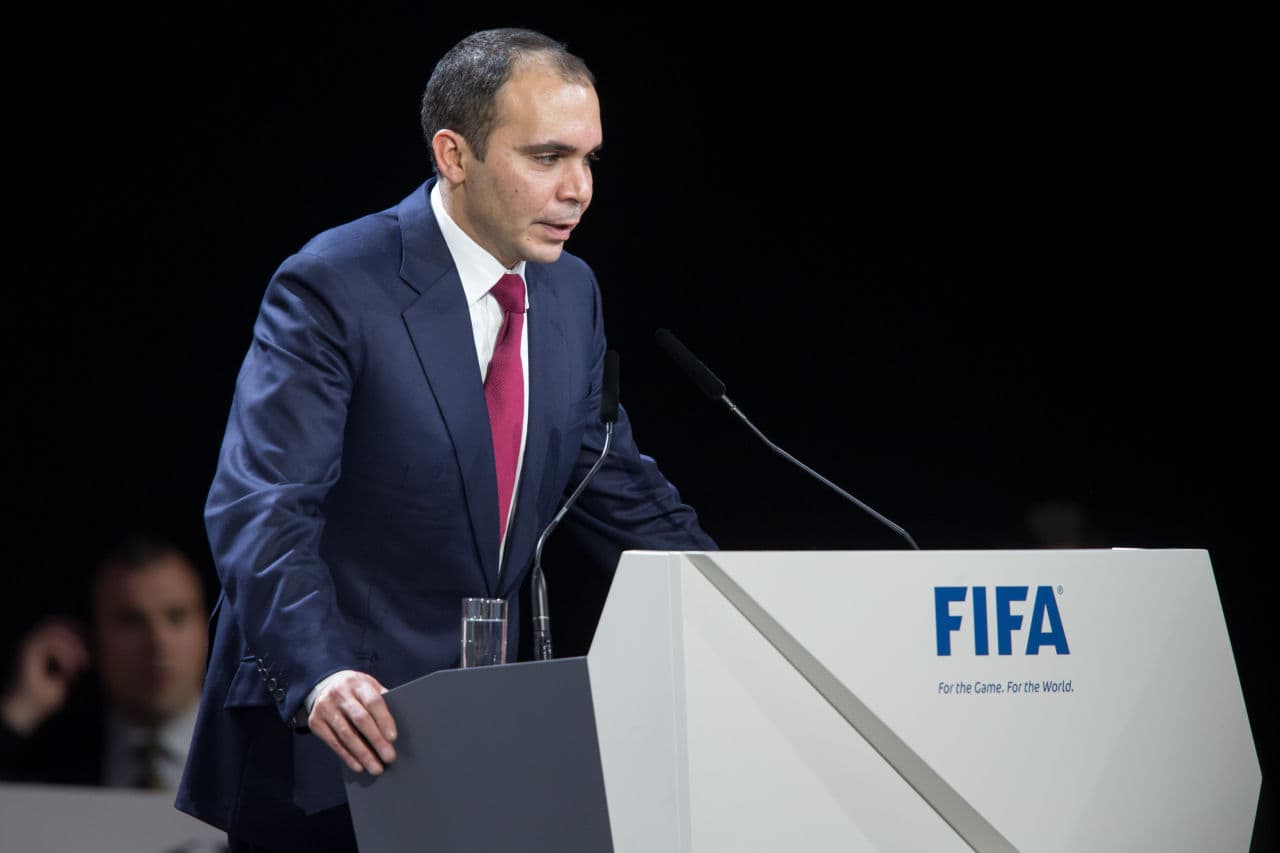 BL: There were some rumblings about the possibility of Sepp Blatter being unseated. Sunil Gulati, President of the U.S. Soccer Federation was among the rumblers, but after the first round of voting Blatter's opponent, Prince Ali, withdrew. Why do you suppose he did that?
GV: Well, as I understand, I am not there obviously, the Prince knew it was over and he huddled with his advisers and they said "We'll give it up now. Why kill a couple of hours?" So I think it was a statesmen-like gesture knowing the mathematics weren't going to work out for him. Now where it comes from for Gulati, who I call him a friend, he's an adviser, I like to think it was common sense and conscience and saying "enough is enough." When he looks at people like his old colleague like Chuck Blazer, ill in a New York hospital, singing like mad about FIFA to get out of actually being indicted.
Suppose that Prince Ali had hung in there and gotten elected and Blatter was out, would that have changed anything about the way FIFA has been doing business?
GV: Yeah, I bet it would. This is a smart person. I believe that there would have been business like practices and probably a monarchy would have had less aristocracy than Blatter.
BL: I wonder if Mr. Blatter's re-election means he will still be president when he is led off in handcuffs?
GV: I'd like to think not. I'd like to think the way things are done in the world, the world of business, is that a Visa or a Coca-Cola or a Nike, however it works, that a few top corporate leaders from around the world would come to pay Blatter a visit in his Zurich office and say, "Sepp, its over. You gotta go."
BL: The awarding of the World Cup to Qatar seemed especially ill-conceived for many reasons. The human rights violations on the top of the list, but an unsuitable climate, the alleged corruption, and no particular soccer history. Any chance the 2022 World Cup transpires someplace else?
GV: I think it's tricky. How can a world football federation take away a World Cup from a Muslim nation? I just think given the grim realities of life today, nasty things could happen because of this. It would not be seen as doing a right thing, it would be seen as prejudice.
This segment aired on May 30, 2015.