In Chess, The Computer Rival Becomes The Teacher
06:03
Play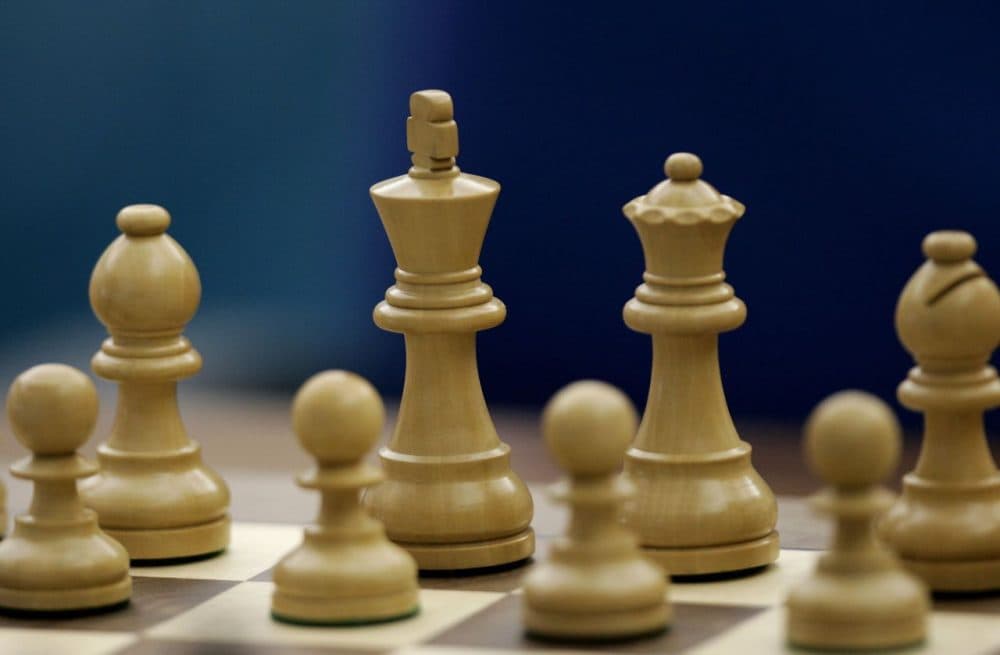 This article is more than 5 years old.
This story is part of Only A Game's "Rivalry Show," which looked at stories of rivalries in sports.
According to the incredibly stratified rankings in the world of chess, "experts" should never win against "International Masters," "International Masters" should almost never win against "Grandmasters," and computers were never supposed to be able to beat the best player in the world. At least that's how it was until 1997, when IBM's Deep Blue bested then-World Champion Garry Kasparov in six games.
But that match was far from the end of the rivalry between humans and chess-playing computers. Computers have continued to improve. And while Kasparov was shocked by Deep Blue's apparently creative play, today's chess players understand how computer programs manage to mimic humans. "They look at every possible move," chess master Dana Mackenzie says. "And eventually, at some point, that brute force calculation strength starts to turn into something that looks like human creativity."
A few years ago, Mackenzie developed — with the help of a computer program named Fritz — a strategy that's not only creative...it's considered beautiful. Mackenzie tells us that story, in this week's "In Their Own Words."
To listen to Mackenzie's tale, click the play button above the photo. 
This segment aired on June 27, 2015.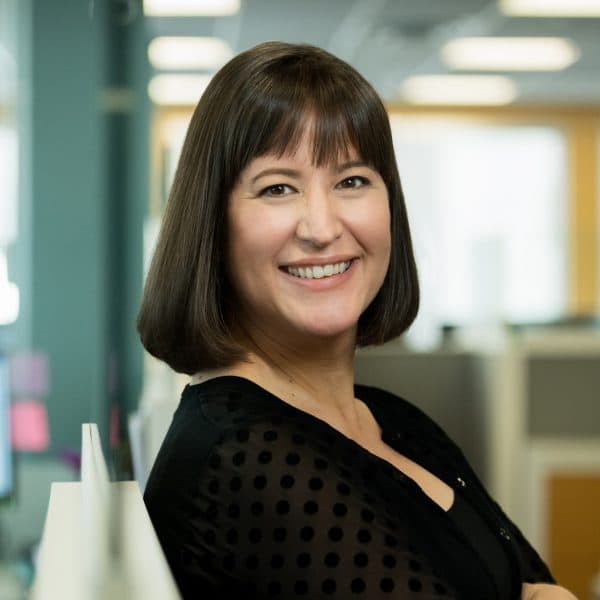 Karen Given Executive Producer/Interim Host, Only A Game
Karen is the executive producer for WBUR's Only A Game.