Charlie Pierce: The Week In Sports
06:19
Play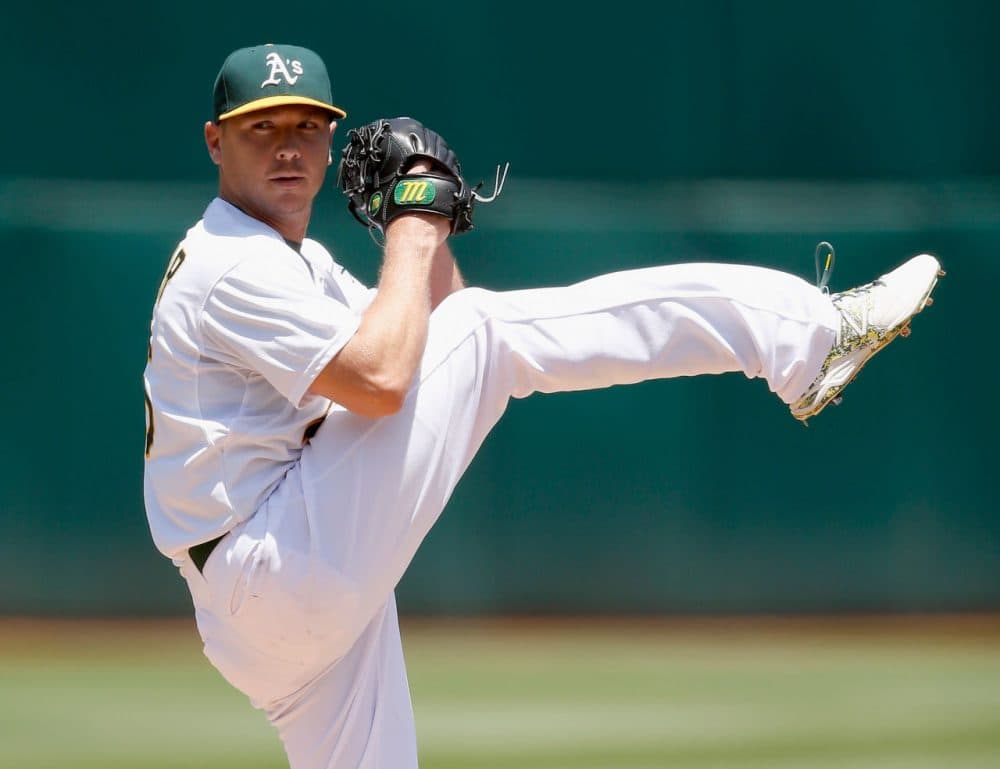 This article is more than 5 years old.
Did their recent trade for a veteran pitcher prove that the Houston Astros are going all-in for a World Series? And should men's national team head coach Jurgen Klinsmann be fired for Team USA's early exit in the CONCACAF tournament? Only A Game analyst Charlie Pierce joins Shira Springer to discuss the Gold Cup well as other soccer news, including FIFA President Sepp Blatter being showered in fake money.
Also, find out why Los Angeles Dodgers pitcher Clayton Kershaw's great uncle is famous... and it's not for anything baseball-related. Plus, there was a battle out on the breakers between a surfer and a shark. Find out who came out on top. And in other watersport news, is men's synchronized swimming now a World Championship event another drop in the gender equality bucket?
More of Charlie Pierce:
This segment aired on July 25, 2015.