The Super Bowl's Comin'
02:50
Play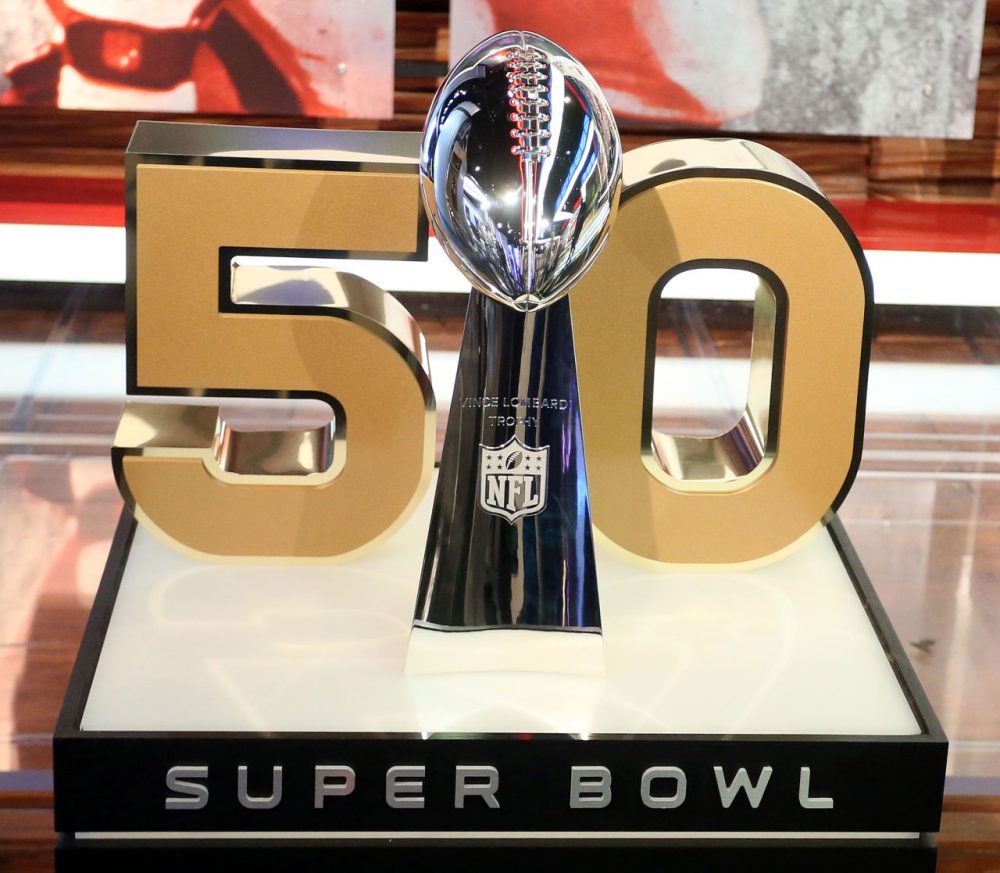 This article is more than 5 years old.
It looms above the weeks ahead, a giant among days.
It's huge beyond the biggest time when anybody plays
Another game. It fills the winter with a warmish glow
Of country, heroes, money bet… so never mind the snow
That might have fallen by the time the Super Bowl transpires.
Within the hearts of all, there burn these most persistent fires
Stoked by the wings and chips and beer accompanying the game…
Without the stuff to eat and drink, it wouldn't be the same.
It transcends icy blizzards, unplowed roads. There is no doubt
The Super Bowl is all there is, unless the power's out.
The buildup to the day itself is noise beyond compare,
We learn what there is left to learn of both teams that prepare
For television's biggest, loudest, most promoted show
It may be just a football game, but you would never know
From all the sound and fury that might any senses deaden,
You might suppose that the attraction must be armageddon.
We learn which players like to talk, and which would rather not,
And wish, perhaps, the latter numbered more, for all the rot
That gets reported as the days before the big game fly,
And wonder that the writers don't take cyanide and die.
Oh, I could bring up Final Fours, or battles for the Cup
Named after Mr. Stanley, for since Hector was a pup
There have been lots of other sports, and these are facts, not theories…
The Super Bowl's a rookie when compared to the World Series…
Sure, people love the NBA when conference champs contend,
And there are those who wish that soccer's World Cup wouldn't end…
But in this land that tells itself it's brave as well as free,
The game above all games is football, and it's plain to see
That every year, as certain as the earth rolls through the sky,
The Super Bowl glows brightest, like a carnival on high.
You might think that it's early to take note of this year's fest:
Who knows which two teams in the playoffs will emerge as best?
But is it ever premature to reference a story
That's grown to be a spectacle that's wrapped itself in glory,
Inspired parties in its name, as drums and bugles play?
The Super Bowl's a'comin', folks. That's all I'm trying to say.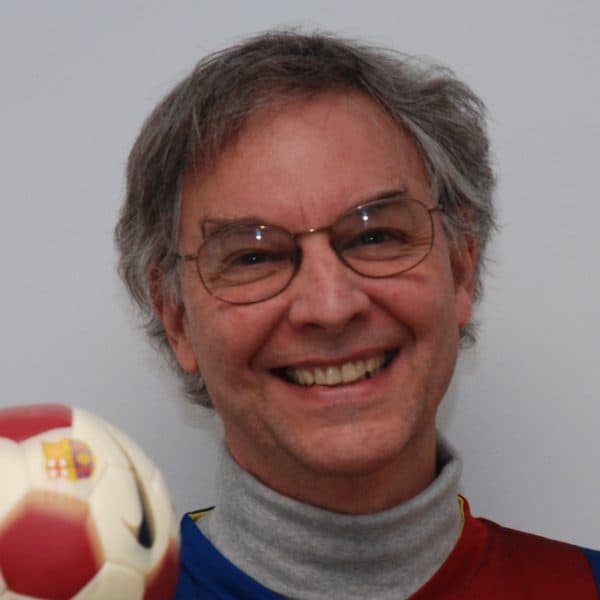 Bill Littlefield Host, Only A Game
Bill Littlefield was the host of Only A Game from 1993 until 2018.