Commentary: Let's All Keep The Retirement Of Athletes In Mind
02:32
Play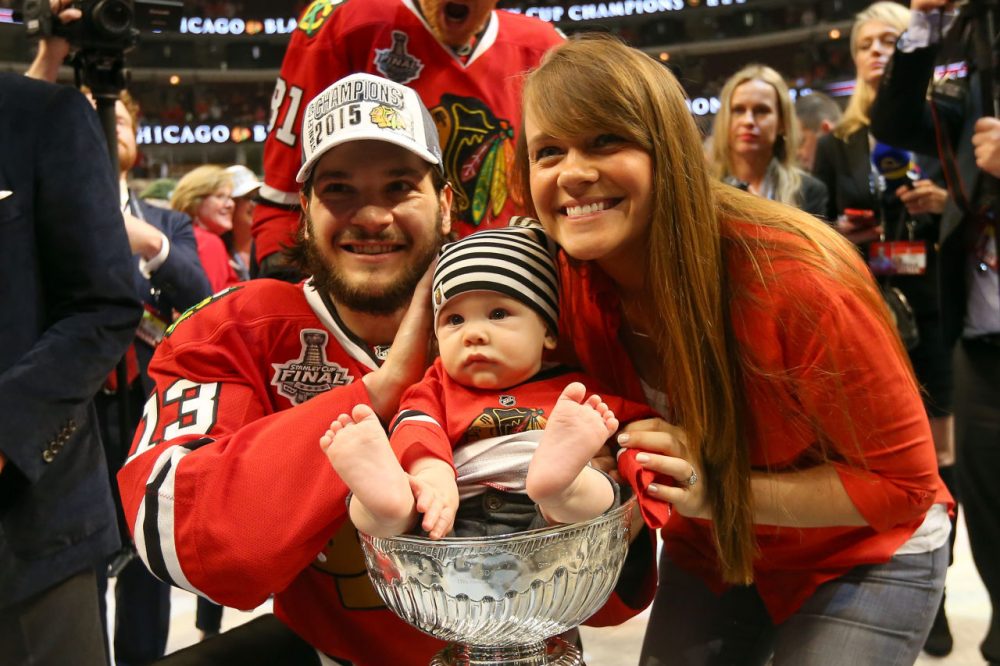 This article is more than 5 years old.
Even in these days of seven- and eight-figure contracts for the most successful and fortunate pro athletes, the search for ways to usefully fill the days when the games end can be daunting. Retiring athletes can feel as if they're starting from scratch at a time when their contemporaries in other fields look as if they have it all figured out. To paraphrase Daniel Carcillo, "What do I do when there's no coach to tell me what to do?"
The great majority of athletes don't make money enough so that they can ponder that question from a great height, at least for long.
Lots of pro athletes use whatever they find necessary to stay on the field or on the ice, because their first priority is to keep their jobs. In retirement, many of them are confronted with the consequences of injuries they've aggravated by playing hurt and dependencies on whatever they've needed to get up before the game or come down when it's over. They struggle to achieve and sustain recovery, just as any addict is likely to do, and sometimes they have to do that in what's left of a spotlight that hasn't entirely faded.
Some former athletes go on to triumphs in other, more significant realms.
For all but the most gifted players, making it to the pros and staying there requires a powerful commitment. There's no time for "Plan B." And we're fine with that. Years ago, when he was still active in the NBA, Charles Barkley loudly proclaimed that he didn't want to be anybody's role model. He had a point. He hadn't signed up for that. But he took a lot of heat from people who felt that, given the high regard our culture has for sports heroes and the money they make, they have be to role models, because kids admire them, whether or not they deserve it.
Some former athletes go on to triumphs in other, more significant realms. Billie Jean King was a tennis star whose efforts to achieve equal rights for her colleagues benefited women in her sport and beyond. Her advocacy of gay, lesbian, bisexual, and transgender people earned her the Presidential Medal of Freedom. NBA star Bill Bradley became a senator and ran for president. Major League pitcher Jim Lonborg and NFL lineman Bill Lenkaitis became dentists, and Olympic champion gymnast Amy Chow became a doctor. The list goes on.
But whether considering men — and women — who built grand second careers beyond their games or men — and women — who struggled to figure out what would come next, the stories tend to be worthy of notice. More notice than we've given them, I think, because in some cases they tell us more about imagination and energy and determination than do the stories that take place in front of large and cheering crowds.
We'll have to keep that in mind.
This segment aired on January 16, 2016.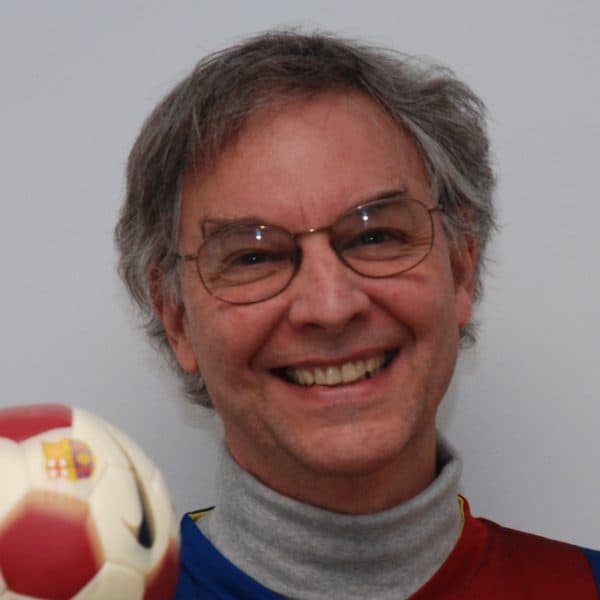 Bill Littlefield Host, Only A Game
Bill Littlefield was the host of Only A Game from 1993 until 2018.