Dave Anderson's Story Of Survival And Adventure In Northwestern India
Resume
"You know, I've spent most of my adult life as a guide and outdoor instructor and I'm very good about assessing danger and mitigating risks..."
But sometimes even the best trained adventurers don't make the safest choices. Dave Anderson is a wilderness guide and educator.
"This adventure in Northern India actually started in Nepal. I was hiking with a friend of mine, and we bumped into some people. And they told us about this place where a large community of people were cut off, during the winter time, from civilization. And the only way into their remote valley was walking up this frozen river.

"So, we hired some local folks who were going back to their village to kind of guide us and carry our stuff up through this labyrinth of canyons to Zanksar. If you can imagine, you're in a very narrow ice skating rink. Above you are thousand foot walls and the sound sort of echoes throughout these walls. Just because of the unique sound – the ice cracking, people voices echoing – it almost feels like a cathedral in some regards."
Anderson shares the rest of his story of near mis-adventure, In His Own Words. To hear the full story, click the play button below the headline at the top of the page.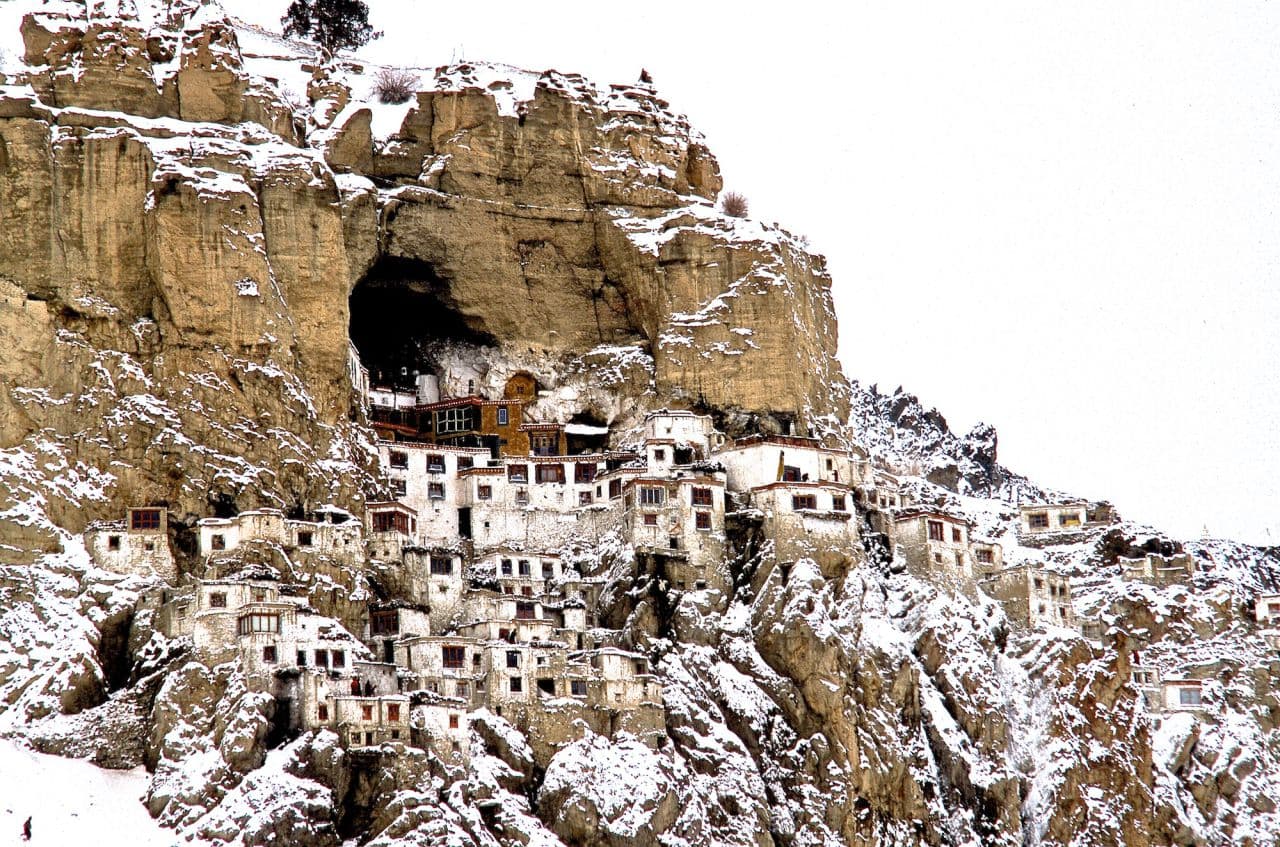 This segment aired on February 27, 2016.