Littlefield On Hitting And Playing Scared
01:09
Play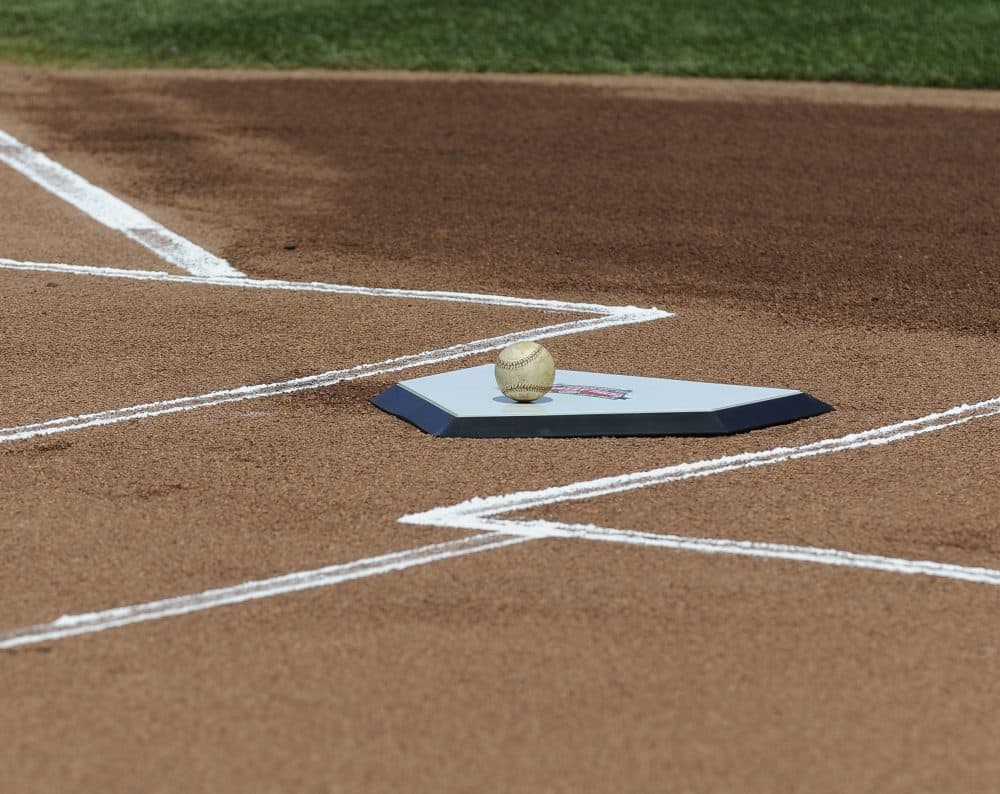 This article is more than 4 years old.
This story appears as a part of our Origins Show.
When I played Little League baseball as a kid, I played scared. I was coached by a guy inclined to shout at players who made errors. If he had enough bodies on the bench, he'd take the player who made an error out of the game. In the middle of an inning. It's a long walk in from the outfield when that happens.
When I was 29, I joined a fast-pitch softball team. We played in a serious league. No beer on the bench. When I started, sometimes I hit, sometimes I didn't. Nobody shouted. Nobody took me out. Sometime early in my 25 years or so with that team, it dawned on me that hitting was terrific fun, and nothing to be scared of. Then I started to hit pretty well.
I was never going to hit anywhere else. I'd risen to my level of relative competence. But the beginning of my rise to that level came when I relaxed and discovered I could hit pretty well when I wasn't afraid to fail.
That coach who yelled at kids and took them out mid-inning is long-gone. Maybe some other coaches are listening. Maybe some of the ones who get angry and hear this will have second thoughts, and this will be the beginning of something for them and for their players.
This segment aired on June 18, 2016.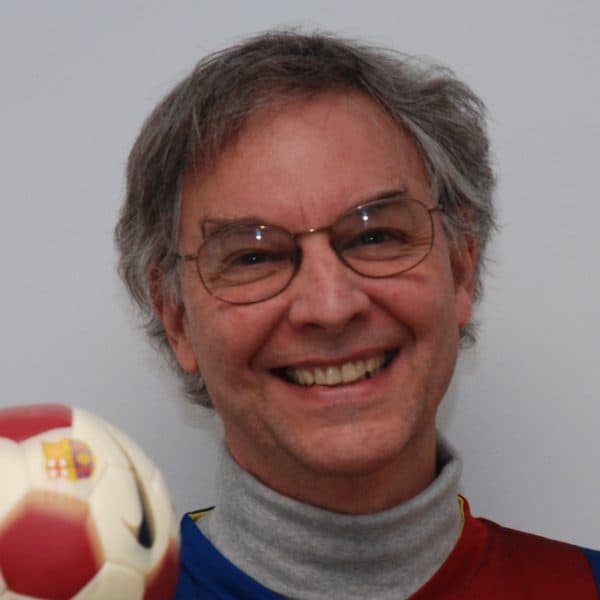 Bill Littlefield Host, Only A Game
Bill Littlefield was the host of Only A Game from 1993 until 2018.