Our Latest Show: July 2-3
47:00
Play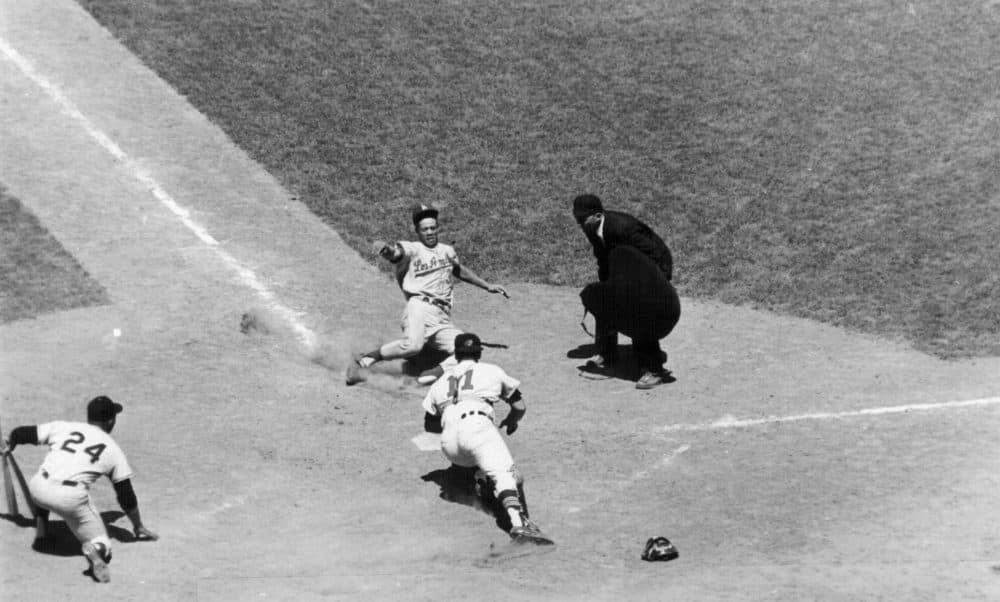 This article is more than 4 years old.
Maury Wills was the MVP of the 1962 MLB All-Star Game, but he almost didn't make it to the game. This week on Only A Game, we'll take a closer look at baseball race relations 15 years after integration. Also, with Wimbledon underway, we explore left-handers diminished advantage in tennis. And former Portland Trail Blazer Billy Ray Bates talks about the off-court issues that derailed his NBA career — and his life.
This program aired on July 2, 2016.