Former NHL Star Theo Fleury Finally Finds His Voice
Play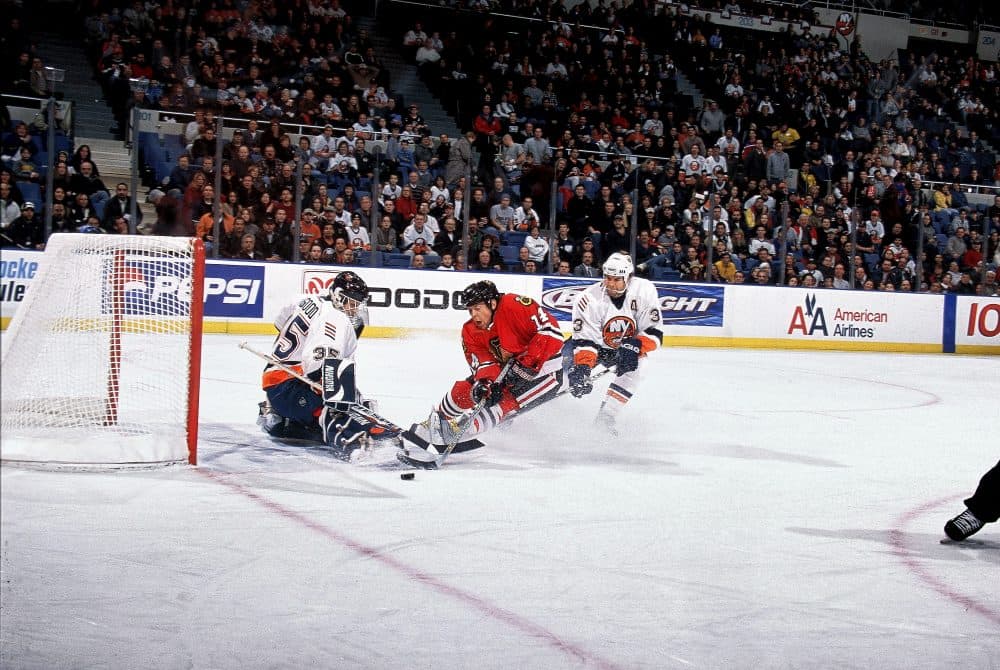 This article is more than 6 years old.
This story is part of a collaboration with Sports Illustrated for the 2016 Where Are They Now series.
Theo Fleury's hockey career started out on a high note. His rookie season in 1989, Fleury and the Calgary Flames took home the Stanley Cup.
Fifteen years later, after 455 career goals, 633 career assists and an Olympic gold medal in 2002, Fleury quit the sport during the middle of a workout.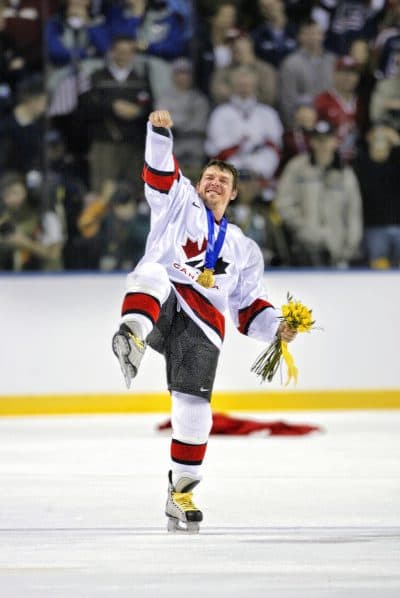 "I pressed the stop button on the treadmill, and that was it. I quit. I didn't call the Blackhawks. I didn't call my agent. I just sort of disappeared off the face of the earth," Fleury tells Only A Game. "I say that I probably went on the bender of all benders. I had about a $3,500-a-week cocaine habit, I was buying alcohol by the case, and it wasn't too long after that that I tried to commit suicide."
Sober for the past 11 years, Fleury has found a new passion: using his words and music to help others heal from trauma and addiction.
Sports Illustrated's Alex Prewitt writes:
"This is what gives Fleury his rush today—not fifths or eight-balls or hat tricks but helping others, as he puts it, 'sit with their s---.' As he tells the audience before the music begins again, 'Something that we think is uncommon is actually the most common thing that happens in the world, and that's trauma. And so it's really been an absolutely incredible journey.'"
This is the tale of how Theo Fleury traded a hockey stick for a microphone.
To hear the whole story, click the play button below the headline at the top of the page.
Check back in the coming weeks for more from Sports Illustrated and Only A Game. Or, hear the stories first at SI.com/WATN.
This segment aired on July 9, 2016.