Nathaniel Crosby Tells The Story Of His Father, Bing — 'A Golfer Who Sang'
Play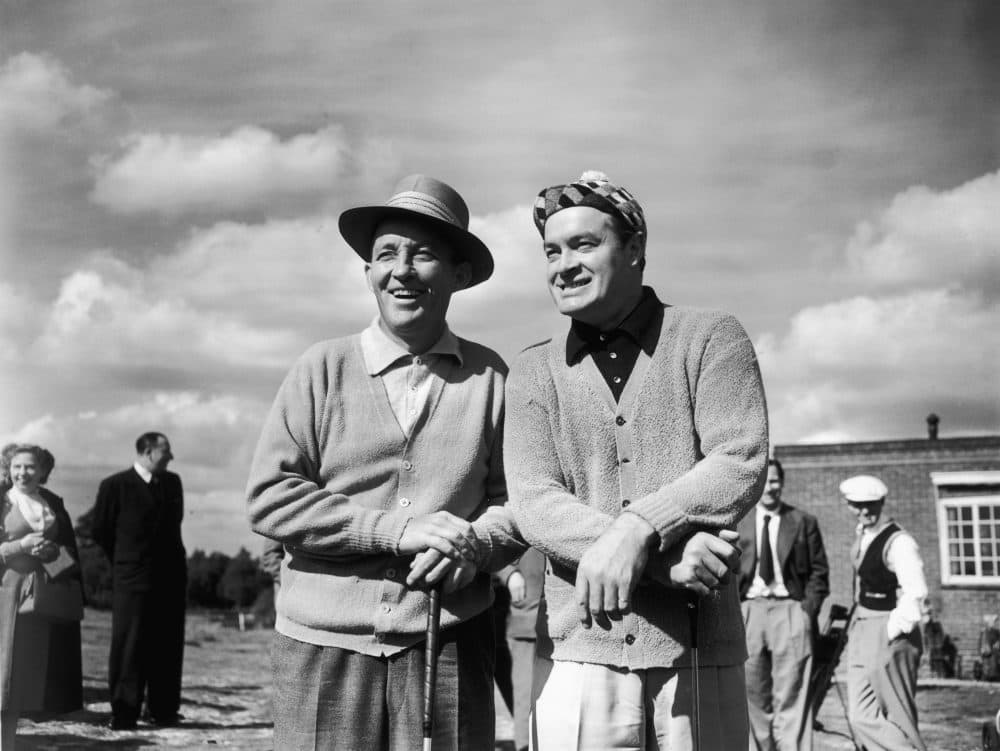 This article is more than 6 years old.
Acting, singing and performing dominated Bing Crosby's life, but golf may have been first in the entertainer's heart. As his youngest son, Nathaniel, remembers, Bing Crosby was always trying to find time for a round.
After growing up trying to beat his dad and older brother, Nathaniel turned pro in 1984.
"I was extremely motivated to try to become the next Jack Nicklaus," Nathaniel says. "You know, everybody referred to me and my brother, as 'the son of Bing Crosby' growing up. And that can wear on a kid who's trying to find his own identity. So I think that there was a burning desire to kind of cut my own cloth and make a name for myself."
Nathaniel Crosby recounts all that the game of golf meant to his father and his family in his new book, "18 Holes with Bing: Golf, Life, and Lessons from Dad."
Nathaniel Crosby tells the story of his family's life in golf, In His Own Words. To hear the full story of Nathaniel and Bing Crosby, click the play button below the headline at the top of the page.
This segment aired on June 11, 2016.