3 Stories: NBA Politics, Ken Griffey Jr.'s Legacy, Relief Pitchers At Risk
07:19
Play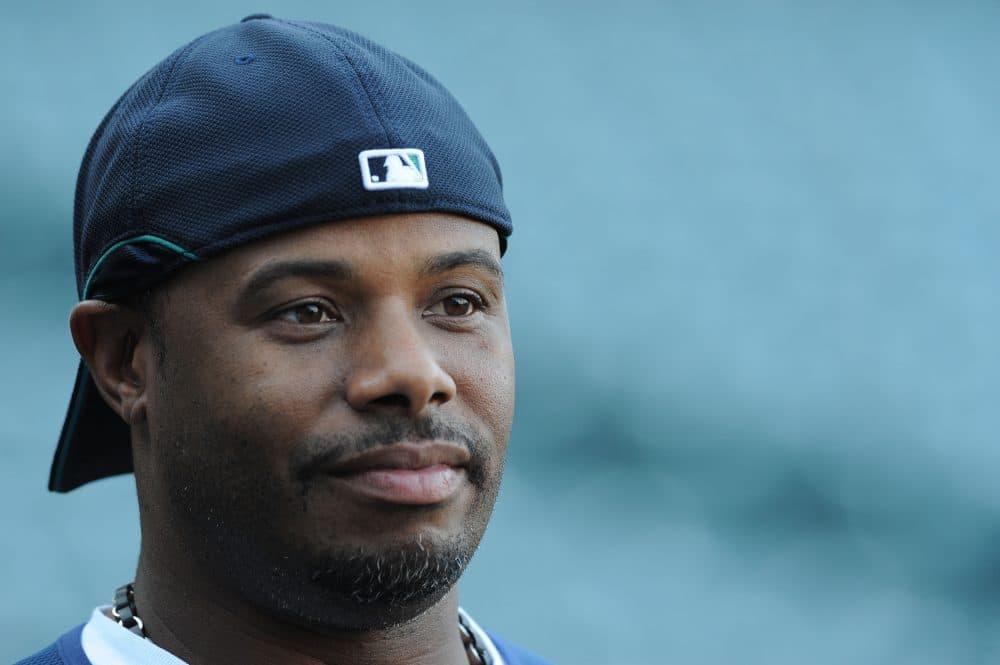 The MLB's average game time is up 16 minutes from 2005, which has the league thinking about ways to speed things along. Meanwhile, late-inning drama seems to be on the decline as relief pitchers become ever more dominant. Does one proposal designed to address both issues hold up? That and more on this week's 3 Stories You Should Know.
Sports writer Erik Malinowski and David Steele of Sporting News join Bill Littlefield.
1. No All-Star Game For Charlotte
On Thursday the NBA announced that it's moving the 2017 All-Star Game from Charlotte, N.C., because of HB2, the state's LGBT legislation. David Steele commends the decision.
The league was very excited about coming back to Charlotte. It's a market that they love, that they're very happy with. They got to a point this week where they just couldn't sustain the possibility of keeping it there. The owners, the teams, the other franchises and the players so far have been 100 percent behind it.
2. Ken Griffey Jr.'s Impact On Baseball
Ken Griffey Jr. reached 13 All-Star Games and racked up 10 Gold Gloves. He enters the Hall of Fame this weekend in his first year of eligibility, appearing on 99.3 percent of ballots (the highest percentage ever). Somehow, he still seems to fly under the radar, which is a wrong Erik Malinowski is committed to righting.

I think to fans of a younger age, Griffey was immensely important. It was the backwards hat, it was the Nike spots, it was that sweet, left-handed uppercut swing, it was the Super Nintendo game! I hope we use this weekend as an opportunity to remember exactly the impact it was that Griffey had.

3. Possible Rule Change For Relievers
Didn't someone once say, "if it ain't broke, don't fix it?" In an appearance on Mike & Mike, MLB commissioner Rob Manfred suggested that he was in favor of restricting relief pitching. It's an attempt to make baseball games both shorter and higher-scoring. Is baseball in dire need of reform? Bill Littlefield isn't so sure.
I don't like it. Unless we're talking about a safety issue, I think we should let the managers on the field do the managing. Let's not interfere by fiddling with the rules.
More Stories You Should Know:





This segment aired on July 23, 2016.