Kareem Abdul-Jabbar's 'Writings On The Wall' Is More Than A Quick Read
02:47
Play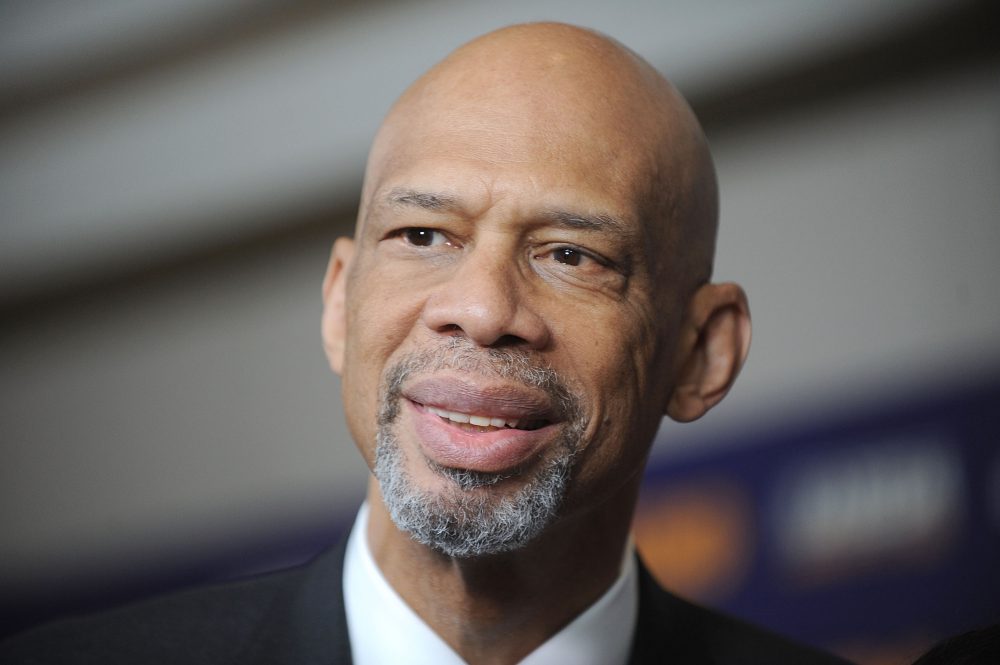 This article is more than 4 years old.
The best sentence in Kareem Abdul-Jabbar's most recent book, "Writings on the Wall," may be this one:
"During my five decades as a writer, I also played some basketball."
Kareem played enough basketball to win multiple national championships in high school and college. Then he became the most prolific scorer in NBA history.
Good one, big guy.
Here's another sentence from "Writings on the Wall" that caught my attention: "In 2014, Americans spent $70 billion on lottery tickets, with 54 percent of the tickets bought by five percent of the people, mostly the poor."
This is not surprising. Most people who are rich feel no need to buy such tickets. They've already won the lottery.
Still, five percent of the people buying 54 percent of the lottery tickets is a game stat that would seem to call for some attention. Likewise a sign that Kareem heard about in a low-income neighborhood in Chicago a while back. The sign advertised the lottery. It read: "This could be your ticket out."
The election is over. It's an appropriate time to think dispassionately about that cynical message and the circumstances that lead five percent of the people to buy 54 percent of the lottery tickets.
Kareem Abdul-Jabbar's book is subtitled "Searching For A New Equality Beyond Black and White." That "new equality" would seem to require addressing conditions so desperate that people spend money they can't afford to spend on a preposterous longshot presided over by the very state officials who have failed to address those conditions.
Kareem, the writer who has played some basketball, has several suggestions. One of them is a national minimum wage of $15.00. Another is programs to help teachers learn to transcend some of the expectations they have been taught to bring to their work. One of those self-fulfilling expectations is that students from low-income families won't perform as well as children from wealthier families.
I don't know how well "Writings on the Wall" will sell. I don't know if some people who'd normally not be inclined to pay attention to the issues Kareem addresses will do so because the author "also played some basketball." I hope the answer is "lots of 'em."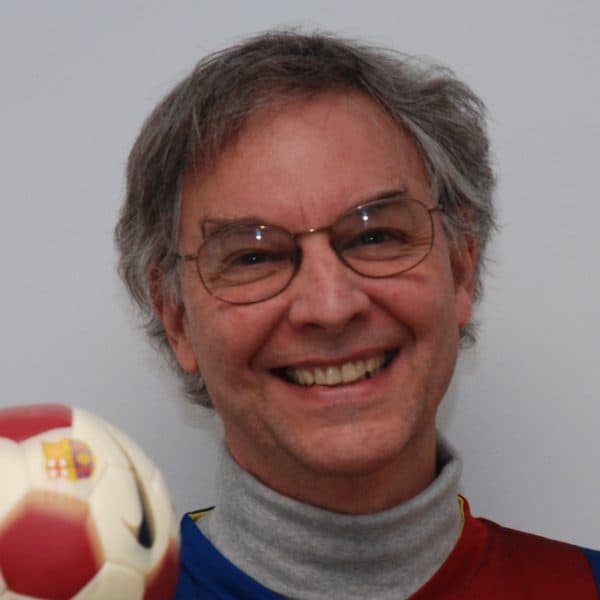 Bill Littlefield Host, Only A Game
Bill Littlefield was the host of Only A Game from 1993 until 2018.