Littlefield On Bill Lee's Run For Vermont Governor
02:53
Play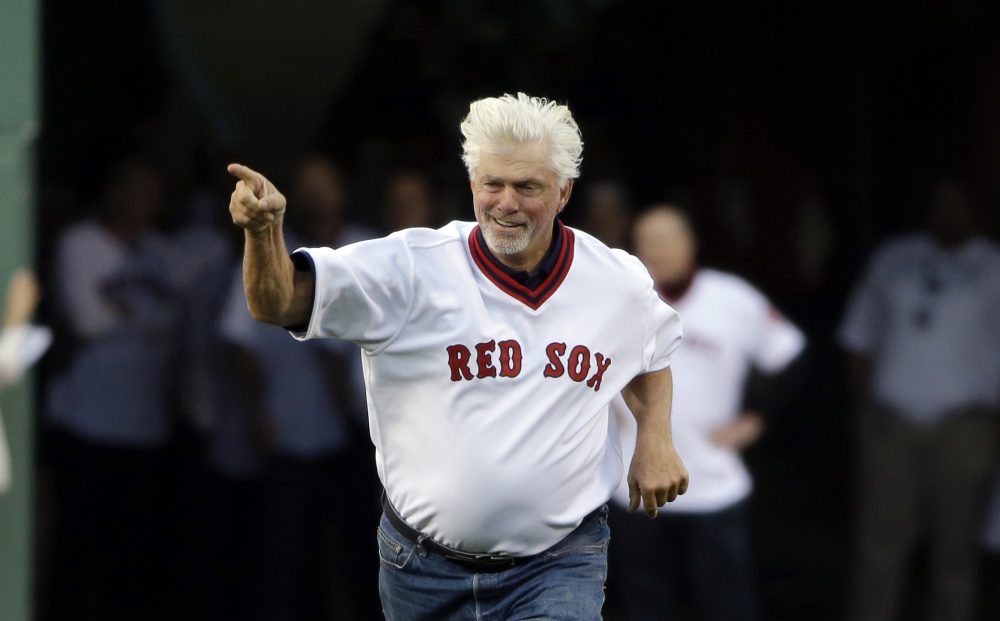 This article is more than 4 years old.
If 8,912 residents of Vermont had had their way, Bill Lee would be their governor-elect.
Alas, even in that small state, 8,912 votes constituted only 2.78 percent of ballots cast.
It was not Bill Lee's first foray into politics. His 1988 run for president was even less successful. He was the candidate of Canada's Rhinoceros Party, the platform of which still includes a promise not to keep any of its promises.
On the bright side, Lee's recent campaign was economically sound, at least according to his own metrics. "I got 2.24 votes per penny spent," he told Jack Dickey, who interviewed the former Major League pitcher for Sports Illustrated.
"I have the message; they didn't want to hear it," Lee told the reporter. "They didn't want to hear it when I ran for president, and look where we are now."
The message to which Lee refers is simple. "Correct your diet, correct your education level, and quit voting against your best interests. If you're afraid, buy a dog."
It's a fine message, though I might amend the last part of it to "rescue a dog." There are lots of them out there that need rescuing. I'll run that suggestion by Bill before the next campaign.
His indisputably sound platform notwithstanding, perhaps it's a good thing Bill Lee didn't get elected. It's impossible to imagine the free-spirited left-hander cooped up in a governor's mansion…even a governor's mansion in Vermont, which Lee regards as so "completely isolated from the rest of the United States that nothing that happens in Washington will affect us. Nothing."
Beyond that, as an elected official, he might be less inclined toward candor. Asked what was on the minds of Vermont voters when they went to the polls last month, Bill Lee said, "Fear. Fear dominates, not optimism."
Lee was not depressed by his relatively poor showing in the governor's race. He's already got a plan for banishing whatever disappointment he might have felt. He will go fishing in Canada's Oyster River. When the steelhead trout aren't biting, he will write his memoirs. Perhaps those memoirs will mention that he won 119 games in the Major Leagues as well as who-knows-how-many as a barnstorming, apparently ageless junk-baller on fields from Vermont to Cuba and well beyond. Perhaps they won't. In either case, they're likely to be entertaining.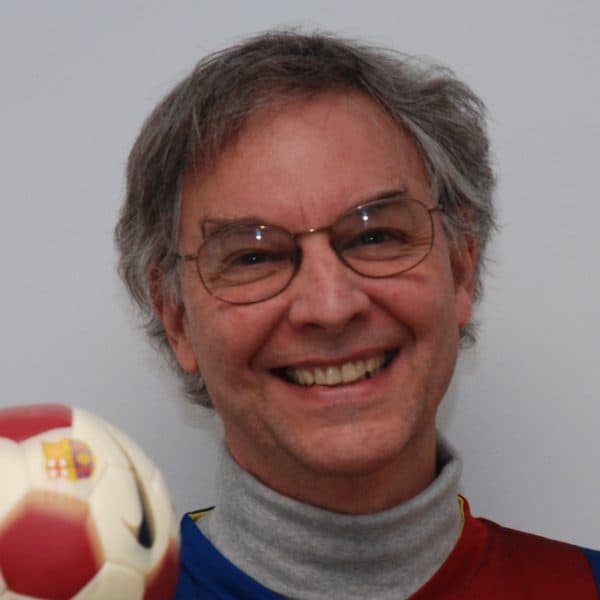 Bill Littlefield Host, Only A Game
Bill Littlefield was the host of Only A Game from 1993 until 2018.