Awaiting Football's Greatest Show
01:27
Play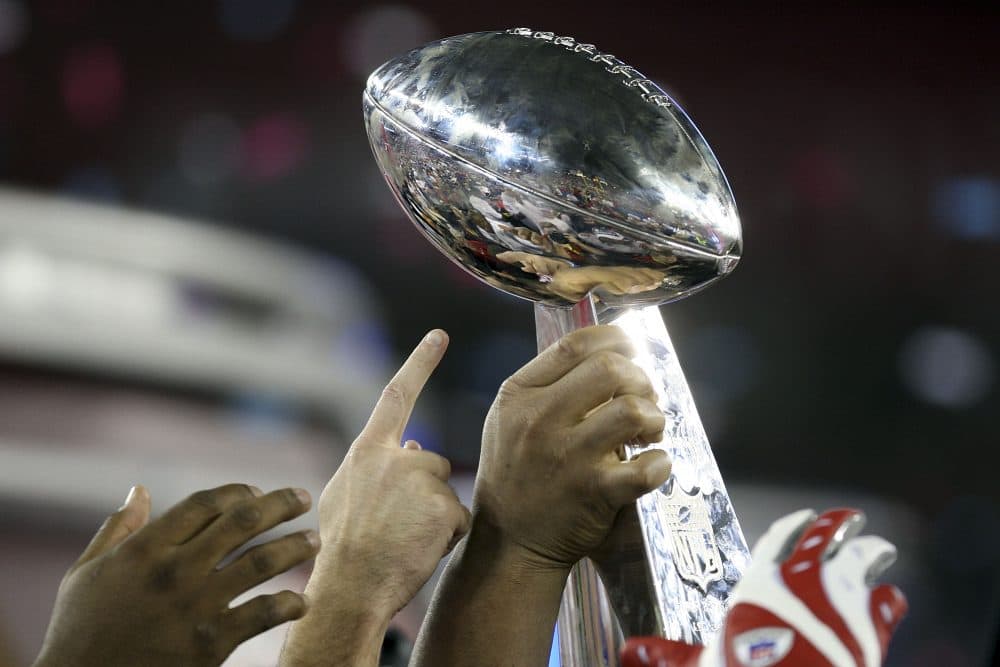 This article is more than 3 years old.
Another year has slipped into the void where past years go.
It's nearly time for football to put on its greatest show.
It's celebrated coast to coast, from sea to shining sea,
By people who love football, sure, for they are bound to be
Enthralled by that great contest 'tween the two teams that remain
When waves of football drama have washed down the football drain
The hopeless and the hopeful, the dynamic, the inert,
The scramblers and the gamblers and the healthy and the hurt,
The highly touted candidates, the underdogs who tried
Against the odds to beat the best and, beaten, finally sighed
And left the stage to just the two teams, destined then to roll
Onto that biggest, brightest stage of all: the Super Bowl.
But "super" hardly covers it. It's SUPER super, no?
It's big beyond enormous, even though one cannot go
Unless one has more money that a fool should ever spend
To watch a game between two teams while sitting in the end …
Zone.
You see? It transcends meter, as it dwarfs the world at large.
It brings to this bleak time of year a monumental charge.
I know the game itself is still some playoff tilts away,
But they're part of the buildup to the most exciting day.
Without anticipation for the game that caps the season,
What desperate soul could now discover any valid reason
For wading through the snow and sleet and hail that's sometimes raining,
Upon us in the gulf that stands between us and spring training?
This segment aired on January 7, 2017.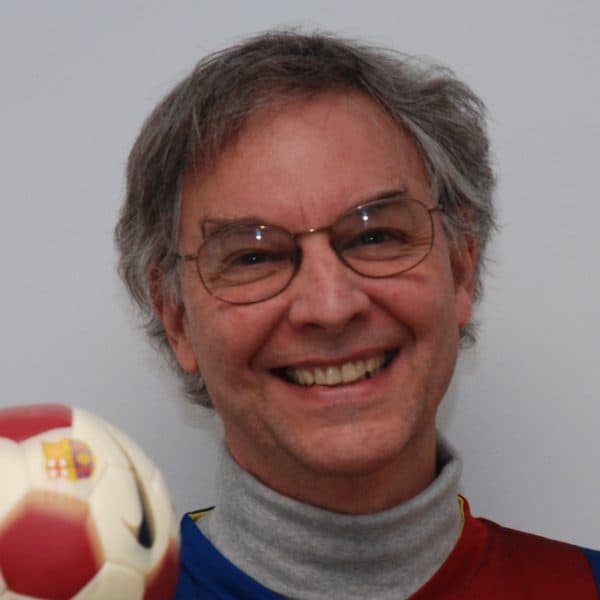 Bill Littlefield Host, Only A Game
Bill Littlefield was the host of Only A Game from 1993 until 2018.