Littlefield: 'They Are Not Like Us, These Pro Athletes'
02:40
Play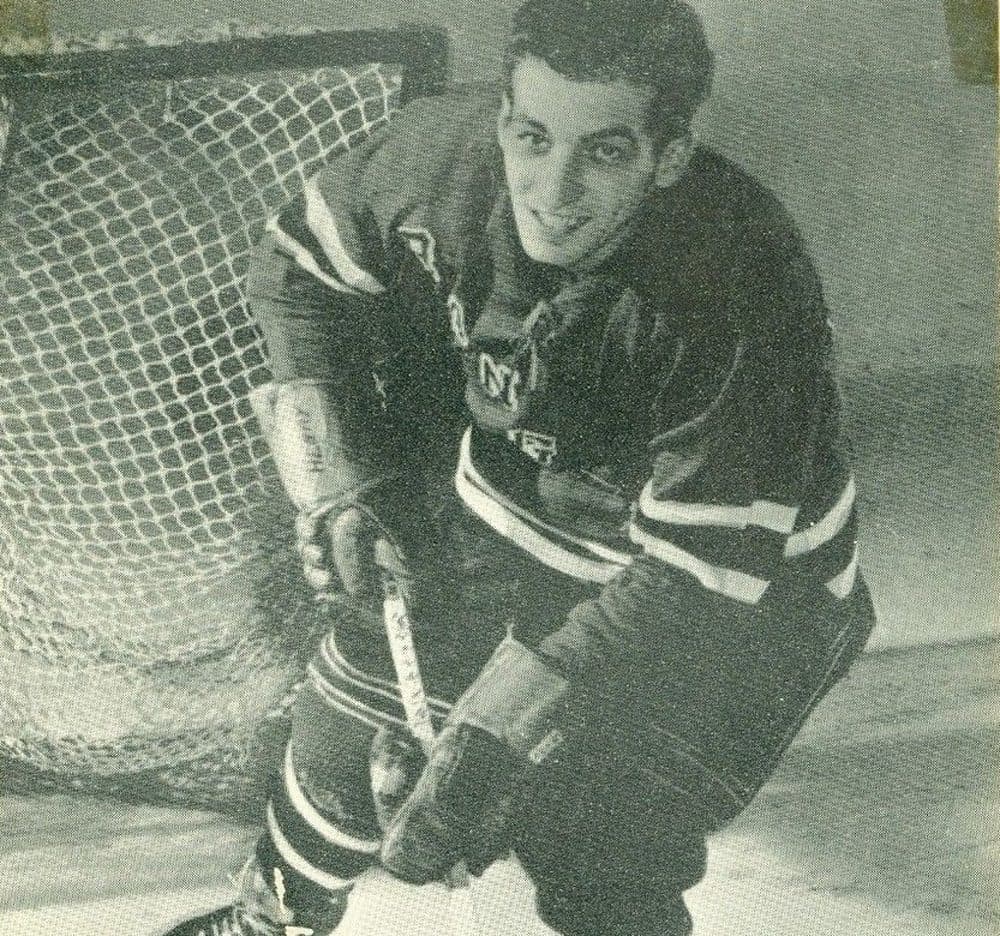 This article is more than 3 years old.
I've never played alongside the pros in a game, even for 7.6 seconds.
I have talked my way into the periphery of their games a couple of times.
Once, as I've previously recounted, Owen "Fog" Walford threw a pitch my way at about 100 mph. It appeared suddenly under my chin. I stepped away and waited, quietly, for time and space to assume their customary dimensions.
They are not like us, these pro athletes. Sometimes they might seem to be. Watch a knuckleballer pitch, and you might say to yourself, "I could hit that."
No, you couldn't.
My first glimpse into the gap between the people who play our games brilliantly and the rest of us came when I was 13. I was playing hockey in a recreational league in northern New Jersey.
Saturday mornings our games were at an arena specious and grand enough so that the Kingston Trio played there when I was in junior high. It was full that night. At 5:30 on a Saturday morning, it was only sleepy parents and a couple of maintenance guys. The snack bar wasn't even open.
We played Friday nights on an outdoor rink. There was a snack bar there, too, right beside the rink. It had French fries. Sometimes players who didn't care what their parents or the coaches thought would wobble into the snack bar on their blades and buy fries between their shifts, then leave them on the bench to get cold when they returned to the ice.
One evening in the winter of '62-'63, three of the New York Rangers arrived at the outdoor rink where we practiced.
Two of them, Vic Hadfield and Jim Neilson, were rookies. Both would go on to have fine careers.
The third, Camille Henry, had been steadily employed by the Rangers for nearly 10 years. Who knows how he got roped into driving out to the Willowbrook Arena with a couple of rooks to put on a clinic for some New Jersey PeeWees?
I think there was a reporter at the rink. He – or somebody – asked me what I'd learned from my fellow defenseman, Jim Neilson.
"He told me to dig in harder with the toes of my skates when I was skating backwards," I said.
I don't remember a lot of things, but I remember that.
And I remember that when the clinic was over, Camille Henry, the veteran, told us all to come out on the ice together. He dropped a puck at his feet and massaged it for a moment with his stick.
Then he said, "See if you can take it away from me."
Camille Henry was 5'9" and weighed a little more than 150 pounds. There must have been 40 of us on the ice. Some of us were bigger than he was. But his nickname was "Camille the Eel," and he dipped and dodged and spun around the ice, making cuts that left us laughing. Nobody got anywhere near the puck. Nobody could touch him.
When we were tired, Camille Henry stopped.
We all left that practice with autographs…and the thoughtful among us learned a lesson: Sure, we were playing hockey. Those pros? They were playing another game entirely.
This segment aired on January 21, 2017.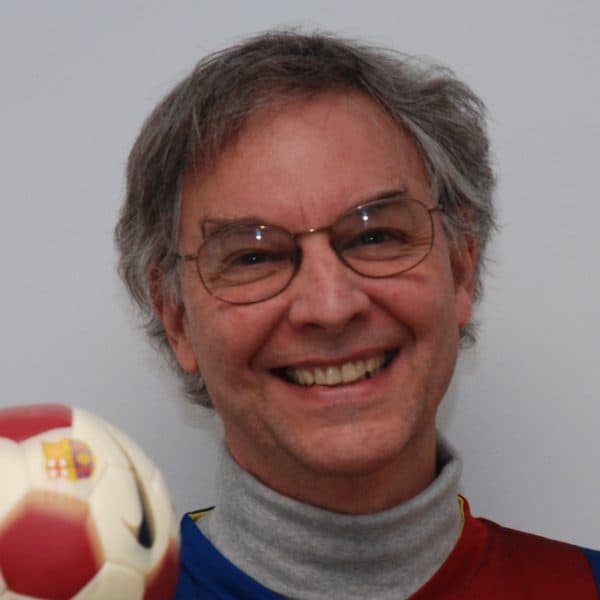 Bill Littlefield Host, Only A Game
Bill Littlefield was the host of Only A Game from 1993 until 2018.