Latest Show: Rio's Olympic Legacy, Ichiro's Milestone, Tup Holmes
49:34
Play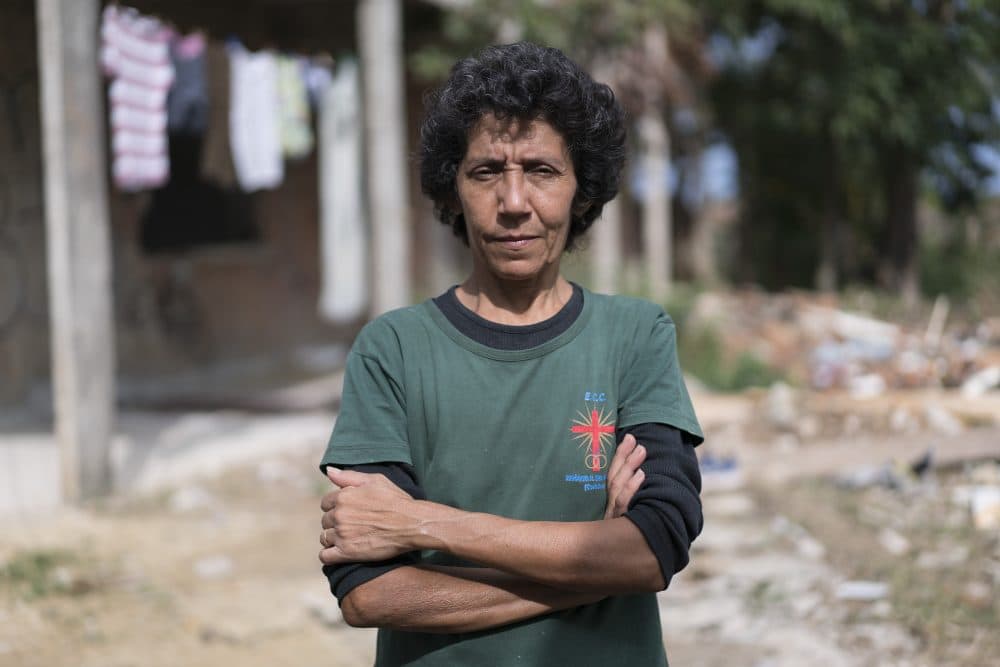 This article is more than 2 years old.
Last summer, all eyes were on Rio as the world's best athletes competed at the 2016 Olympics. This week on Only A Game, a look at Rio's legacy of displacement, despair — and resistance in Vila Autódromo. Also, the story of one baseball superfan's 18-month quest to witness Ichiro Suzuki's 3,000th career hit. And, Alfred "Tup" Holmes' fight to desegregate golf in Atlanta in the 1950s. Join us!
Find out how to tune in live here — or subscribe to the podcast on iTunes or Stitcher.
---
In Vila Autódromo, Resistance Continues 1 Year After Rio Olympics
A year after the Olympics in Rio, we re-visit Vila Autódromo, a neighborhood that was demolished in the name of the games.
3 Stories: Kaepernick's Hair, Sports Betting, Boxing Epithets
Will Leitch of Sports On Earth and Michael Lee of Yahoo! Sports join Bill Littlefield.
16 Games In 17 Days To Witness Ichiro's 3,000th Hit
MLB outfielder Ichiro Suzuki's journey to 3,000 career hits was impressive. Almost as impressive? Baseball fan Ben Wells' journey — including 16 games, three cities and more than a year of preparation — to witness Ichiro's milestone in person.
Charlie Pierce: The Week In Sports
Bill Littlefield and Only A Game analyst Charlie Pierce discuss Roger Federer's eighth Wimbledon singles title. Also, Mark O'Meara's disastrous opening shot at the 2017 British Open, and why New Jersey Governor Chris Christie may wish he had skipped a recent Mets game.
In 1950s Atlanta, Alfred 'Tup' Holmes Fought To End Segregation In Golf
Four years before Rosa Parks refused to give up her seat, amateur golfer Alfred "Tup" Holmes challenged segregation on Atlanta's public golf courses.
This program aired on July 22, 2017.