Elissa Ely: Conversations With A Yankees Fan
02:42
Play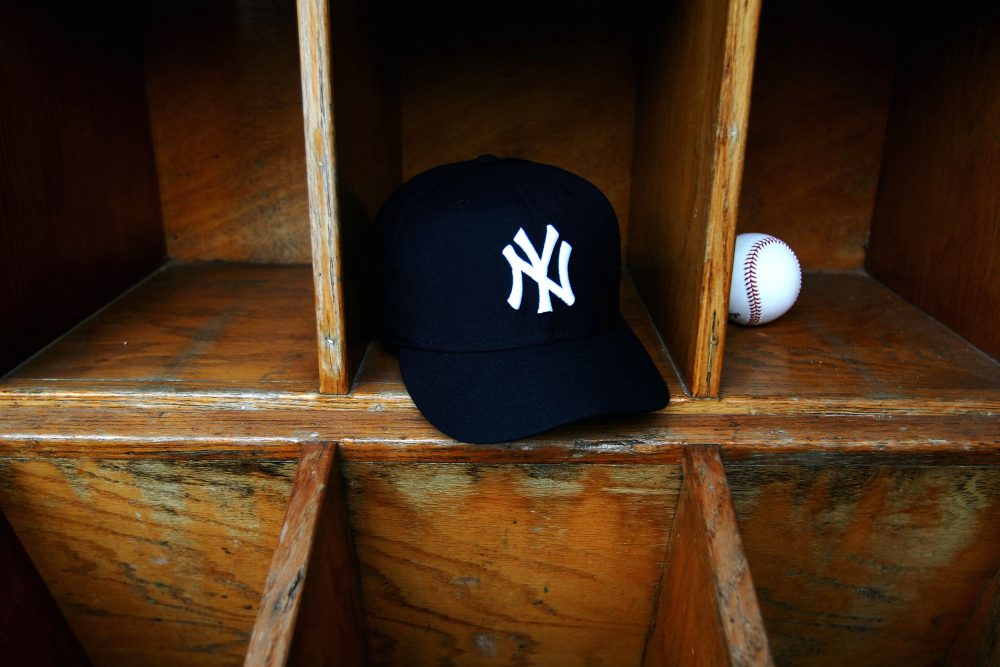 This article is more than 3 years old.
For many years, my stepfather was an afterthought in my adolescent life: the man from Flatbush, Brooklyn, who took everyone to dinner, watered my mother's garden before his tennis doubles, loved the Yankees and pondered serious questions that caused great embarrassment. "What's the meaning of life, baby?" he would ask, pointing the hose at a geranium. I had no desire to illuminate him.
I had no desire to talk about the Yankees, either. Yet somehow, through his endurance and my own blessed aging, my stepfather endeared himself.
In decades that followed, he took new generations to dinner, and asked his grandchildren about the meaning of life. He watched his Yankees lose year after year. And then, one spring, he was suddenly too tired to play tennis.
By fall, options for treating his cancer had been exhausted. Hospice was enlisted, and he lay in bed thinly, greeting visitors. All these years, he'd been thinking about the meaning of existence. Suddenly, I wanted to know what his thoughts were. I imagined our conversation: It would be about the higher purposes of life, and, of course, about death. It would be deep and important.
Two weeks before my stepfather died, I drove down with my husband. It was October 1996. In the bedroom with chintz valances, Martin was watching TV and dozing. Yankees vs. Braves in the World Series.
"Hello baby," he said and squeezed my hand.
My husband hovered in the background. He was very fond of his father-in-law, but not one for deep emotional diving.
I was pondering how to begin the conversation. Then my stepfather noticed my husband, and beckoned him over. He nodded toward the screen.
"I saw Don Larsen pitch his perfect game in '56," he said. "I was in the stands."
My husband shook his head, admiring the past.
"That was something," my stepfather said with pleasure.
He nodded toward a chair. I stood up. My husband sat down. For a long time, they talked together, the two of them, about baseball and perfect games. It was deep. It was important. It was life.
This segment aired on September 9, 2017.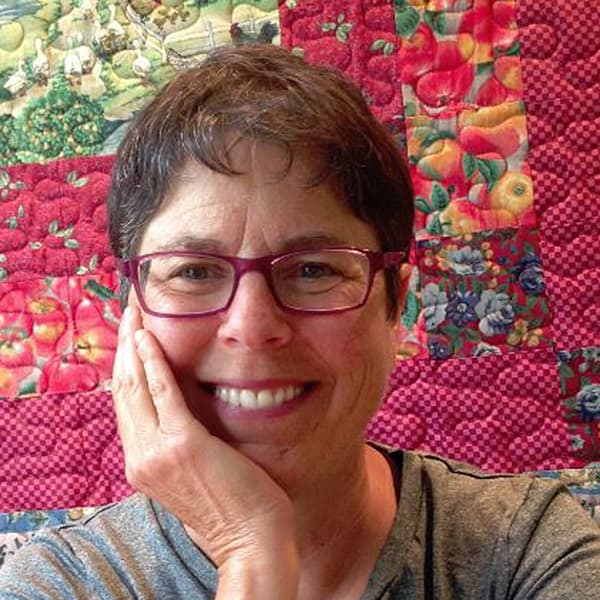 Elissa Ely Creator of WBUR's The Remembrance Project
Elissa Ely is a community psychiatrist in Massachusetts and the creator of WBUR's The Remembrance Project.