3 Stories: Eagles Fans, Olympic Ice Hockey, What To Watch In Pyeongchang
09:02
Play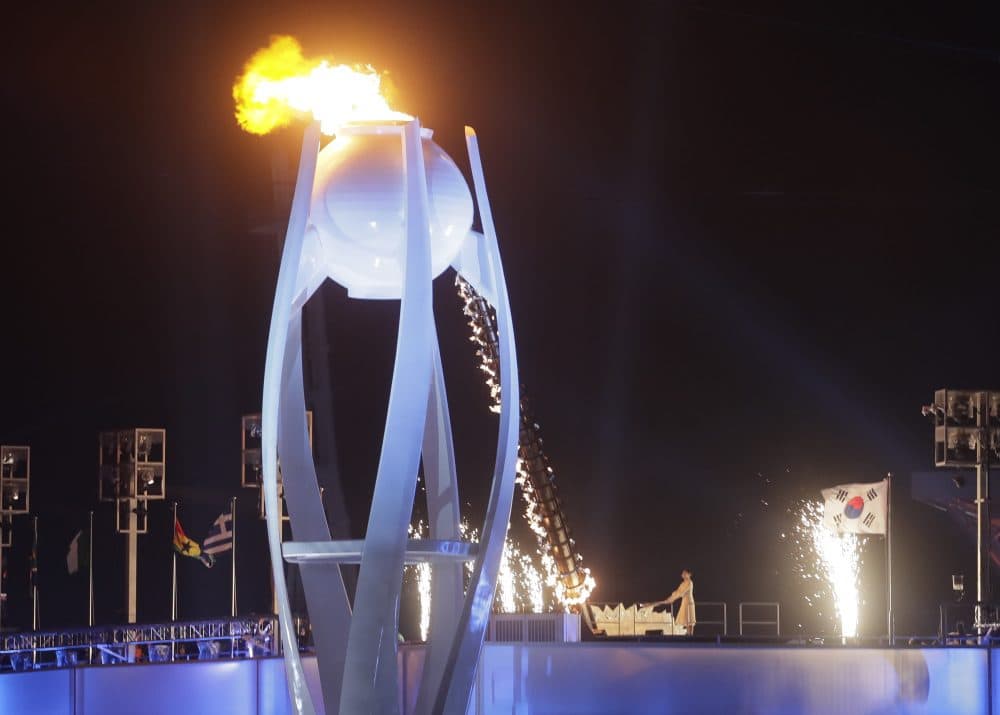 This article is more than 2 years old.
The nearly 60-year wait is over: the Philadelphia Eagles are Super Bowl champions. And on Thursday, the city had its parade to celebrate.
It's an unfamiliar scene for Philadelphia fans, who have gotten used to "championship nihilism." Where can Philly fans go from here? The Ringer's Claire McNear shares her thoughts.
Also, the Olympics are underway, and, for the first time in 20 years, the U.S. men's ice hockey competition will not feature players from the NHL. Erik Malinowski thinks it will level the playing field and make for an exciting tournament.
And Bill Littlefield is looking forward to a potential rematch between the U.S. and Canadian women's ice hockey teams in the gold medal game. Beyond that, which events and athletes will stand out at the Winter Games?
More Stories You Should Know
This segment aired on February 9, 2018.