3 Stories: NBA Draft Fashion, Next USOC President, Cycling's Latest Scandal
Play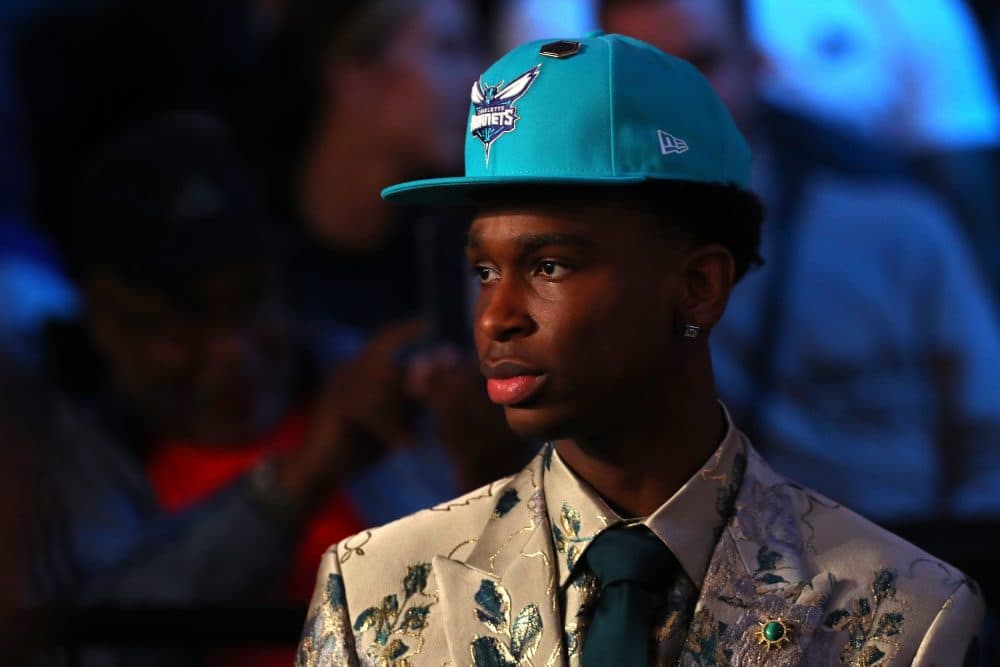 This article is more than 4 years old.
The 2018 NBA Draft took place on Thursday night in Brooklyn, and basketball's newest class of aspiring stars put their style on full display at Barclays Center. Malika Andrews discusses the evening's best looks — and explains why the players' focus on fashion matters.
Also, after the resignation of Scott Blackmun in February, the USOC is in search of a new CEO. Finding a qualified successor will be a difficult task. Rachel Bachman is thinking outside the box.
And, the 2018 Tour de France doesn't start until July 7, but we've already got a doping scandal. Four-time champion Chris Froome is under investigation from the sport's governing body. While the investigation is underway, should one of cycling's best race in the upcoming Tour? Jason Gay weighs in.
More Stories You Should Know
This segment aired on June 23, 2018.