An Ode To Candlepin Bowling
06:54
Play
This story originally aired in 1994. This week it appears again as we celebrate Bill Littlefield's 25 years hosting Only A Game. 
---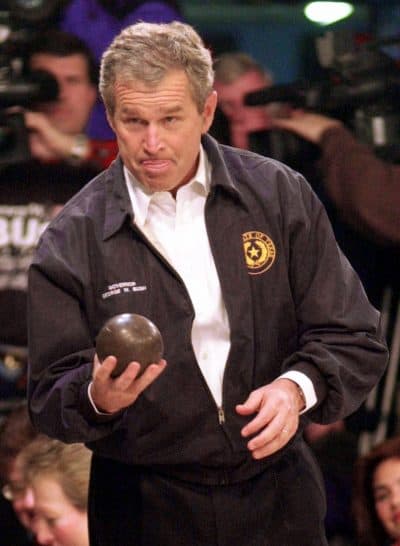 The year was 1994. Ken Burns had just released his documentary series chronicling the history of baseball. Nine episodes. More than 18 hours.
We here at Only A Game felt that we could tell the story of another sport — one that was at least as important as baseball to the history of the nation — and we could do it in far less than 18 hours.
And so … that's what we did.
It is the simplest of games. Well, maybe not the simplest. Boxing's probably the simplest. It's among the simplest of games. It knows no clock. It knows no seasons. In fact, it knows very little. But, it is an American game. And its history is our history.
It is candlepin bowling. And at its heart, there are no contradictions at all. Set 'em up, knock 'em down. It's been that way forever.
To hear Only A Game's legend of candlepin bowling in all its glory, click the play button next to the headline at the top of the page.
This segment aired on July 28, 2018.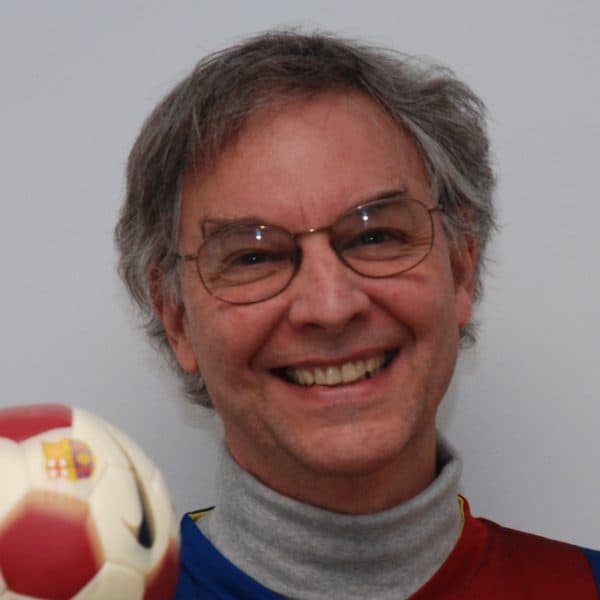 Bill Littlefield Host, Only A Game
Bill Littlefield was the host of Only A Game from 1993 until 2018.