Double Play: Bill Plaschke's Mother's Day Tribute
05:45
Play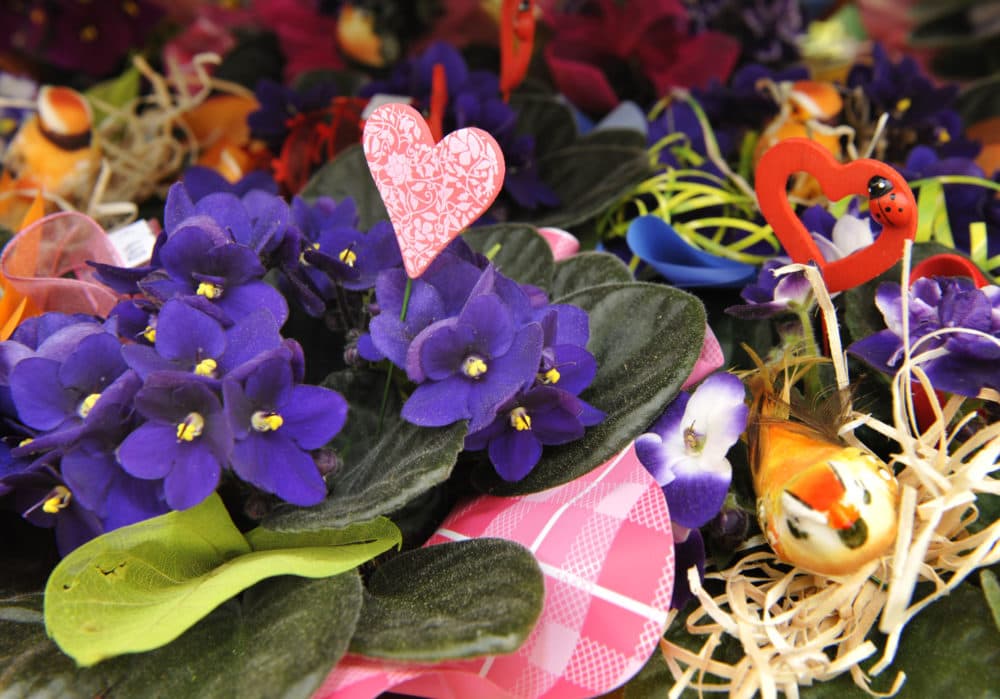 This article is more than 2 years old.
"She was my first reader, my first editor, even my first publisher, her weary fingers tapping out my first words in a darkened basement in the middle of the night."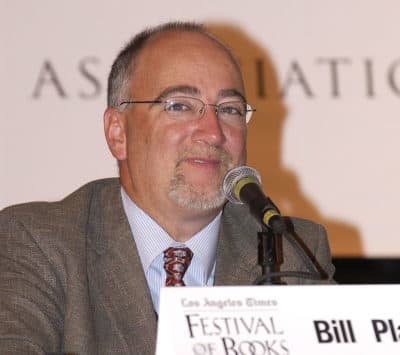 Those are the words of Bill Plaschke, a columnist with the LA Times.
For Mother's Day 2018, Plaschke wrote an appreciation of his mother, Mary Margaret Plaschke. This year, we're giving it a Double Play. That's what we call it when we turn a newspaper column into a radio drama.
To hear our radio re-imagining of Bill Plaschke's "A Timeless classic about a tireless mother — here's to you, Mary Margaret Plaschke," click the play button next to the headline at the top of the page. Thanks to our readers, Alex Ashlock and Karyn Miller-Medzon.
Looking for more from our "Double Play" radio theater series? Find more stories here.
This segment aired on May 11, 2019.