How We're Talking, Like, Today
Play
This article is more than 9 years old.
Verbal tics, and what they say about us. "I'm just saying." "To tell you the truth." "As far as I know."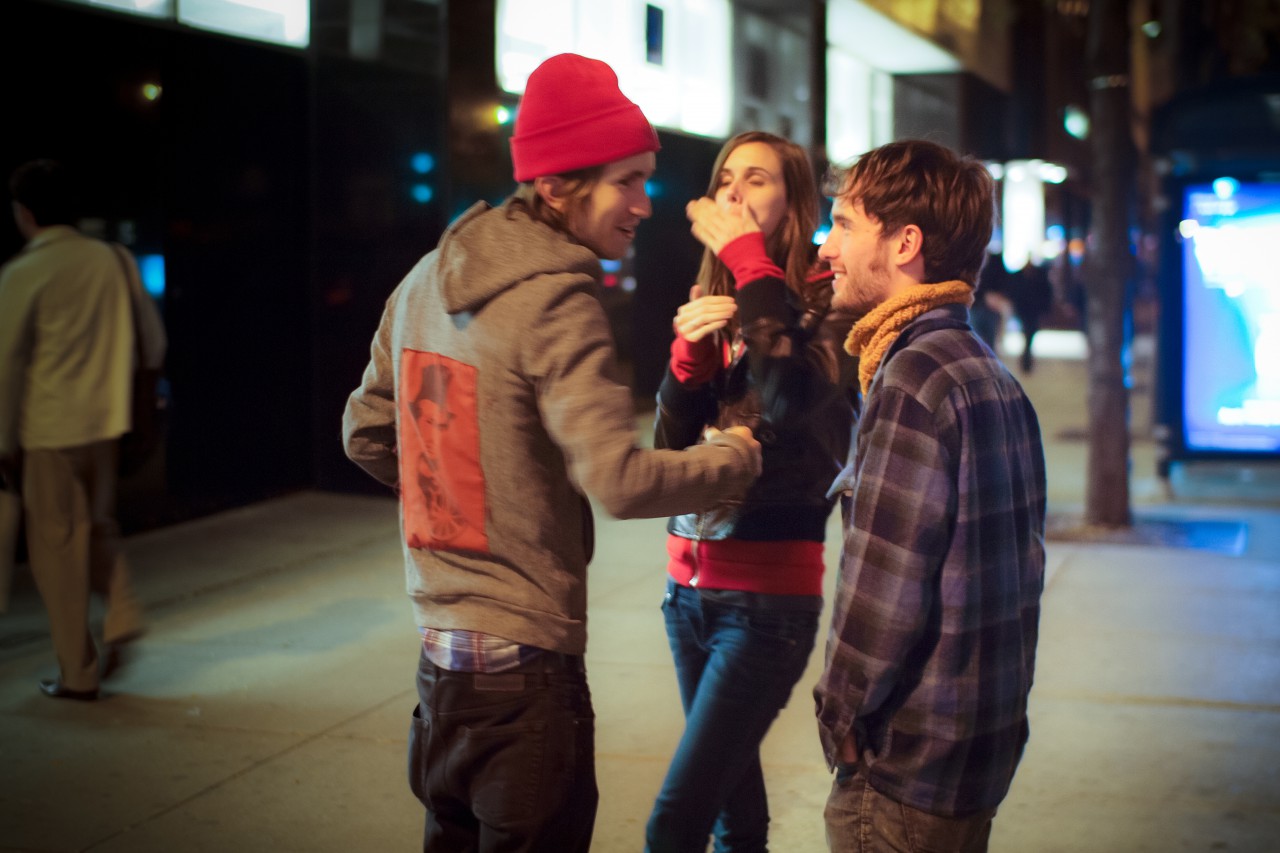 They creep into your speech.  "I'm just saying…"  "To tell you the truth…" "I don't mean to be mean, but…"  And then you deliver the blow.  "Your meal tastes awful."  "Your presentation bombed."  "You need to lose weight."  Those wind-ups before the strike are called tee-ups.  We've been adding them to our speech for generations.  Most of us don't even realize we're doing it.  It can give tough judgments a veneer of politeness.  A ramp – "with all due respect" – to then take people down a notch – "you can't go out looking like that."   This hour, On Point: tee-ups and what they say about us.
Guests
Elizabeth Bernstein, Bonds columnists for The Wall Street Journal. (@EbernsteinWSJ)
James Pennebaker, professor and chair of the department of psychology at the University of Texas at Austin. Author of "The Secret Life Of Pronouns: What Our Words Say About Us." (@jwpennebaker)
Brandt Johnson, co-founder and principal of Syntaxis, a communications skills training firm in New York City. Author of "Presentation Skills For Business Professionals."
Kenneth Baclawski, Jr., graduate student in linguistics at the University of California, Berkeley.
From The Reading List
Wall Street Journal: Why Verbal Tee-Ups Like 'To Be Honest' Often Signal Insincerity -- "Certain phrases just seem to creep into our daily speech. We hear them a few times and suddenly we find ourselves using them. We like the way they sound, and we may find they are useful. They may make it easier to say something difficult or buy us a few extra seconds to collect our next thought. Yet for the listener, these phrases are confusing. They make it fairly impossible to understand, or even accurately hear, what the speaker is trying to say."
Edmonton Journal: Why all the cray-cray words? -- "Have I gone cray-cray, or has English become just a little too adorbs? Peeps are buying prezzies and making restaurant rezzies, they're sharing email addies and eating bacon sammies with their swag boyfs. They're getting jeal cos their hubs chatted up some hottie. They're tweeting selfies and shelfies and drelfies, liking fails, hearting pics from their BFF's winter vacay. Totes ridic! Obvs I get that language changes. "
New York Times: They're, Like, Way Ahead of the Linguistic Currrrve — "The idea that young women serve as incubators of vocal trends for the culture at large has longstanding roots in linguistics. As Paris is to fashion, the thinking goes, so are young women to linguistic innovation."
This program aired on January 23, 2014.