Cats, Dogs And Our Legal Love Affair With Our Pets
Resume
Cats and dogs as family members.  Pet parenthood. Our relationship with our pets is changing – we take a look.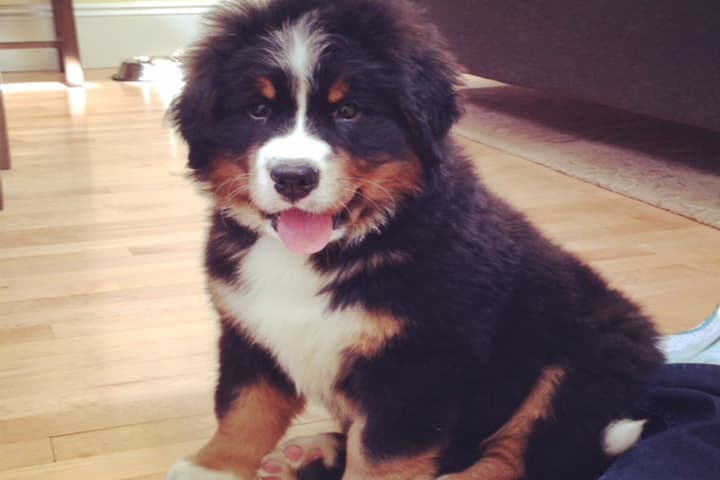 Our love affair with dogs and cats is going strong. More than 90 percent of owners think of them as a member of the family.  Eighty percent would risk their lives for them. The human bond with dogs and cats is ancient — and taking on new making in our modern world. Courts now grant pet-imony — that's alimony, for pets. Federal law allows your pooch to retain legal counsel. And pet advocates are pushing to extend them civil rights, citizenship and even personhood. Could dogs and cats someday sue one another? Sue you? This hour On  Point:  blurring lines between pets and  people.
Guests
David Grimm, deputy news editor at Science. Author of the new book "Citizen Canine: Our Evolving Relationship With Cats and Dogs." (@David_Grimm)
Marc Bekoff, professor emeritus of Ecology and Evolutionary Biology at the University of Colorado at Boulder. Fellow of the Animal Behavior Society. Author of "Why Dogs Hump and Bees Get Depressed: The Fascinating Science of Animal Intelligence, Emotions, Friendship, and Conservation" and "The Animal Manifesto: Six Reasons for Expanding Our Compassion Footprint." (@MarcBekoff)
From The Reading List
Science: When Cats Become Comrades --"A team of archaeologists excavating an ancient settlement known as Quanhucun in central China has found eight cat bones—a pelvis, a mandible, and other pieces, all dating to about 5300 years ago—scattered among other animal bones, pottery fragments, and stone tools in garbage pits around the site. The villagers, perhaps a thousand strong, were successful millet farmers—and they clearly had a pest problem. "
Boston Globe Magazine: Cruel divide -- "Do we really need a picture to respond adequately to human suffering? And without a photo of a kid covered in bruises, do we lose our moral compass?So here's where I end up: right where I started. Animal abuse is sadistic, indefensible. Human abuse is even worse. To condemn the latter is not to tolerate the former. But far too many humans just don't get it."
The Wall Street Journal: More Americans Are Writing Their Pets Into Their Wills — "As of 2012, 68% of U.S. households owned pets, up from 62% in 2010. Among cat owners, 9% had made financial provisions in their wills for their animals, up from 6% in 2010, according to the American Pet Products Association, which represents manufacturers of pet food and other products. From 2010 to 2012, the percentage of dog owners making such arrangements rose to 9% from 5%."
This program aired on April 9, 2014.