Week In The News: Equal Pay, Sebelius Resigns, Ukraine, Civil Rights Act At 50
Resume
School stabbings.  Ukrainian consequences. HHS Secretary Kathleen Sebelius resigns. Computer heartbleed vulnerability. Our weekly news roundtable goes behind the headlines.
*With Guest Host Jessica Yellin.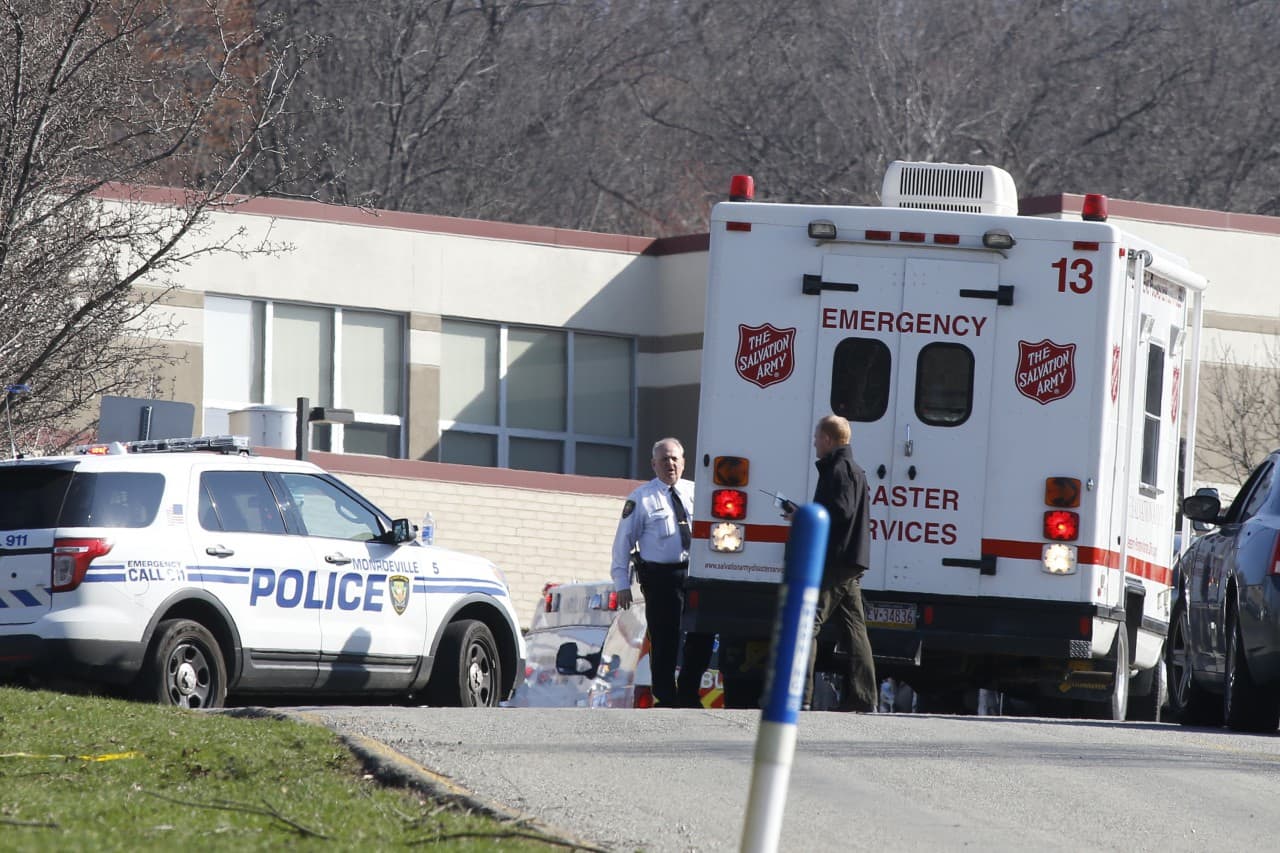 Sebelius is out at HHS . More than seven million sign up for Obamacare. Her legacy? Uncertain. On Capitol Hill, the Equal Pay Act fails, again. The Ryan Budget makes it through a divided House. The Civil Rights Act turns 50. Jeb Bush talks immigration. Hillary Clinton dodges a shoe. At Fort Hood, President Obama offers comfort.  John Kerry warns Russia to back down on Ukraine.  Mass stabbing at a Pennsylvania High School.  Stephen Colbert lands a new gig. And the heartbleed computer nightmare.   This hour, On Point: the weekly news roundtable goes behind the headlines.
Guests
Julie Pace, White House correspondent for the Associated Press. (@jpaceDC)
Molly Ball, staff writer covering national politics at The Atlantic. (@mollyesque)
Jack Beatty, On Point news analyst.
From The Reading List
Associated Press: For Obama, Frustration In Comparisons To LBJ — "Perhaps no historical analogy irks the White House more than the comparisons between Presidents Barack Obama and Lyndon B. Johnson, two Democrats who occupied the Oval Office a half-century apart. Obama's advisers bristle at the suggestion that the current commander in chief could break through congressional gridlock if only he could emulate Johnson's hands-on approach to wrangling votes on Capitol Hill."
The Atlantic: Can Clever Campaigns Save the Democrats in 2014? — "The key question may turn out to be how much 2014 resembles 2010, Republicans' last big year—the Tea Party-powered wave that swept them into office at all levels nationwide. It's clear that conditions are somewhat different now. The Tea Party, while still active, seems to have less clout."
Wall Street Journal: Kathleen Sebelius to Resign Health Post -- "Health and Human Services Secretary Kathleen Sebelius, who led the government's troubled rollout of the 2010 health-care law, will step down, her spokeswoman confirmed Thursday, capping a rocky five years in the Obama cabinet. President Barack Obama was expected to announce on Friday that Mrs. Sebelius, 65 years old, will be succeeded by Sylvia Mathews Burwell, the director of the Office of Management and Budget, according to senior administration officials."
This program aired on April 11, 2014.