College Sexual Assault And A White House Response
Play
This article is more than 9 years old.
A White House call to action on sexual assault on college campuses. We'll get the whole story.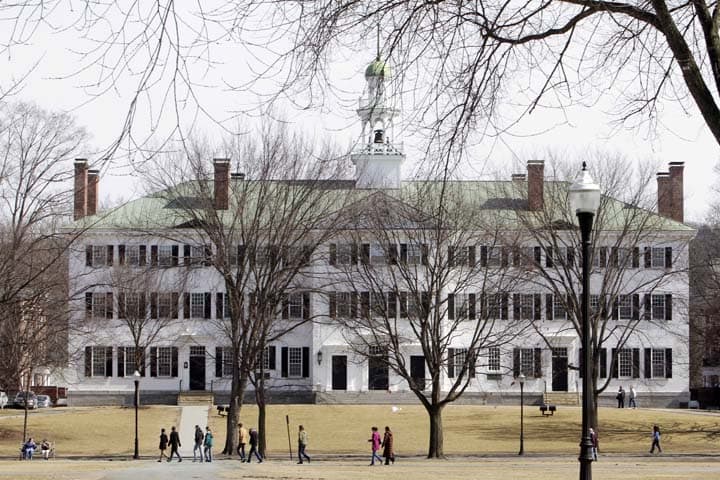 You're going to be hearing a lot more about sexual assault on college campuses.  Not that it's new.  The number out there for a couple of years now has been "one-in-five" women sexually assaulted sometime during college.  But focus on the problem has grown and grown.  So has outrage.  Now the White House is weighing in with an action plan for colleges to expose and combat sexual assault.  They've got movie stars and big athletes speaking out against it.  They've got step-by-step recommendations for colleges to tackle it.  Will it work?  This hour On Point:  the new drive against college sexual assault.
-- Tom Ashbrook
Guests
Katie J.M. Baker, higher education reporter for BuzzFeed. (@katiejmbaker)
Annie E. Clark, co-founder of End Rape on Campus. (@aelizabethclark)
Catherine Lhamon, assistant secretary for Civil Rights at the U.S. Department of Education. Member of the White House Task Force to Protect Students from Sexual Assault. (@EDcivilrights)
Inge-Lise Ameer, senior associate dean of Dartmouth College for student academic support services and campus life.
Senator Claire McCaskill (D-MO), senior U.S. Senator from Missouri. (@clairecmc)
From Tom's Reading List
Washington Post: White House issues report on steps to prevent sexual assault at college campuses — "The task force, led by Biden and the White House Council on Women and Girls, canvassed assault survivors, college administrators and others for ideas on how to respond to a phenomenon researchers have found: that one in five women is sexually assaulted in college."
BuzzFeed: Rape Victims Don't Trust The Fixers Colleges Hire To Help Them — "But while college presidents love Smith and Gomez, many of the women who forced their universities to hire consultants in the first place loathe them. Complainants across the country told BuzzFeed that they believed their institutions were paying Smith and Gomez to clean up messes by paying lip service to federal compliance."
New York Times: A Star Player Accused, and a Flawed Rape Investigation — "The case has unfolded as colleges and universities across the country are facing rising criticism over how they deal with sexual assault, as well as questions about whether athletes sometimes receive preferential treatment. The Times's examination — based on police and university records, as well as interviews with people close to the case, including lawyers and sexual assault experts — found that, in the Winston case, Florida State did little to determine what had happened."
This program aired on April 30, 2014.