A New Kind Of Vacation In The Sharing Economy
Resume
Summer travel in the sharing economy. What's happening to rentals, resorts, and vacations in the age of Airbnb?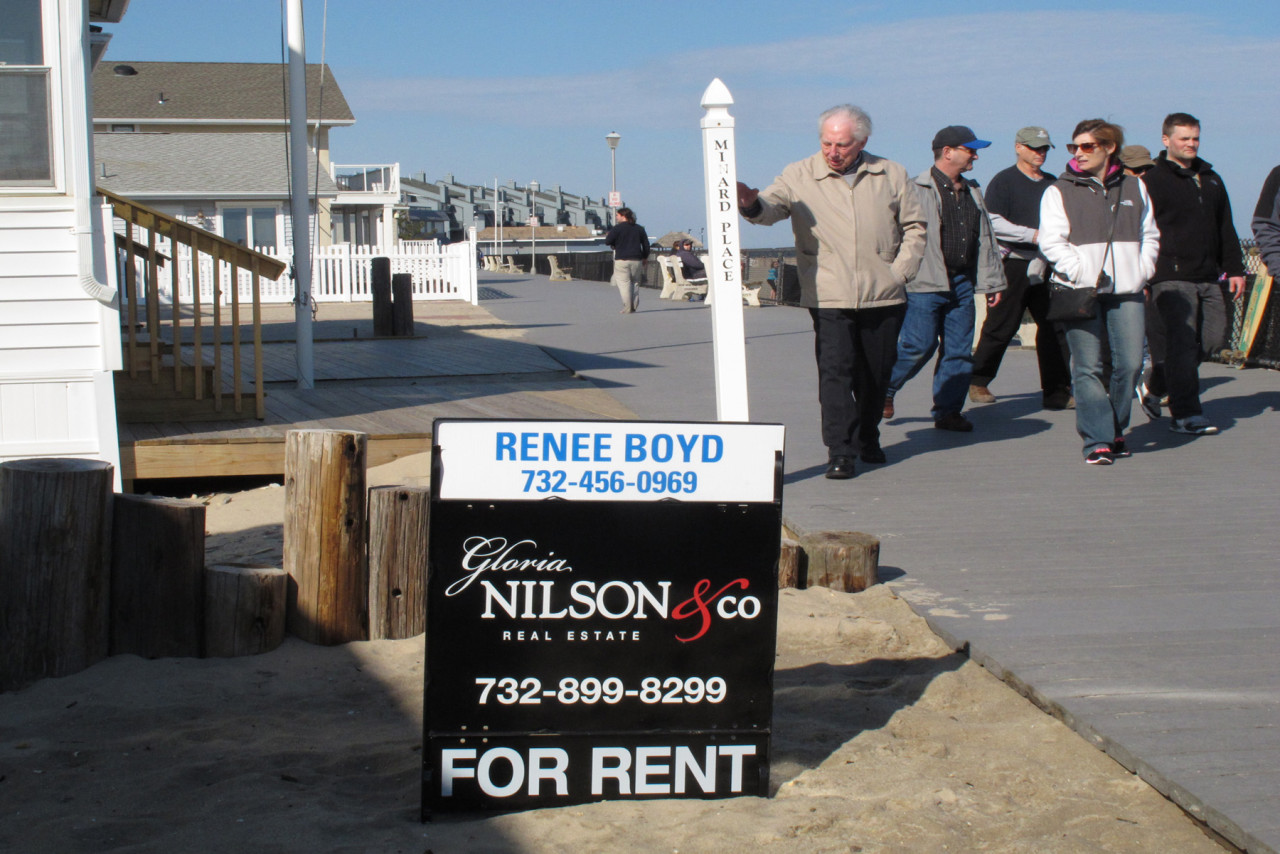 Summertime, with a little luck, is vacation time at some point.  Pack the car.  Hit the road, the skies.  Head for the hills, the lake, the beach, the city of your dreams.  And when you get there?  Well, things are changing.  Maybe there's a little cabin or motel or grand hotel you've always loved.  A house you've always rented.  And suddenly, everybody's hopping online and sharing.  Snagging houses and apartments and cottages on Airbnb that take them right out of hotel lobbies and into, well, maybe your neighborhood.  This hour On Point:  summer vacations in the age of the sharing economy and Airbnb.
-- Tom Ashbrook
Guests
Pauline Frommer, editorial director for Frommer Guidebooks. (@Frommers)
Carolyn Said, business reporter for the San Francisco Chronicle. (@CSaid)
Deb Archer, president and CEO of the Greater Madison Convention and Visitors Bureau.
Emily Badger, urban policy reporter for the Washington Post's Wonkblog. (@emilymbadger)
From Tom's Reading List
New York Times: Airbnb's Promise: Every Man and Woman a Hotelier — "Part of what regulators don't like about Airbnb is the sense that it promotes transience, and all the problems attendant to it, in buildings intended as permanent residences. But how many of them have raised a fuss about the erection of high-rises that serve as de facto resorts for the global aristocracy?"
Forbes: How Airbnb Could Finally Disrupt the Business Travel Market -- Business travel is an enormous market segment, and tapping into even a portion of the annual multi-billion industry could be a windfall for agencies like Airbnb. Indeed, Barb Delollis, the former hotel reporter for USA Today reports that AirBnB is cautiously exploring the market."
Atlantic Magazine: Airbnb CEO: Cities Are Becoming Villages — "Brian Chesky, the co-founder and CEO of Airbnb, an online marketplace for people to rent out their homes in lieu of hotels or other accommodations, has a theory for how urban-living has progressed over the last several hundred years. The theory begins in pre-industrial villages, wends its way through the Machine Age, and arrives in cities where services like Airbnb are thriving."
This program aired on July 8, 2014.