The Cost Of Our 'Do-Nothing' Congress
Play
This article is more than 8 years old.
The "Do-Nothing" Congress just days before August recess. We'll look at the causes and costs to the country of D.C. paralysis.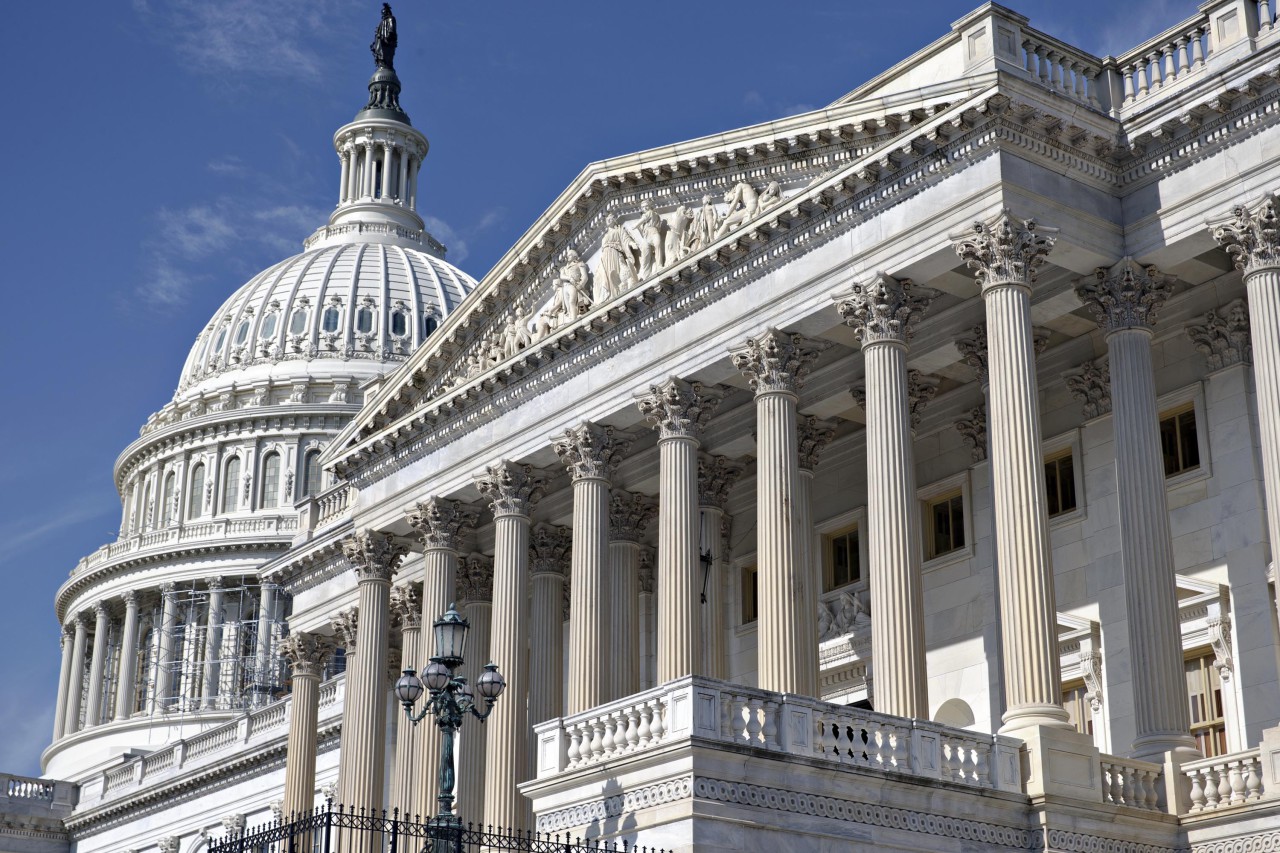 Come this Friday, hundreds of US Congress men and women will be flying out of Washington.  Representatives and Senators, headed out, headed home, for a five week August recess.  And here's the thing:  they've done almost nothing in Washington.  The label is "do-nothing" Congress.  Democrats use that label to attack.  Some Republicans wear it almost as a point of pride.  But in a world of so much change and challenge, can we afford inaction?  This hour On Point:  the "do-nothing" Congress tag, and the cost of standing still.
-- Tom Ashbrook
Guests
Thomas Mann, senior fellow in governance studies at the Brookings Institution. Co-author with Norm Ornstein of "The Broken Branch: How Congress is Failing America And How To Get It Back On Track" and "It's Even Worse Than It Looks."
Harry Holzer, professor of public policy at the Georgetown University Public Policy Institute. Former chief economist for the U.S. Department of Labor.
Nancy Cordes, Congressional correspondent for CBS News. (@nancycordes)
Katrina Pierson, former Texas Congressional candidate. Tea Party activist. (@KatrinaPierson)
From Tom's Reading List
CBS News: Congressional negotiators agree on VA reform: What will they fix? — "It looked like a compromise VA reform bill was in deep trouble after the Senate and House Veterans Affairs Committee chairmen clashed publicly on Thursday after weeks of negotiating behind closed doors. But Sen. Bernie Sanders, I-Vermont, and Rep. Jeff Miller, R-Florida, made up Thursday evening, and agreed to continue working on compromise legislation."
The Hill: Dems eye vacation strategy for 'do-nothing' Congress -- "Behind President Obama, the Democrats have been touting a long list of legislative priorities they hope will resonate at the polls in November, including proposals to raise the minimum wage, extend emergency unemployment benefits, overhaul the nation's immigration system and provide equal pay to women in the workplace. Those proposals have roughly no chance of passing through the Republican-controlled House ."
New York Times: A Do-Nothing Congress? Well, Pretty Close -- "This House is on track to produce the lowest number of legislative proposals since the Clinton administration. Through mid-May, representatives introduced 18 percent fewer bills compared with the same point in the previous Congress. That's the largest drop between Congresses in the period beginning in 1995, when Republicans overturned decades of Democratic rule in the House."
This program aired on July 29, 2014.