Mohamed El-Erian On Our Uncertain Economic Future
Resume
We talk to big economist Mohamed El-Erian about the US economy, the global economy and where we may be headed.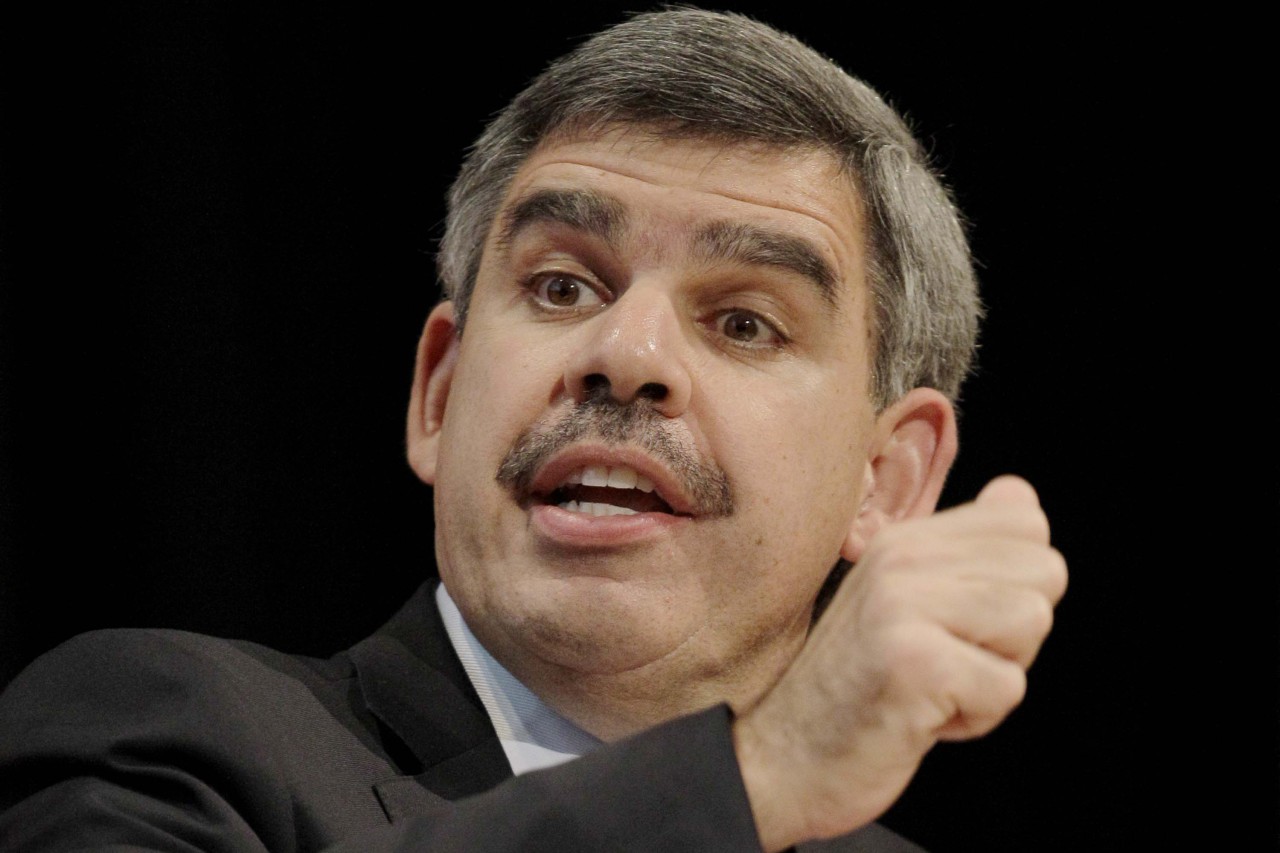 Mohamed El-Erian looks out at the world economy – and at Gaza and Ukraine and Iraq and Libya - and sees a big fork in the road coming.  Our treading water days are about over, says the former CEO of investment giant PIMCO.  We are are headed up, or we're headed down.  And the odds are 50/50.  Geopolitical crises are mounting, he says.  No one's in charge.  Rational outcomes may not prevail.  Investors are too confident.  Businesses are too cautious.  But the road we're on is ending, he says.  This hour On Point:  Mohamed El-Erian on world crises, and the world economy.
-- Tom Ashbrook
Guests
Mohamed El-Erian, chief economic adviser of Allianz. Chair of President Barack Obama's Global Development Council. Former CEO of PIMCO. (@elerianm)
From Tom's Reading List
The Guardian: Forget too big to fail. Banks bro-down to borrow, and it may cause a new crash — "Too big to fail is not a real problem. Banks are too interconnected to fail. They aren't so vulnerable to panics and crises because bankers and traders are reckless, cocaine-brained cowboys destroying whatever stands in the way of a great bonus. (Although that's clearly an issue for some.)"
Bloomberg News: Argentina Warned of Contempt in U.S. Over Advertisements — "Argentina may be held in contempt of court if the country's officials don't stop issuing false and misleading statements about a dispute between two groups of bondholders, said the U.S. judge overseeing the case. The nation's lawyers were called into Manhattan federal court yesterday for an emergency hearing after Argentina published full-page ads in the New York Times and the Wall Street Journal the previous day challenging the court's jurisdiction."
The Economist: Resized and reshaped — "The recovery has been slow, with Britain bringing up the rear of the G7 (of that group only Italy's economy is smaller than it was in 2008). And the economy emerges in a quite different shape. During six years in the doldrums, some industries have dwindled while others have burgeoned. Economic heft has shifted from workers to firms."
This program aired on August 12, 2014.