A Fan's Argument Against Football
Resume
With guest host Jane Clayson.
One outspoken fan's reluctant manifesto against  football, and the big push to reform the game.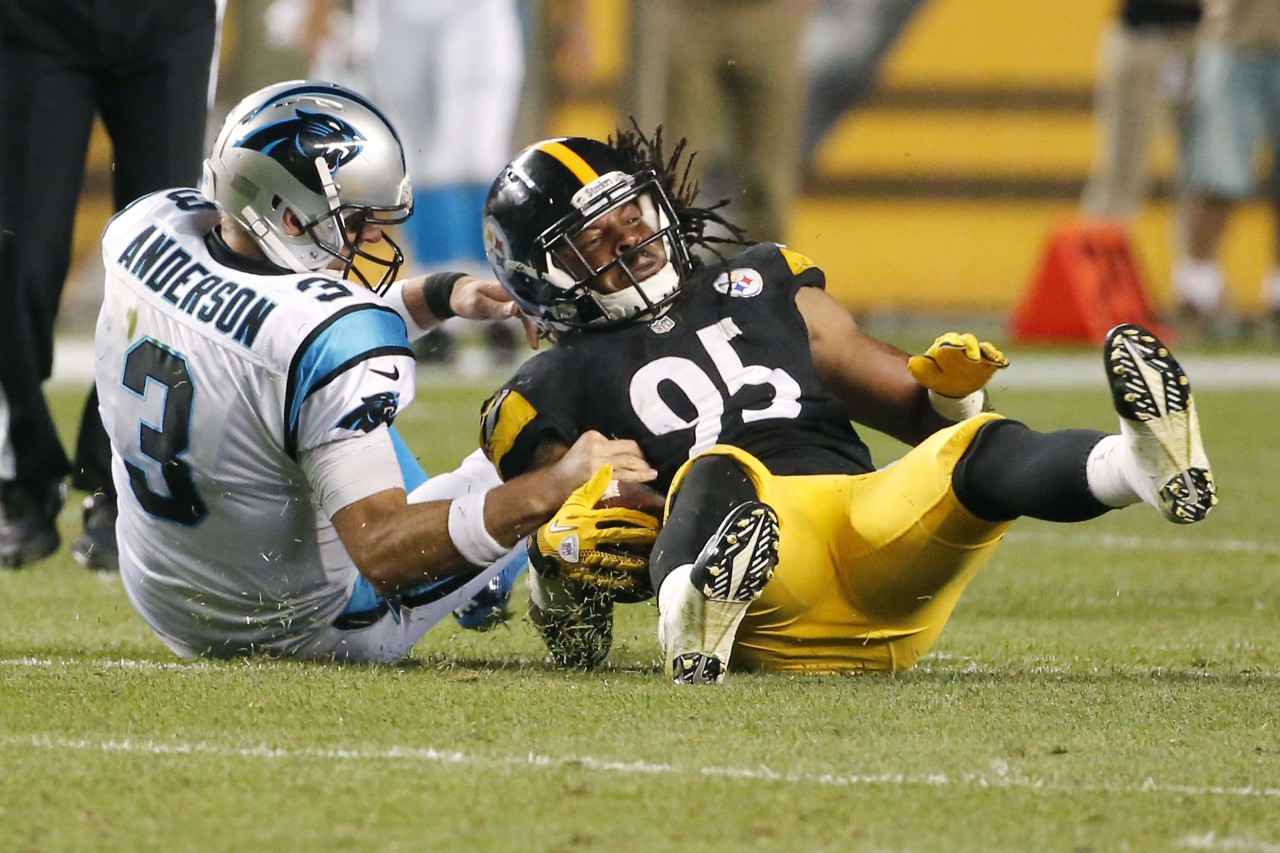 American football is a lot of things.  A beautiful ballet of titans, men who have no business being that graceful and fast at their size.  A chess game on the gridiron.  A roaring war rally in the stands.  But one big fan has thrown down his gauntlet and is challenging everybody to stop and think about what the game has become:  A meatgrinder that any given Sunday chews up bodies and minds.  A big tax ripoff by the NFL.  A breeding ground for wife-beaters, racists and homophobes.  Is he going too far?  Or has the game gone too far?  This hour On Point:  A call to fix football.
-- Jane Clayson
Guests
Steve Almond, essayist and short story writer. Author of the new book, "Against Football: One Fan's Reluctant Manifesto." Also author of "Candyfreak" and "Rock and Roll Will Save Your Life." (@stevealmondjoy)
David Steele, columnist for Sporting News. (@David_C_Steele)
Nate Jackson, writer and former tight end for the Denver Broncos and the San Francisco 49ers. Author of "Slow Getting Up: A Story of NFL Survival from the Bottom of the Pile." (@NathanSerious)
From The Reading List
Los Angeles Times: In the matter of USC's Josh Shaw, a leap of faith falls flat -- "USC screwed up. If its athletic department wants to break stories like journalists, then it needs to act like journalists and fully check them out. The local sports media, including the Los Angeles Times, also screwed up. We also didn't act like journalists and, goodness, what's our excuse?"
Denver Post: Wes Welker sustains concussion during Broncos vs. Texans — "Wes Welker accepts the violence, understands the danger. The Broncos receiver never considered retiring after suffering two concussions last season, but the fragility of the sport found him again Saturday night"
Village Voice: "Against Football" Author Steve Almond Blasts the NFL and Its Hypocritical Media Machine -- "In late July, word leaked that the National Football League was going to mete out its punishment to the Baltimore Ravens' star running back, who was alleged to have assaulted his fiancée in the elevator of an Atlantic City casino in February. Surveillance footage, leaked online, captured Rice attempting to remove the insensate body of the woman — whom he subsequently wed — from the elevator. To this task, he brought all the empathy of a hog butcher tugging at a carcass."
Read An Excerpt of "Against Football" by Steve Almond
This program aired on September 1, 2014.