A Year-End Message From Tom Ashbrook
This article is more than 8 years old.
Updated Post: Tuesday, December 23, 2014.
Dear Friends,
Here's just a quick note in the thick of the holidays to say I'm coming back live to On Point on January 2, 2015.  I can't wait.  So many of you have been so patient and so supportive.  It's time to grab onto the world again.
My thanks to family and friends and listeners near and far who have buoyed me up through the loss of a deeply-loved partner.  It's been a soul journey.  To a sunset prayer that seemed to find an answer in the Illinois prairie sky.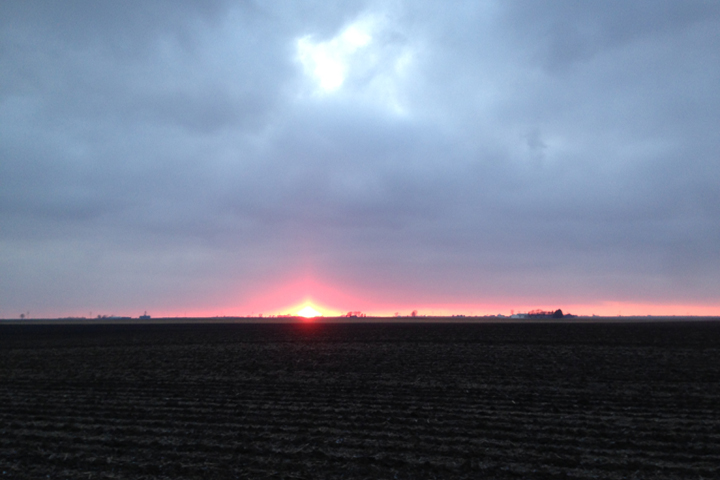 To old friends in Prague and Oslo who got my daughter Lauren and I out to a soaring night of opera.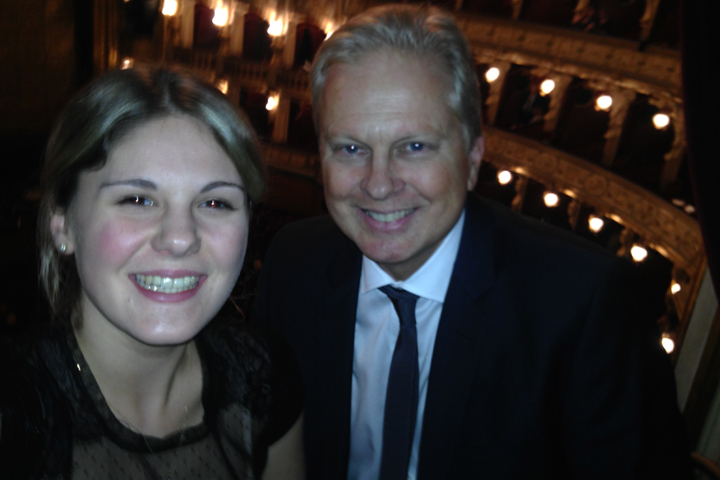 And to the inspiring Nobel Peace Prize ceremony with Malala in Norway.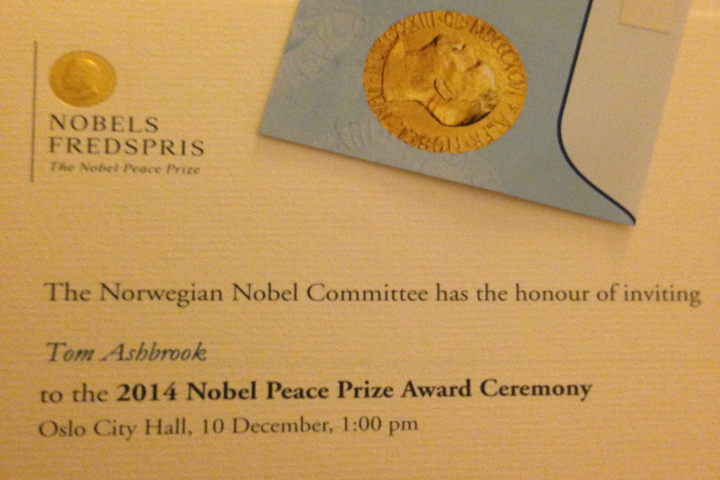 To Boston neighbors and colleagues who have been such great and steady friends.
Now all my children are home for Christmas.  What a blessing.  We've strung the lights this year with a big red heart aimed straight at the heavens.  For love and for life.  You can't miss it.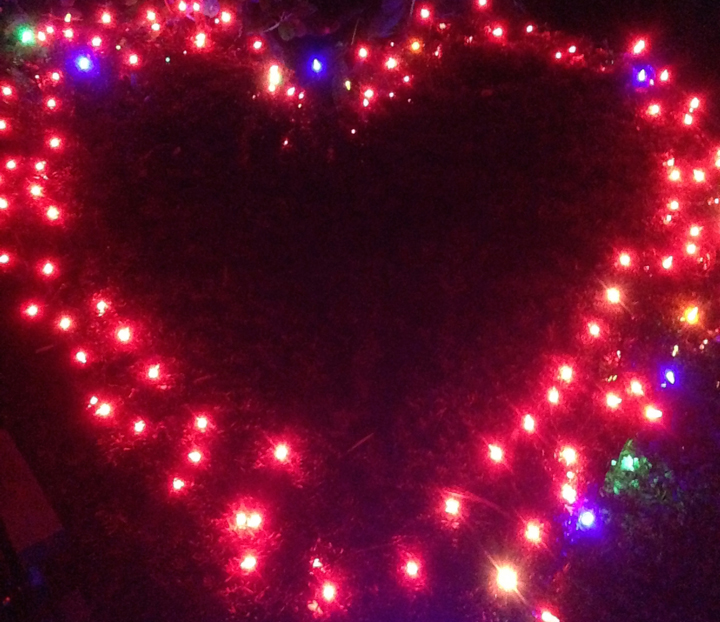 You'll hear me on tape in archive shows for one week starting Christmas Day.  Then January 2,  I'll be live on-air - and so glad to be there.
Thanks for giving me time to heal. See you soon at On Point!
-- Tom Ashbrook