True Stories Of The Real 'Pioneer Girl'
Resume
With Guest Host Jessica Yellin.
A big new look at the legacy of Laura Ingalls Wilder and the woman behind the Little House.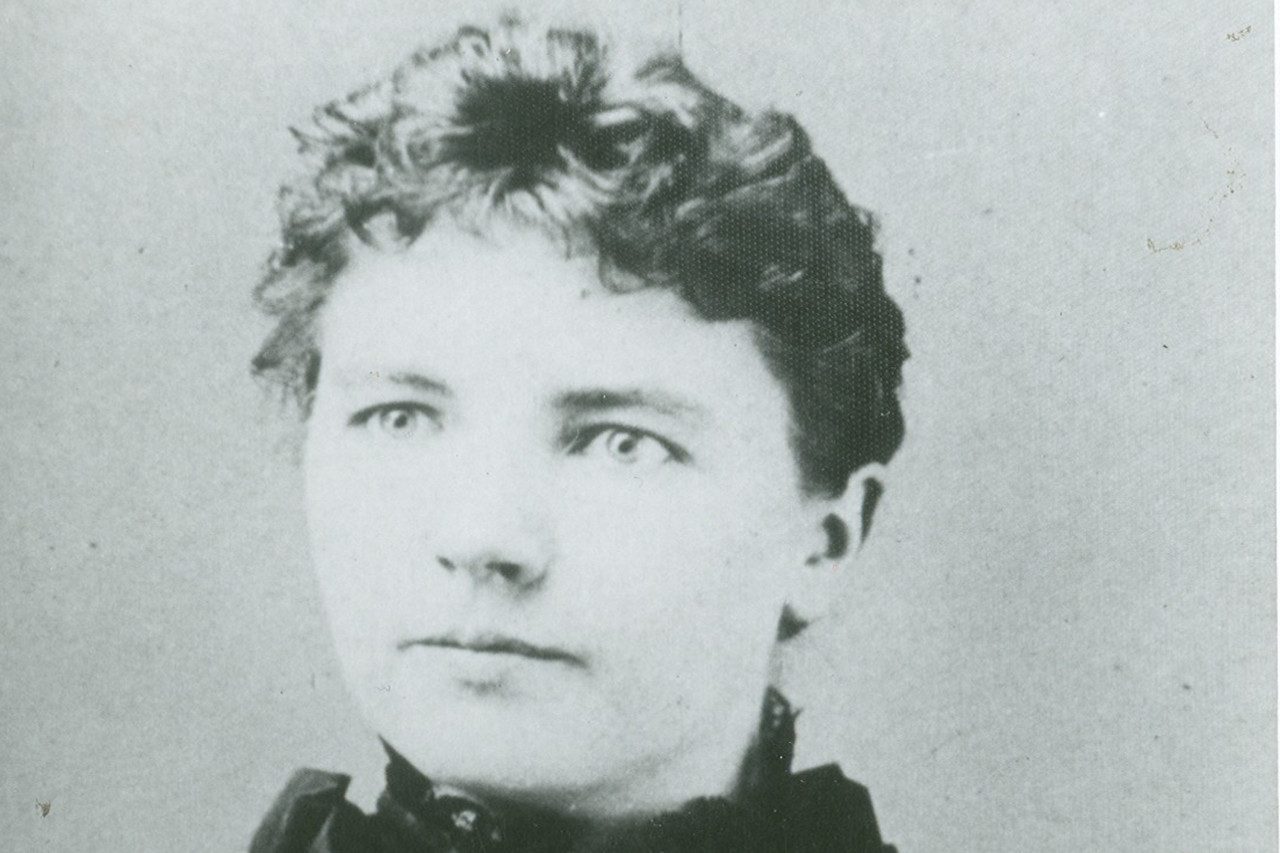 Laura Ingalls Wilder was the pioneer girl with pluck.  Along with Ma, Pa, sisters Mary and Carrie, and a covered wagon, this "half-pint' took generations of readers on a heartfelt history lesson of 19th century America.  Sixteen years of travels through Kansas, Minnesota, Wisconsin, Iowa and the Dakota territories. Stories of hard work and hardship. Death, drought, curing meats, and fiddling. Bears and sugaring. Heartbreak and love.  First came the books, then a TV series. Now a new annotated autobiography. This hour On Point, back to the prairie and Laura Ingalls Wilder.
-- Jessica Yellin
Guests
Pamela Smith Hill, editor of Laura Ingalls Wilder's autobiography, "Pioneer Girl." Author of "Laura Ingalls Wilder: A Writer's Life."
Connie Neumann, board member of the Laura Ingalls Wilder Legacy and Research Assoccation. Teacher and children's librarian.
Dean Butler, actor and filmmaker. He played Laura's husband, Almanzo Wilder, in "Little House On The Prarie. Producer of two documentary films, "Almanzo Wilder: Life Before Laura" and "Little House on the Prairie: The Legacy of Laura Ingalls Wilder." (@deanmbutler)
Karen Grassle, actress. She played Caroline Wilder, or "Ma," on "Little House on the Prairie."
From The Reading List
Publisher's Weekly: The 'Pioneer Girl' Project: The Long Road to Bringing Laura Ingalls Wilder's 1930 Autobiography into Print -- "The idea of publishing Pioneer Girl came to Hill after her 2007 biography of Wilder was released. Researching her book in the Herbert Hoover Presidential Library in West Branch, Iowa, in 2006, she overheard a phone call between an archivist and a Wilder fan asking about obtaining a photocopy of the writer's unpublished autobiography. Surprised to learn that such requests were routine, she later fielded similar questions from readers of her biography."
USA Today: Laura Ingalls Wilder memoir offers candid view of her life -- "The autobiography that served as material for the famed Little House children's novels hits bookshelves this month, nearly 85 years after Laura Ingalls Wilder completed the manuscript. The first copies of Pioneer Girl: The Annotated Autobiography will begin shipping Monday to readers who pre-ordered copies. The book will show up in stores later this month."
The Guardian: Laura Ingalls Wilder memoir reveals truth behind Little House on the Prairie — "Wilder's 'Pioneer Girl,' the story of her childhood, was begun by the author in 1930, when she was in her early 60s, but was rejected by editors at the time. It contains stories omitted from her novels, tales that Wilder herself felt "would not be appropriate" for children, such as her family's sojourn in the town of Burr Oak, where she once saw a man became so drunk that, when he lit a cigar, the whisky fumes on his breath ignited and killed him instantly. In another recollection, a shopkeeper drags his wife around by her hair, pours kerosene on the floor of his house, and sets their bedroom on fire."
This program aired on November 21, 2014.