An On Point Producer Says Goodbye: Sam Gale Rosen
This article is more than 8 years old.
Hi On Pointers, Sam Gale Rosen here. I'm moving on from my position as producer here – heading to the colder pastures of Vermont Public Radio.
I wanted to use this space first of all to thank all of the wonderful team at On Point, whom I've had the pleasure and privilege of working with for over six years now. This is how I feel right now.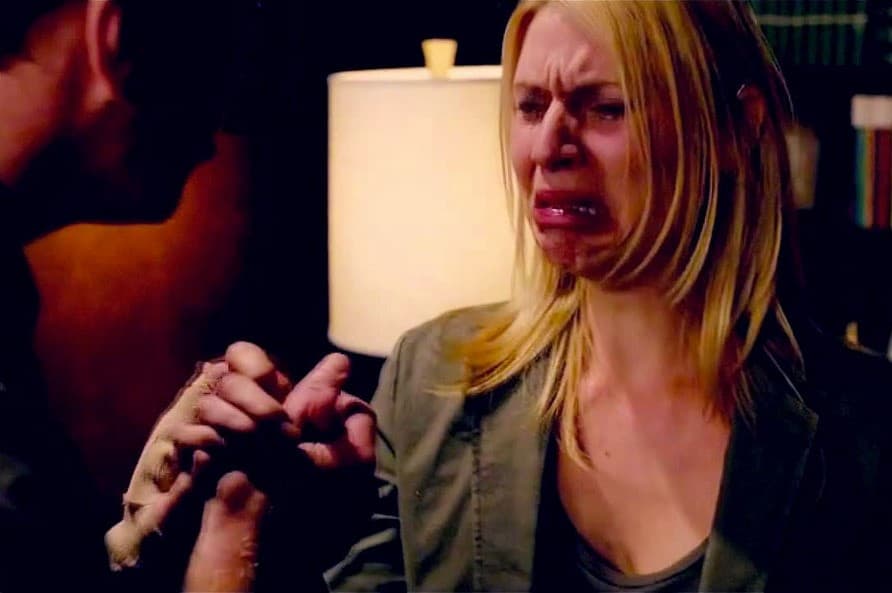 I thought I would also point folks to some of my favorite shows over the years – shows that I've worked on, helped out with, or just really enjoyed as a listener. These are just a tiny sampling, of course. Feel free to pick and choose for your listening pleasure – or to reject utterly.
I'll start with the classic category of On Point space shows. Try the recent gem on BLACK HOLES, or the slightly older favorite on SPACE OCEANS, newly relevant this week owing to the new research on hydrothermal activity beneath the ice of Saturn's Enceladus.
My favorite guests include the amazing, irrepressible comedian MARIA BAMFORD, for whom I long lobbied to appear on the show, and king of the internet, GEORGE TAKAI. Then there's Hollywood mastermind GUILLERMO DEL TORO, who took a cab to our studio, and was notably NOT accompanied by any of the swarm of handlers that sometimes some along with big movie folks.
On Point does great history shows, often with the input of our own on-tap historian Jack Beatty. Some great ones include our talks with Nathaniel Philbrick about LITTLE BIGHORN, and Morris Rossabi and John Man about GENGHIS KHAN.
A show which may still hold our record for the most page-views ever is Tom's interview with video game guru KEN LEVINE of the Bioshock series (and the now-shuttered Irrational Games.)
In the miscellaneous category is the hard-hitting exploration of the cultural zeitgeist that is our show on FREAK SHOWS. Also NINJAS happened.
Enjoy!
-- Sam Gale Rosen