On Point LIVE: What Do You Want To Ask Cheryl Strayed?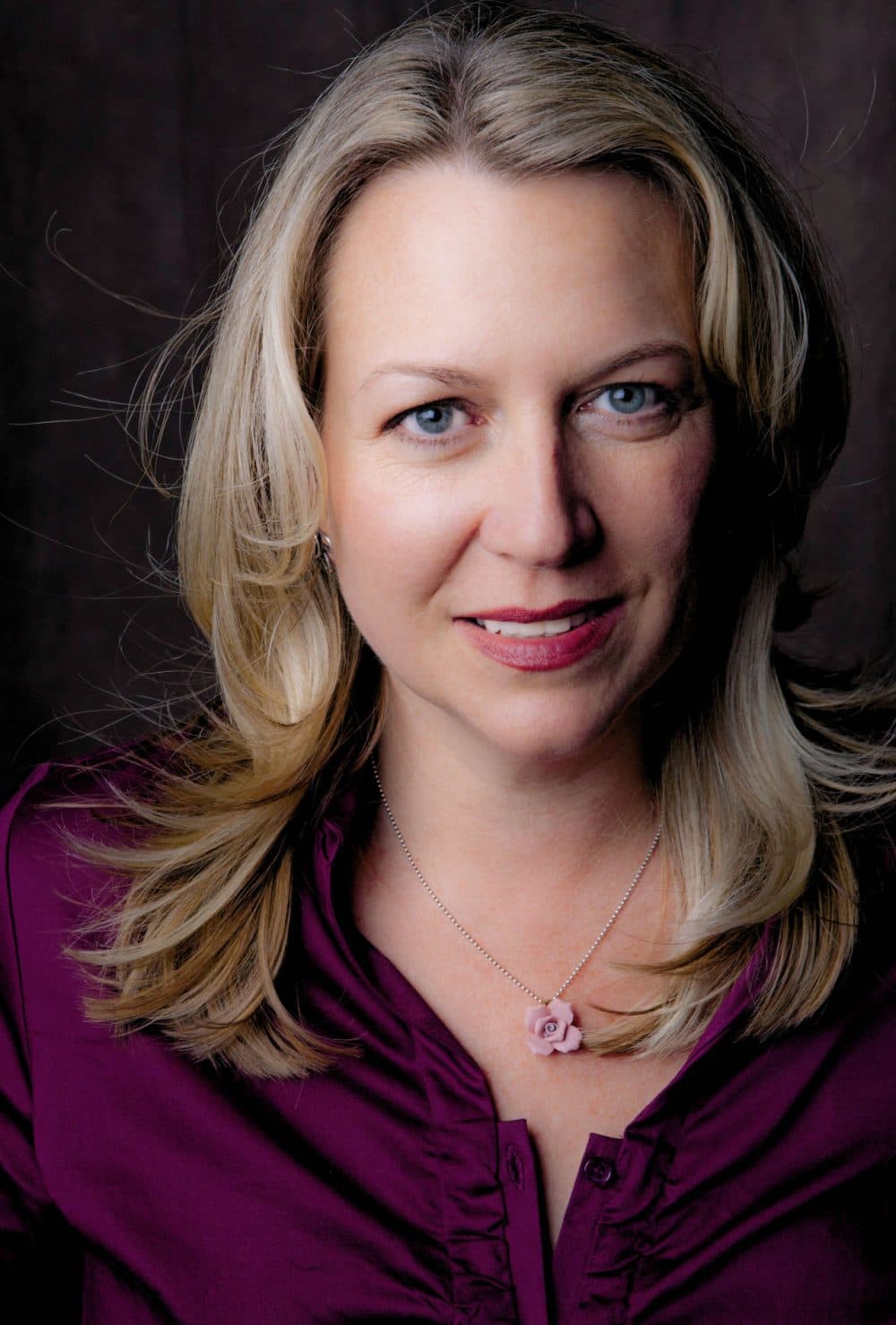 This article is more than 5 years old.
We couldn't be more excited to have author, advice columnist and WBUR advice podcaster Cheryl Strayed join us for the 2015 edition of On Point LIVE this Wednesday, June 10 at the Paramount Theatre in Boston. Tickets are sold out, but you still have the opportunity to participate in what should be a wonderful conversation with a powerful and exceedingly thoughtful writer and thinker on relationships, women and going out on your own.
During the Wednesday On Point LIVE taping, feel free to join the conversation on Twitter using the #OnPointLIVE hashtag — where we'll be Periscoping a few key moments from the show as well — and leave your comments and questions in our On Point LIVE Google Form, linked here.