Johnson & Johnson And The Big Lies Of Big Pharma
Resume
The drug industry, and "sales over science." Muckracker journalist Steven Brill goes after Johnson & Johnson and more. He's with us.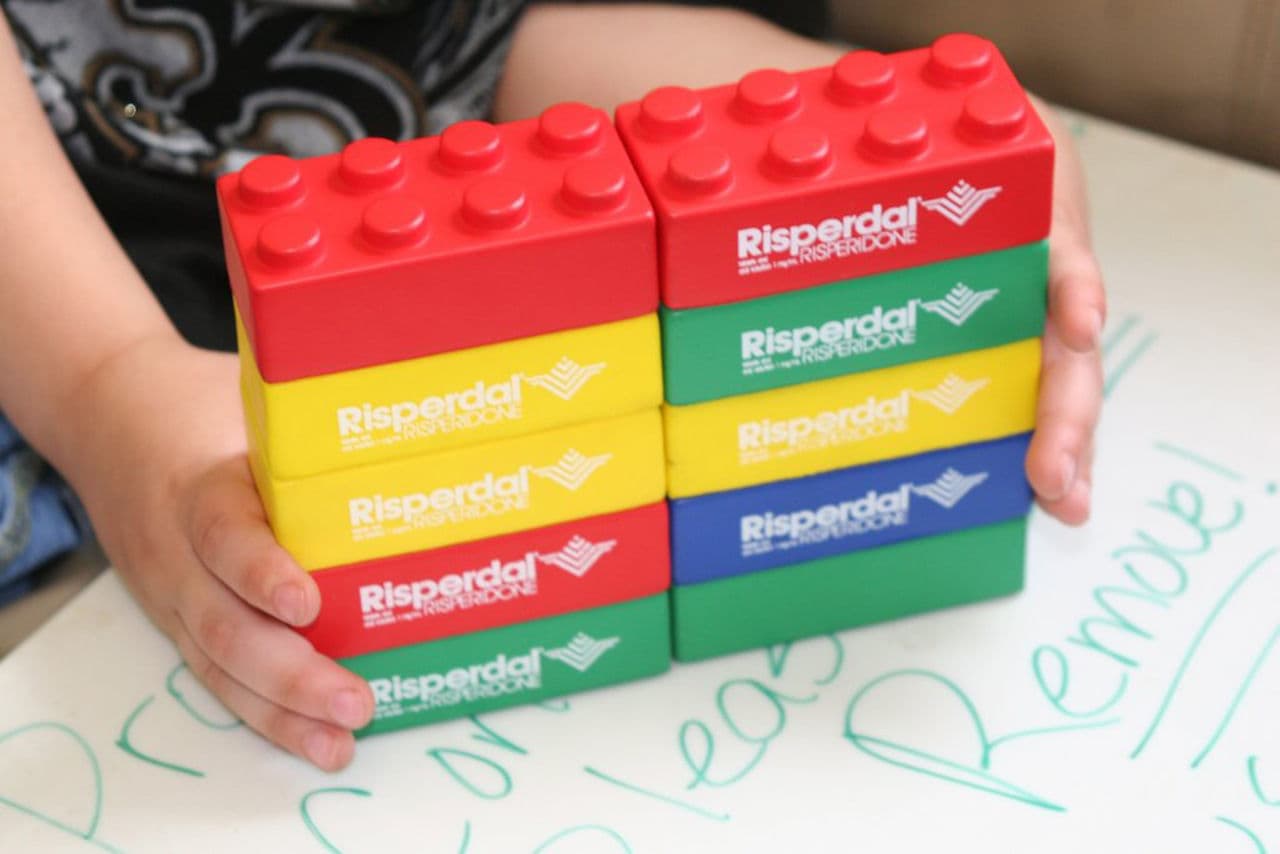 Drug companies are in the news for gigantic price increases on their drugs lately. Mind-blowing increases that can look completely arbitrary. But that's not the only big story on the pharmaceutical industry. Muckraking journalist Steven Brill is going after the iconic brand Johnson & Johnson for its handling of a drug that made it billions but was not a win for a bunch of patients. The company is paying billions in fines and settlements, but making more. Billions more. Brill is with us. This hour On Point, the latest on the huge drug prices hikes, and Steven Brill on the charge of "sales over science" at Johnson & Johnson.
-- Tom Ashbrook
Guests
Andrew Pollack, business, science and biotechnology reporter for the New York Times.
Steven Brill, lawyer and journalist entrepreneur. Author of the 15-part Huffington Post investigative report, "America's Most Admired Lawbreaker." Author of "America's Bitter Pill." (@StevenBrill)
From Tom's Reading List
Huffington Post: The Creedo Company — "Johnson & Johnson has already settled thousands of cases involving illicit promotion of Risperdal, including Department of Justice civil and criminal complaints, for a total fast approaching $3 billion. But on the morning of the analysts' meeting, the company was still manning the battle stations with squadrons of lawyers fighting off another 4,200 cases, apparently willing to risk a few more bad verdicts while hoping to weed out the weakest cases and wear the opposition down in order to save on final settlement costs of the strongest claims."
New York Times: When Crime Pays: J&J's Drug Risperdal — "The story begins when J&J's previous antipsychotic medicine ended its patent life, so sales plunged as generics gained market share. In 1994, J&J released Risperdal as a successor, but the Food and Drug Administration said it wasn't necessarily better than the previous version and in any case was effective primarily for schizophrenia in adults. That's a small market, and J&J was more ambitious. It wanted a blockbuster with annual revenues of at least $1 billion. So J&J reinvented Risperdal as a drug for a broad range of problems, targeting everyone from seniors with dementia to children with autism."
Poynter: Steve Brill, Huffington Post introduce a 58,000-word 'DocuSerial' -- "Relying on court and other previously undisclosed documents, the five-month investigation by Brill shows how the corporation's financial goals were premised on the decidedly suspect, arguably shameful marketing of the drug, heavy-handed counterattacks on whistleblowers and at times compliant regulators. Brill discloses how 'no single drug in U.S. history has incurred larger criminal fines and civil damages payments for illegal marketing than Risperdal.' Nevertheless, he also concludes that the company will make billions of dollars on the drug."
This program aired on September 22, 2015.