Navigating Modern Parenting In Fiction And In Fact
Play
This article is more than 7 years old.
A mother and first-time novelist takes us into the challenging and humorous world of modern parenting.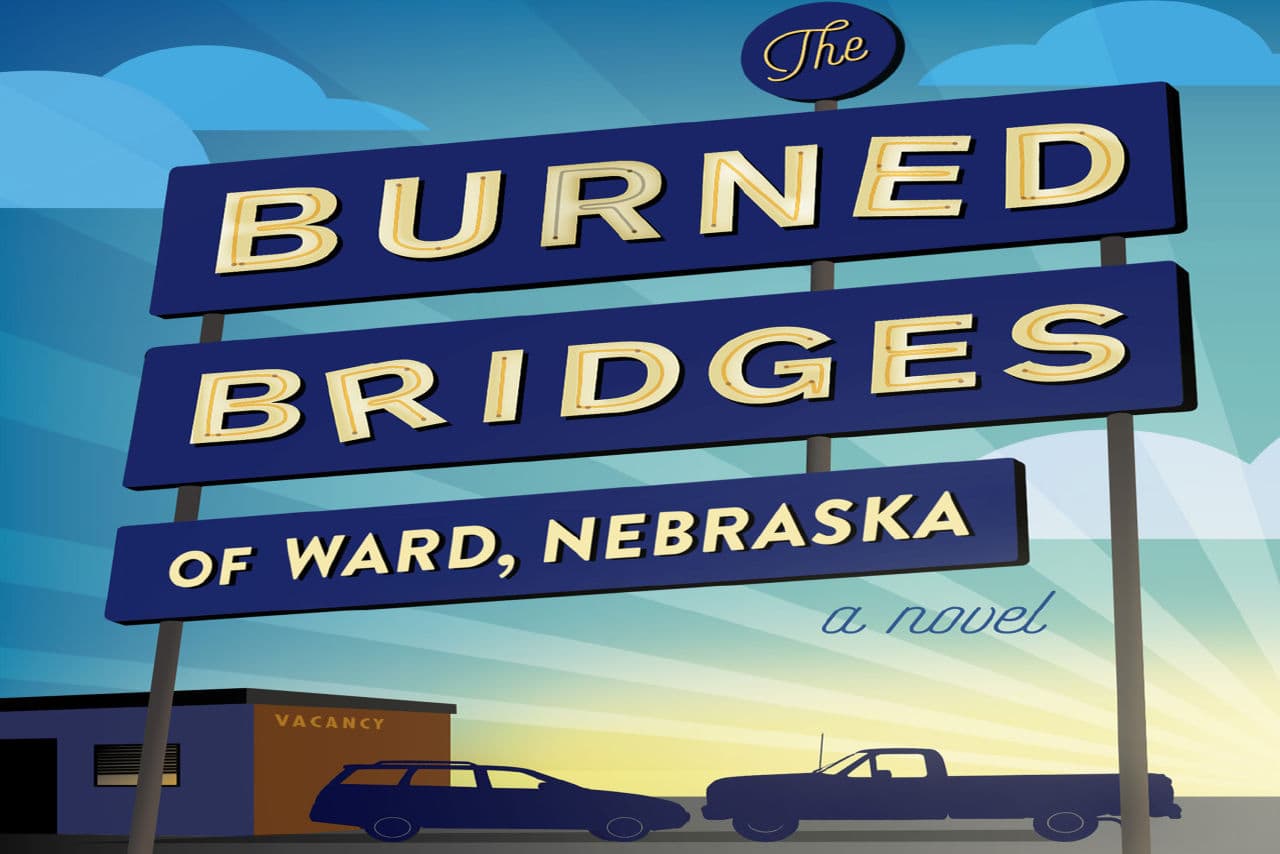 Parenthood can be pretty crazy these days. From birth right through the ride to teen-dom. The juggling. Of kids. Job. School. Dreams. Relationships. And these days, meds and expectations of perfection, unmet. Make it single parenthood, single motherhood, and it all just gets a little wilder. Debut novelist Eileen Curtwright finds the crazy humor in the madness in her new book, "The Burned Bridges of Ward, Nebraska." Small town.  A mom on the edge. Plenty, ready to judge. And liberating, hilarious honesty on it all. This hour On Point, modern family, cut loose.
-- Tom Ashbrook
Guests
Eileen Curtright, author. Her new novel is "The Burned Bridges of Ward, Nebraska." (@eileencurtright)
Meghan Leahy, parenting columnist at the Washington Post. Certified parent coach. (@mlparentcoach)
From Tom's Reading List
Washington Post: How to deal with parent-guilt in a million easy steps — "As we try to adapt to our working culture, parenting is difficult all on its own. When you add the stresses of career, day care, school schedules, typical childhood illnesses, complex schedules, marriage and the grind of everyday life? Well, how can you not feel guilty? Something must be sacrificed. It is an untenable system. Period. This is where the guilt comes in."
New York Times: Stressed, Tired, Rushed: A Portrait of the Modern Family — "Children are much more likely than not to grow up in a household in which their parents work, and in nearly half of all two-parent families today, both parents work full time, a sharp increase from previous decades. What hasn't changed: the difficulty of balancing it all."
The Wall Street Journal: All the Parenting Advice You'll Ever Need — "I think easy parenting is a mirage. The nerves fray for everyone. Any handbook becomes useless. Improvisation takes over. When it starts to go sideways, I find it helpful to imagine I'm in a Marx Brothers movie in which nothing will ever go according to plan. You will bathe your child, dress your child, get your toddler bundled up to go out on a cold winter morning—it's like dressing a hyena for a spacewalk—and right as you are ready to step out that door, he will squeeze a tube of yogurt on his head. And then you have to undo everything and start all over again. I've learned to embrace this randomness, because it isn't random at all. It's the job."
Read An Excerpt From "The Burned Bridges Of Ward, Nebraska" By Eileen Curtright
https://www.scribd.com/doc/292110433/Excerpt-From-The-Burned-Bridges-of-Ward-Nebraska-By-Eileen-Curtright
On TV, Everybody Loves A Mother
Neil Genzlinger, television critic at the New York Times. (@genznyt)
New York Times: Mother: Television's Favorite Role -- "Mothers are all over the small screen, both in high-profile prime-time spots and on more obscure outlets. Good mothers, indifferent mothers, confused mothers, condemnable mothers — take your pick."
This program aired on December 4, 2015.