The American Middle Class Meltdown
Resume
A big report shows the US is no longer a majority middle class country. We'll look at the implications, and how that could be turned around.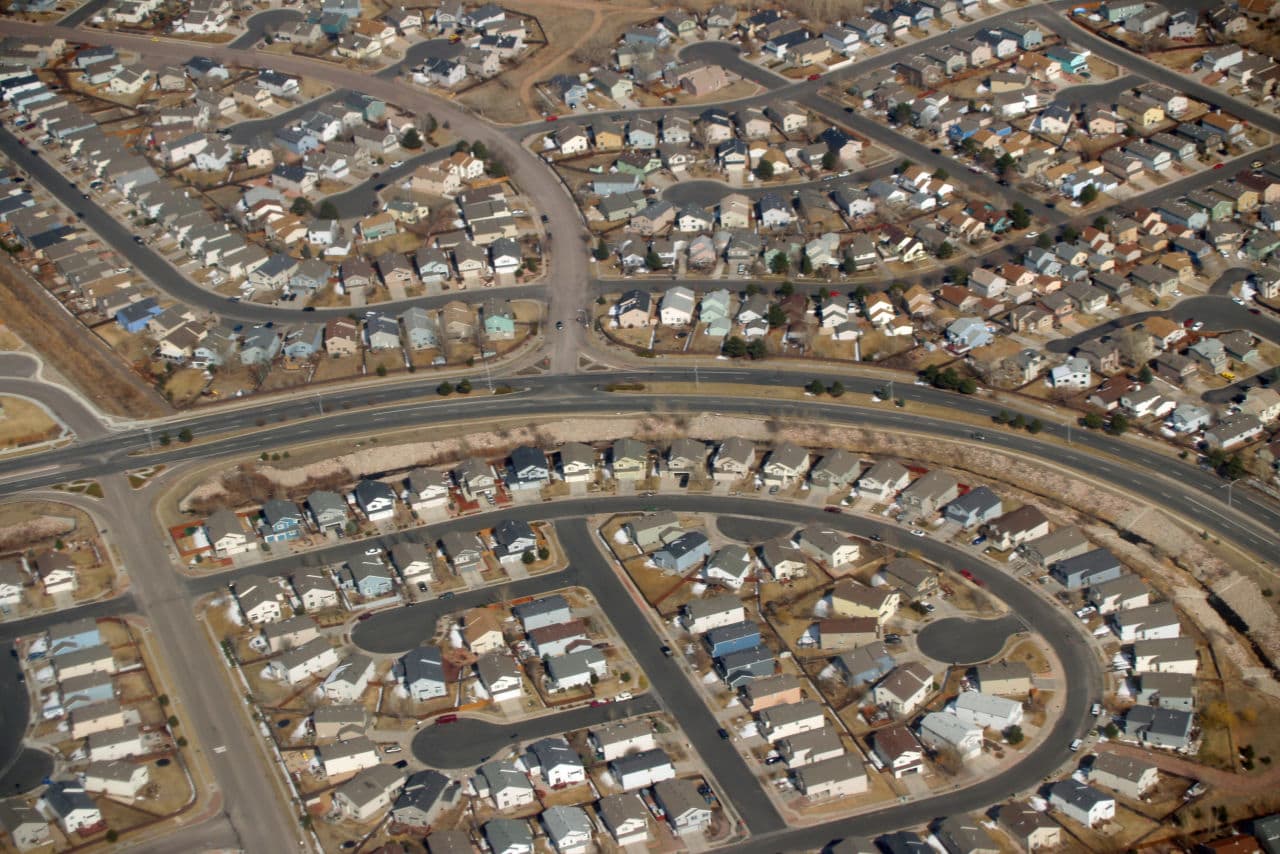 In the 20th Century, the thing that defined the United States to much of the world was its amazing middle class. Lots of countries had rich and poor. America had a majority middle income population that dazzled. It wasn't just the biggest slice of the pie, it defined American culture, American politics. You can still hear that on the campaign trail. But a big new report says America is no longer majority middle class. Rich, growing. Poor, growing. Middle class, shrinking. Majority lost. This hour, On Point — what it means when America's great middle goes down.
-- Tom Ashbrook
Guests
Rakesh Kochhar, associate research director at the Pew Research Center. Author of the new study, "The American Middle Class is Losing Ground." (@RakeshKochhar)
Tyler Cowen, economist and professor of economics at George Mason University, where he is the director of the Mercatus Center. Author of "Average is Over" and "The Great Stagnation." (@tylercowen)
Elisabeth Jacobs, senior director for policy and academic programs at the Washington Center for Equitable Growth. (@jacobselisabeth)
Jacob Hacker, professor of political science at Yale University, where he directs the Institution for Social and Policy Studies. Co-author, with Paul Pierson, of "Winner-Take-All Politics."
From Tom's Reading List
Pew Research Center: The American Middle Class Is Losing Ground — "After more than four decades of serving as the nation's economic majority, the American middle class is now matched in number by those in the economic tiers above and below it. In early 2015, 120.8 million adults were in middle-income households, compared with 121.3 million in lower- and upper-income households combined, a demographic shift that could signal a tipping point, according to a new Pew Research Center analysis of government data."
New York Times: The Economy Is Growing, but Not Fixed Yet — "Consider one of the great weaknesses of the economy the last few years: the millions of people who left the labor force entirely during the last recession and have not returned, many of them of prime working age. The new numbers don't offer much sense of progress. The ratio of the population working was unchanged at 59.3 percent, which is only a tenth of a percentage point higher than it was a year earlier."
The Wall Street Journal: U.S. Consumer Sentiment Ticks Higher — "U.S. consumer confidence improved for the third straight month in December, offering some hope for retailers during the key holiday season. Consumer spending accounts for roughly two-thirds of overall economic output in the U.S., and retailers are hoping a strong jobs market and low gas prices could entice shoppers to spend during the final month of the year."
This program aired on December 14, 2015.