Blended Families, And How They Work
Resume
When 40 percent of new marriages are re-marriages. We'll unpack what it really takes to blend two families. It's not the Brady Bunch.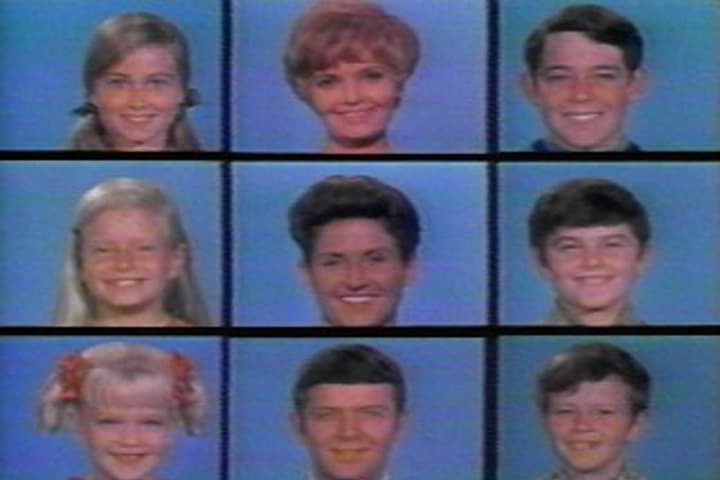 In the old "Brady Bunch" TV show, two families were thrown together by remarriage and blended. It was an icon early in America's introduction to widespread divorce and reshuffling. Today, a full 40 percent of marriages are remarriages. And nobody thinks blending families is a snap. Some say it can take a decade. Some don't even like the phrase "blended family." There are many configurations. Some never blend. This hour On Point, what it really takes to blend two families, or to make a step-family.
-- Tom Ashbrook
Guests
Patricia Papernow, director of the Institute For Stepfamily Education and a clinical psychologist. Author of the book, "Surviving and Thriving in Stepfamily Relationships." (@ppapernow1)
Elizabeth Bernstein, Bonds columnist for The Wall Street Journal. (@EBernsteinWSJ)
James Bray, pyschologist and professor of family and community medicine at the Baylor College of Medicine. Co-author, with John Kelly, of "Stepfamilies."
From Tom's Reading List
The Wall Street Journal:How Long Does It Take to Unite a Stepfamily? -- "Forty percent of all new marriages in the U.S. are remarriages for one or both of the partners, according to a 2014 Pew Research Center report. In addition, a little more than 40% of the U.S. population has at least one step relative: three in 10 have a step-or half-sibling; 18% have a living stepparent and 13% have at least one stepchild, a 2011 Pew report found."
Pew Research Center: Four-in-Ten Couples are Saying "I Do," Again — "In 2013, fully four-in-ten new marriages included at least one partner who had been married before, and two-in-ten new marriages were between people who had both previously stepped down the aisle, according to a Pew Research Center analysis of newly released data from the U.S. Census Bureau."
Family Studies: Are All Divorces Necessary? — "In 40% of couples filing for divorce in one large county, at least one spouse expressed an interest in reconciling. And a significant number of couples on a path toward divorce could benefit from slowing down and reconsidering."
This program aired on January 27, 2016.