Strike a power pose. Social psychologist Amy Cuddy on the power of presence when you're ready to act and win.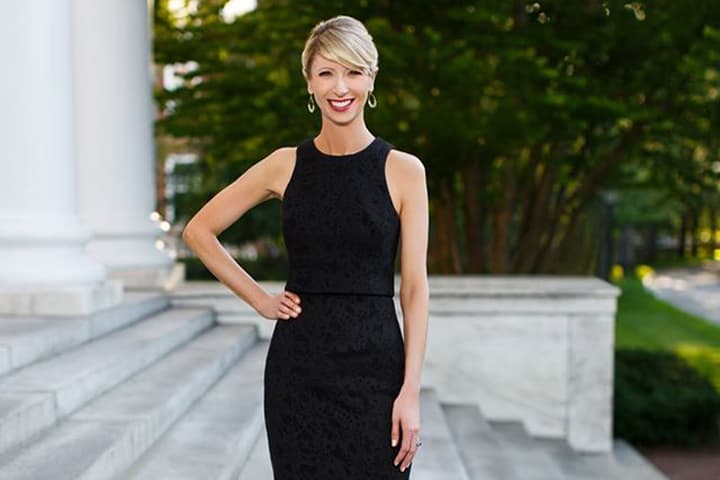 Social psychologist Amy Cuddy took the TED Talk world by storm with her discourse on how our bodies – the way we sit or stand or present – can draw out our inner strength, our true self, our full presence. Stand like Wonder Woman for two minutes, pose like Usain Bolt, she says, and you can summon powers that otherwise might slink away. It sounds too simple. But in the mind-body realm, simple can be very powerful. Deep. This hour On Point, strike a pose. Amy Cuddy, and the power of presence.
-- Tom Ashbrook
Guest
Amy Cuddy, social psychologist and researcher at the Harvard Business School. Author of the book, "Presence: Bringing Your Boldest Self To Your Biggest Challenges." (@amyjccuddy)
From Tom's Reading List
Psychological Science: Power Posing: Brief Nonverbal Displays Affect Neuroendocrine Levels and Risk Tolerance — "In short, posing in displays of power caused advantaged and adaptive psychological, physiological, and behavioral changes, and these findings suggest that embodiment extends beyond mere thinking and feeling, to physiology and subsequent behavioral choices. That a person can, by assuming two simple 1-min poses, embody power and instantly become more powerful has real-world, actionable implications.
New York Times: Amy Cuddy Takes a Stand -- "The TED conference has made a star of many unlikely people, but perhaps no one more so than Amy Cuddy, a social psychologist and associate professor at Harvard Business School, whose talk promises personal transformation with nary a pill, cleanse or therapy bill."
Chicago Tribune: Amy Cuddy discusses how power poses can change us — "Since Cuddy's TED Talk, power poses have shown up everywhere from Dilbert comic strips to Secret deodorant commercials. She has heard from veterans, athletes, school kids who've been bullied, beleaguered job hunters and more, all devotees of power posing and its ability to change the way we go through the world."
Read An Excerpt Of "Presence" By Amy Cuddy
Watch Amy Cuddy's TED Talk, "Your Body Language Shapes Who You Are"
Amy Cuddy In The On Point Studio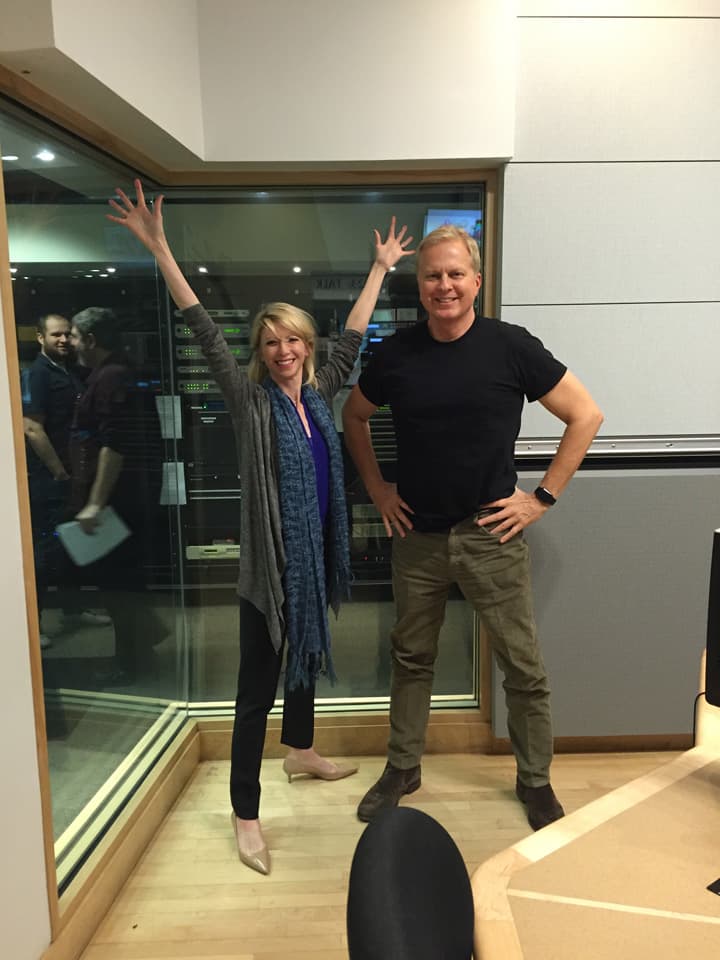 This program aired on February 3, 2016.